GOGOBEST GM26 Electric City Mid-motor Bicycle
Spring has been warming up again for a few weeks now, and even the laziest of us, those who hang up their bikes in the colder months, are ready to get back on the roads to get back in shape or to resume the activity interrupted a few months ago.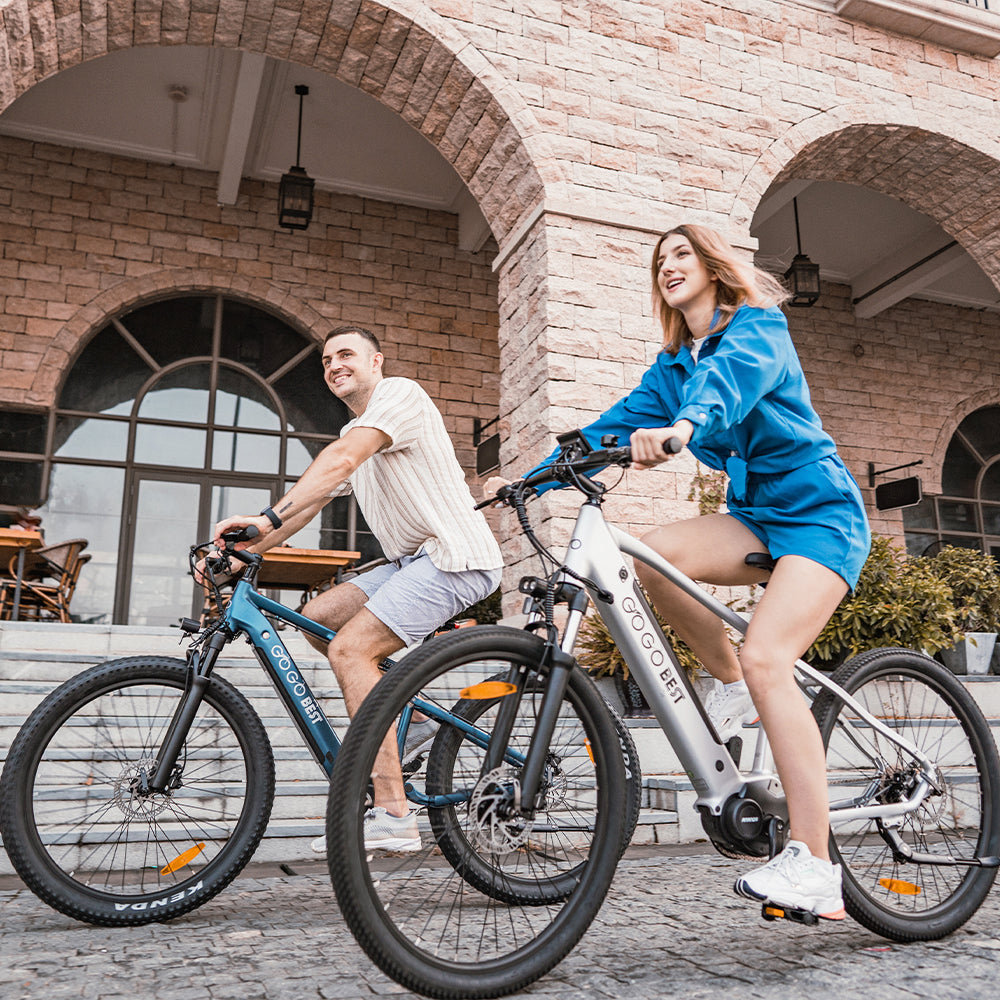 For the lazy ones, or for those who are coming back from some injury, it might be the right time for a new e-bike, and the offer we are reporting today, valid only for a few days on GOGOBEST, is definitely worth grabbing. A really good solution, which stands out from the many cheap products with very similar features, especially for two solutions.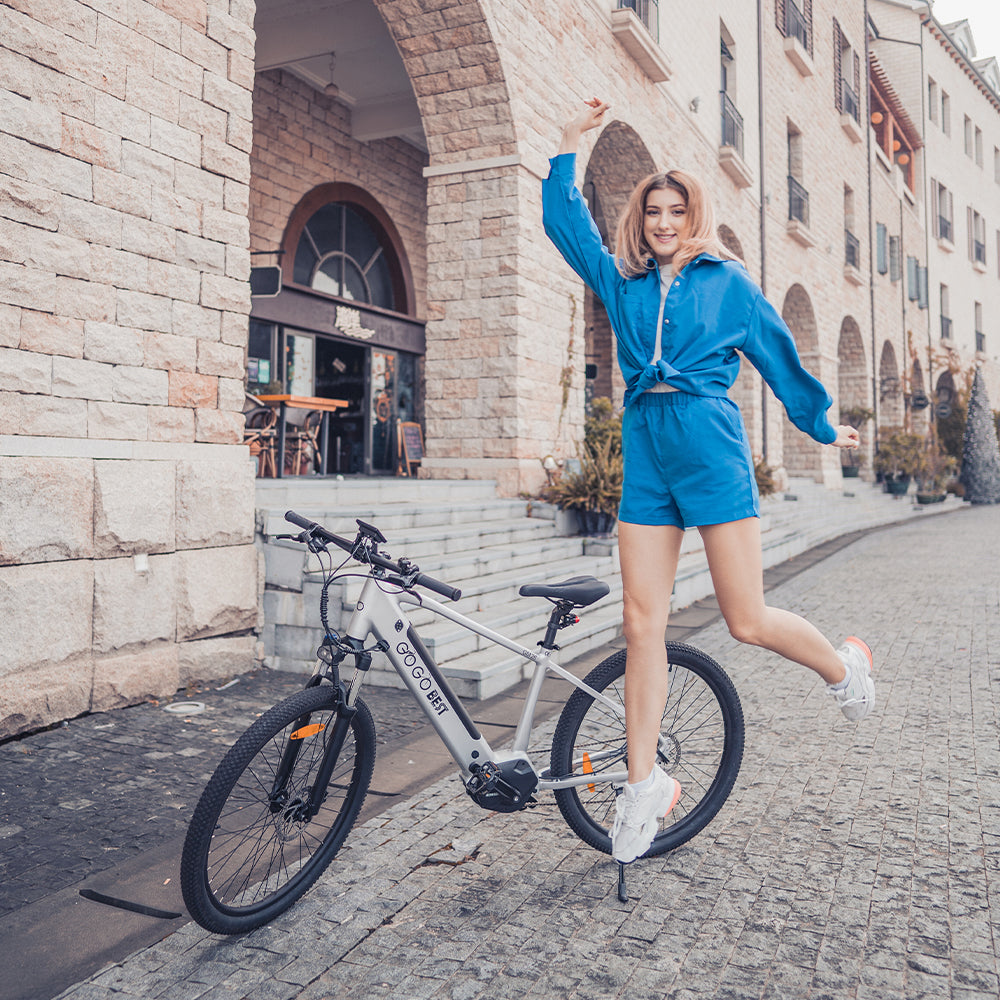 Let's talk about the Gogobest GM26, an electric bike designed not only for city use but also for use on dirt roads or mountain roads. Unlike most e-bikes in this price range, where the motor is located in the rear hub, this model has a centrally located motor, so it acts directly on the crown.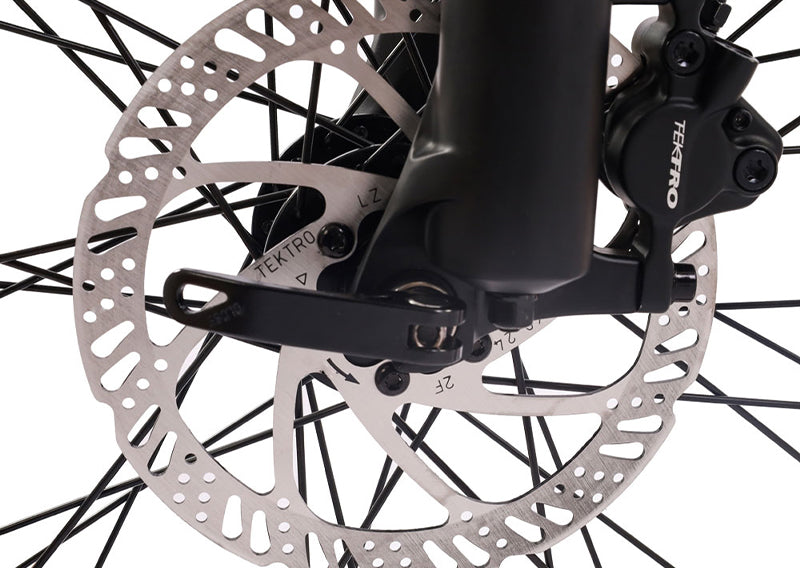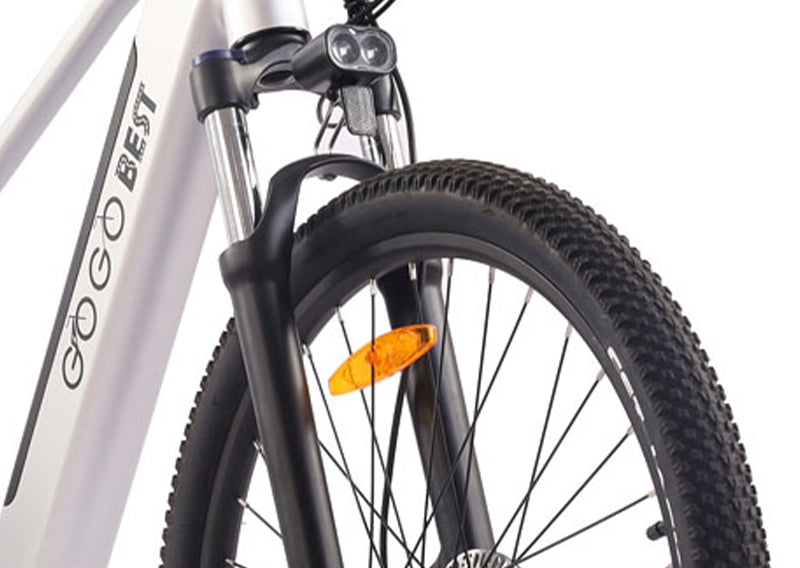 The big advantage is that it offers significantly more torque than e-bikes with a rear motor, as we are talking about an impressive 70 Nm. To comply with Italian regulations it uses a 250-watt motor with a maximum speed, in assisted mode, of 25 km/h. The chosen gearing allows to easily overcome slopes up to 30 degrees, so even the most challenging climbs will not be a problem.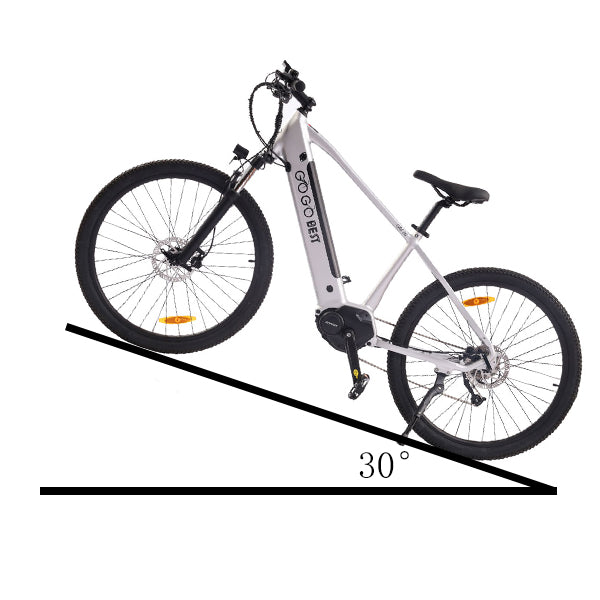 The gearing group is manufactured by Shimano, with single front sprocket and 9 rear sprockets, well spaced so as to offer appropriate ratios for every situation. The 27.5-inch wheels offer the right compromise between stability and handling, and combined with the front suspension allow for good ride comfort even on the roughest terrain.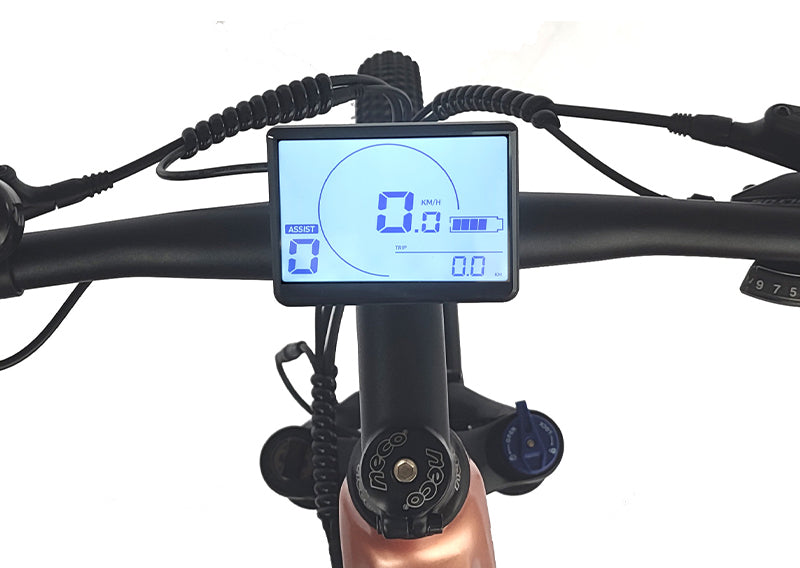 Of note is the presence of a hydraulic disc brake on both wheels, so as to ensure maximum braking efficiency, rapid dissipation of accumulated heat, and better overall safety. There is no shortage of an LCD screen, with IP54 certification, to display information on range, speed, ratio entered and more.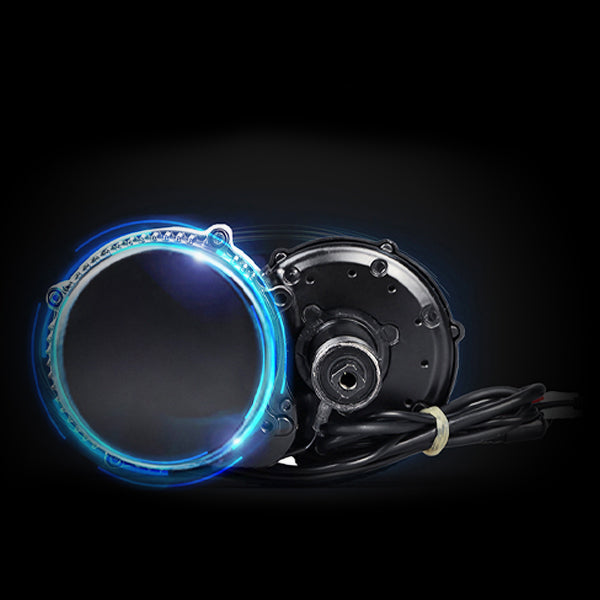 The 36V/10Ah battery, which fully recharges in 5-6 hours, offers a range of about 60 km and can be removed from the bike to simplify charging. The frame is made of aluminum alloy to provide the right strength without overly affecting the weight and allow users up to 100 kg to use this Gogobest GM26.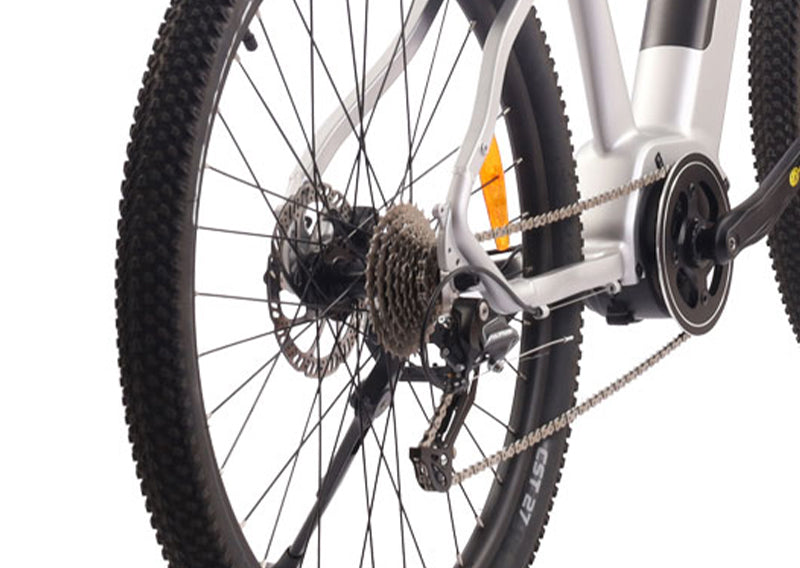 All this at a very affordable price, thanks in part to coupon NGN159G, which allows you to take home this e-bike for €1199.99. Shipping will be from European warehouses, at no extra cost and without the fear of having to pay additional costs for customs clearance of goods. Following is the link to purchase on GOGOBEST.