GOGOBEST GM29 Electric City Bicycle
As the temperatures are getting milder, we can start to see spring coming in some regions despite the snow that is still making a strong push in some places. It's the perfect time to prepare your spring and summer activities by buying an electric bike for your daily commute, but also to take advantage of the good weather on your days off.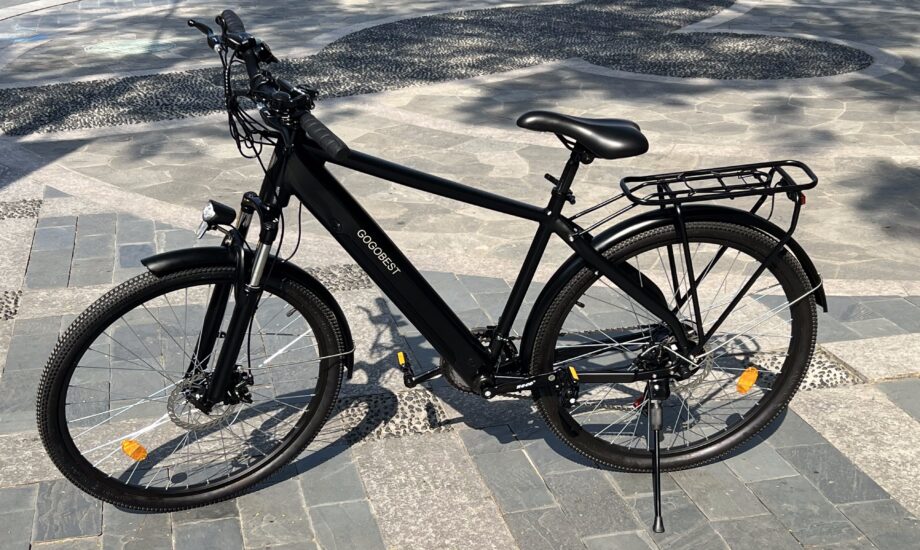 Today, we propose you a good plan, with the GM29 city bike from Gogobest at a very interesting price thanks to a nice discount of the brand, but also a promo code of 100€ which will do good to your wallet and will allow you to offer you the best of the city electric bike at a very soft price!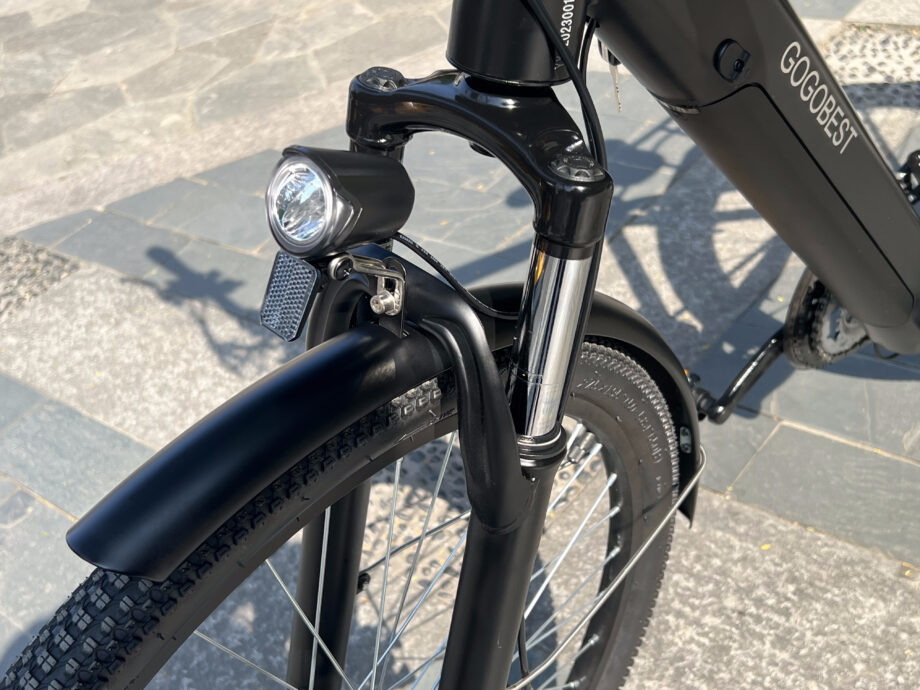 With its 350W brushless motor you will benefit from a precise energy output ensuring excellent control at high speed. Its gears will offer you a smooth and silent ride, perfect for relaxing while enjoying the scenery. Like most electric motors, this one will ensure that you can climb hills without straining, while providing unparalleled uphill riding comfort. Hill starts are also no longer a worry, which is a very good thing!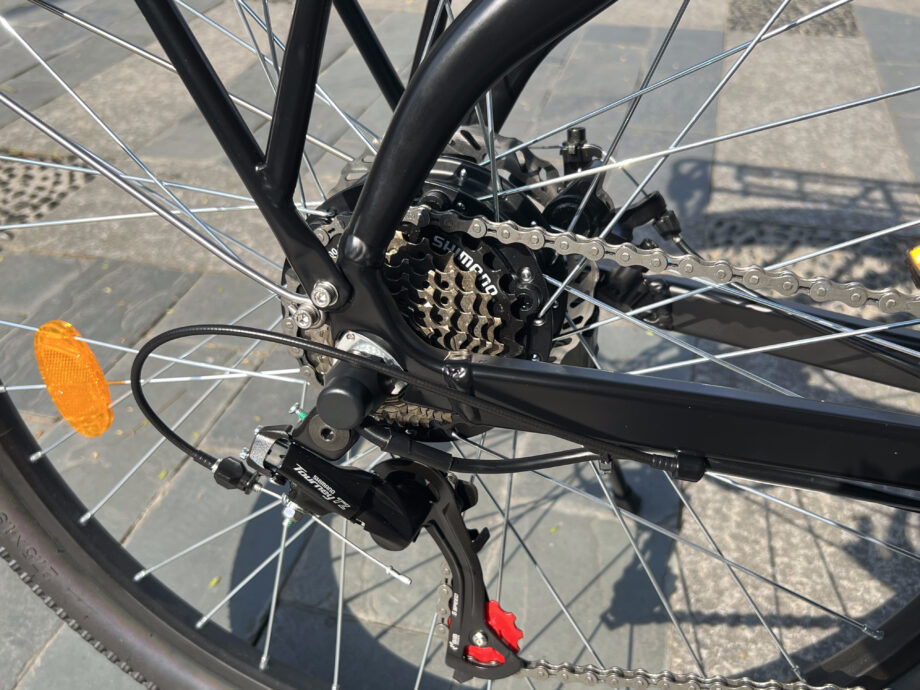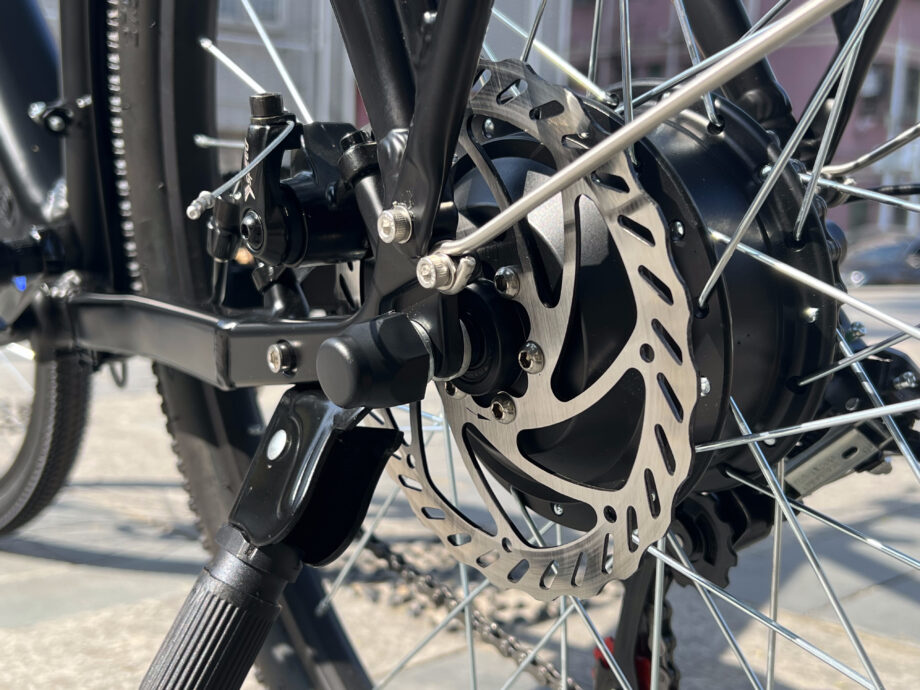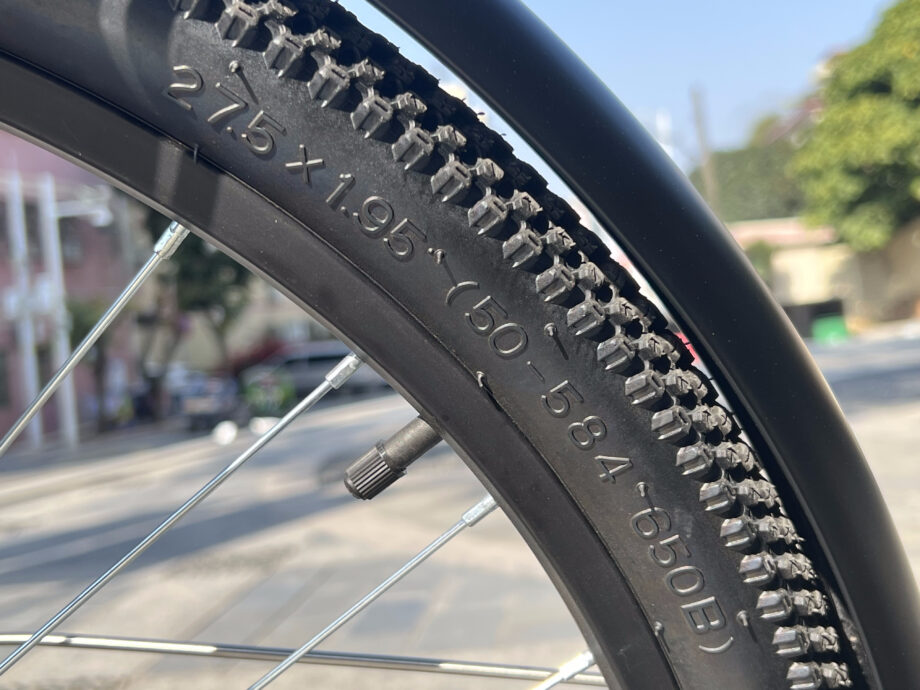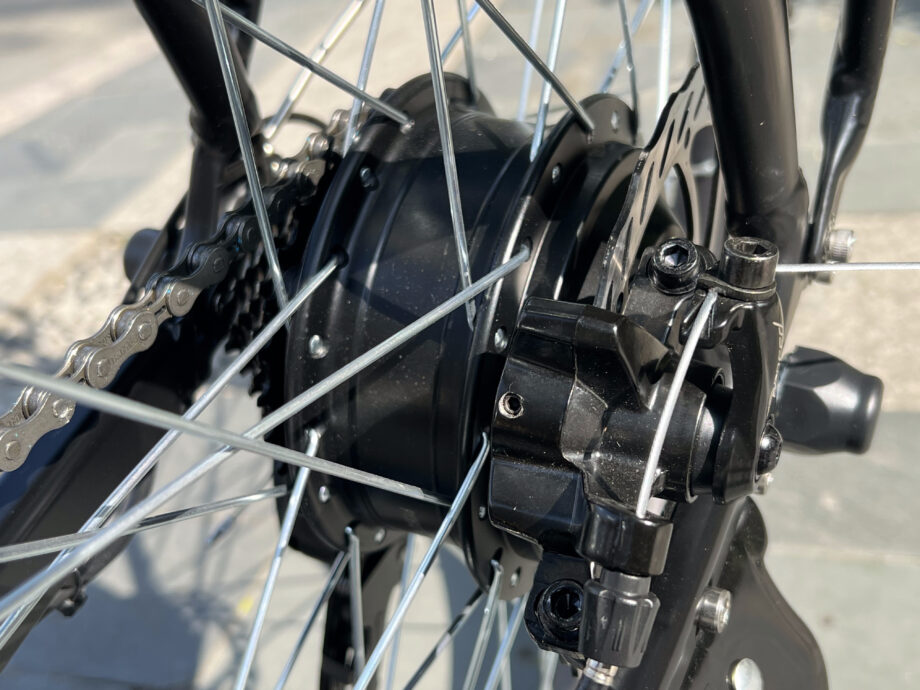 Overall, the GM29 has a very simple but ultra efficient design. Far from proposing something completely crazy and that does not correspond to anything we know, we are here on a bike with a quite standard appearance, but which gains, thanks to that, in elegance. Its light and resistant aluminum frame brings a safety and a comfort of drive which imposes, that you are followers of the urban displacements or not, the GM29 will find its place on the road in all sobriety.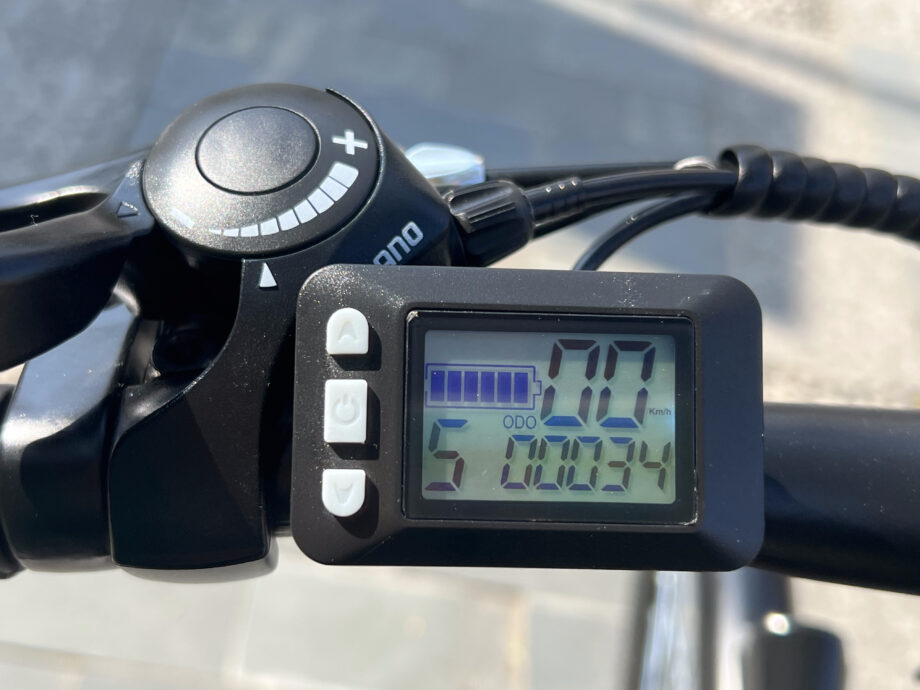 Let's talk about battery now, the nerve of the war if we can say, on this side, the GM29 is not in rest compared to other bikes of equivalent range since it proposes an impressive autonomy of nearly 80Km thanks to the electric assistance and its battery will recharge completely in 5 to 6 hours. You will thus only have to connect it only at the end of the day, to spend your night and to wake up serenely, your bicycle is ready for new adventures! The removable battery can be charged at home or anywhere and is completely hidden inside the frame, making it waterproof and dustproof.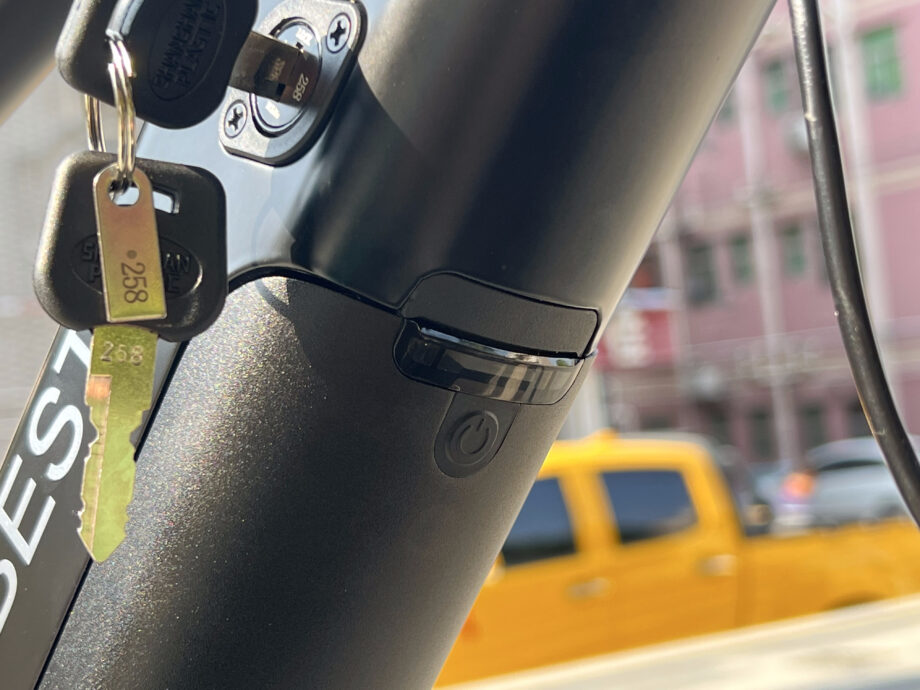 The Shimano 21 gearing system will allow you to be able to shift to a larger cog for uphill riding and downshift to a smaller cog at higher speeds. In combination with the pedal assist system, you can adjust the appropriate gear to complete your ride. Full coverage fenders offer complete protection for riding anywhere, anytime, in any weather. Mechanical disc brakes are suitable for long-distance riding and have strong stopping power, allowing for instant locking. They are also less prone to damage and less affected by the environment. The front spring suspension improves shock resistance and offers excellent performance.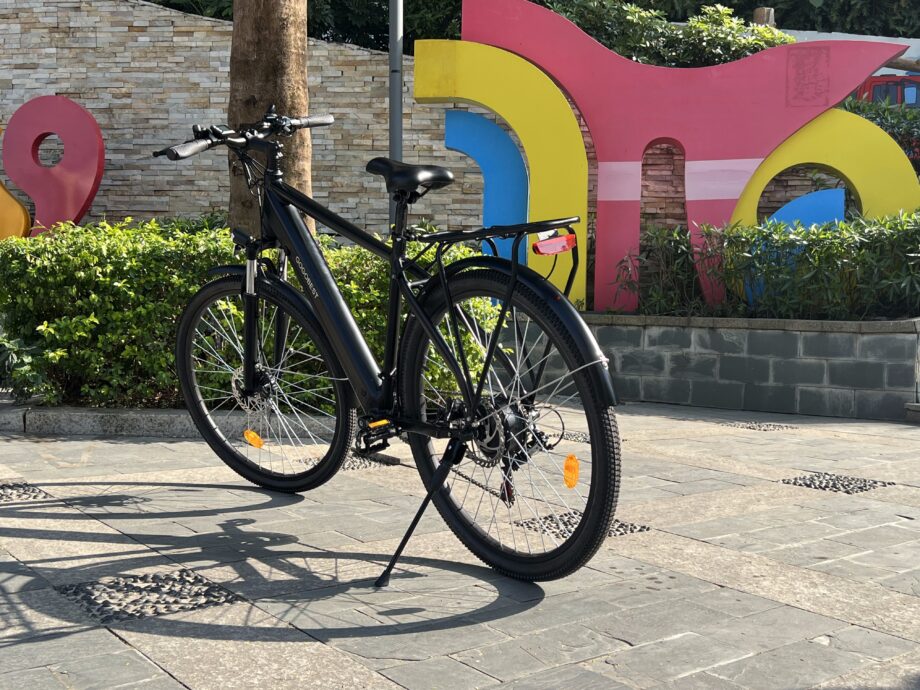 Price
Like all high quality electric bikes, it is rare to find interesting prices that are within the reach of everyone. Fortunately, Gogobest, a specialist in electric bikes and more globally, in urban mobility, regularly offers ultra competitive prices on the best products of the moment. The Gogobest GM29 of the brand is no exception and offers a nice discount of 500€ (The original price is 1599€), coupled with a coupon of NGN159G, which will lower its price to 999€. A very nice offer that you should not miss since it is not eternal. Moreover, you get free delivery via UPS in 7 days, so all the arguments are there to convince you to treat yourself with the GM29 from Gogobest!