Hafury G20 Android 10.0 Quad Camera Phone
The launch date of the Hafury G20 has just been confirmed, and the company says it will be the undisputed king of low-end smartphones thanks to its photographic division, which will have as many as four external cameras.
After some leaks and rumors, the Hafury G20 was officially announced today. Finally, the manufacturer revealed the price of the device, which costs incredibly $89.99. Without a doubt, a fantastic price for a smartphone with a quad camera and combination of RAM and 4GB / 128GB storage.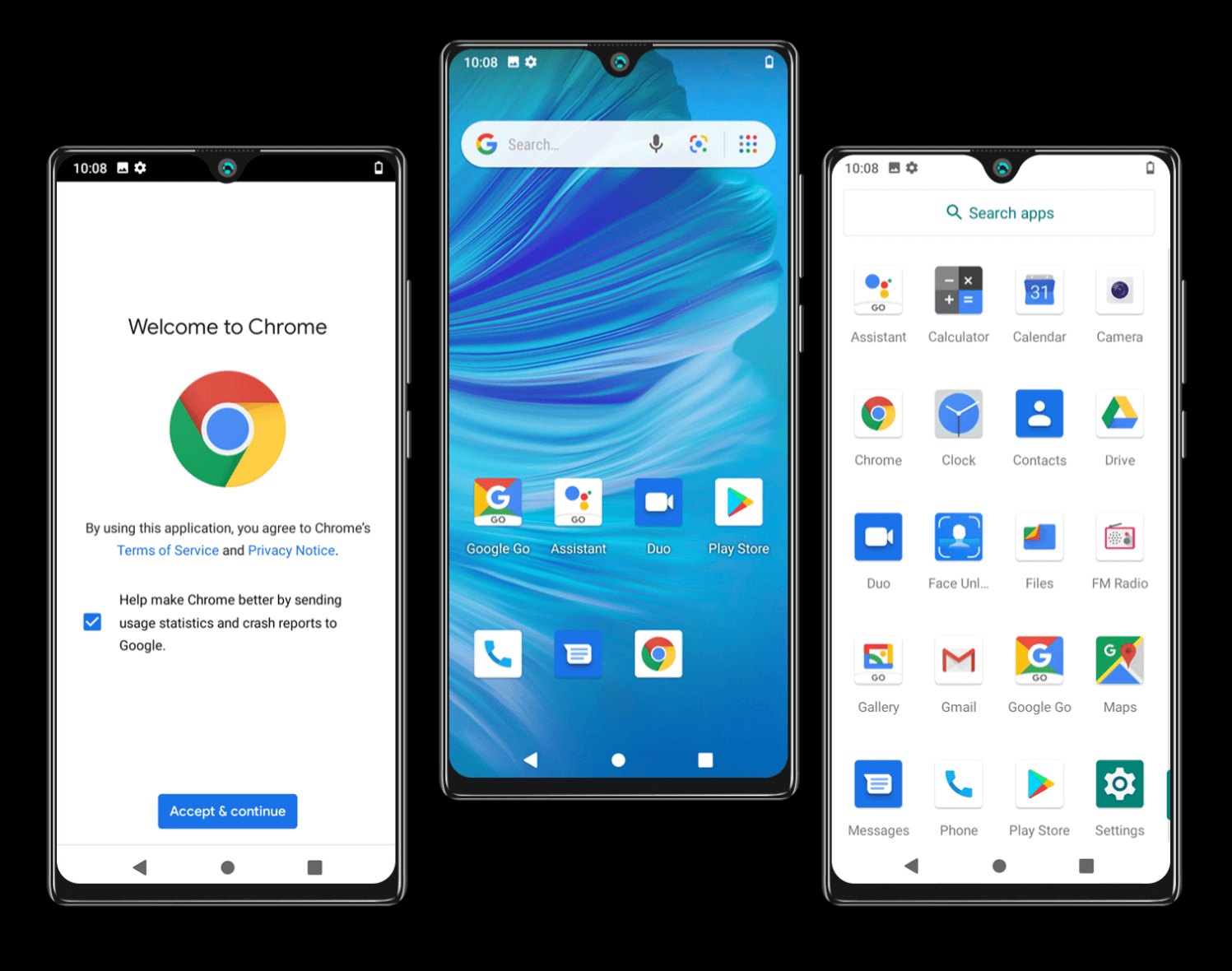 The Hafury G20 comes with a 6.2 inch Incell screen and HD+. Modern, it has very thin edges and offers a screen to body ratio of only 90.3%. However, its rear camera configuration is the most outstanding. In this case, it has a 12MP Sony® IMX486 main lens and three other auxiliary sensors. For the selfies, there is a 20MP camera being a Samsung S5K2T7 sensor.
In hardware, the Hafury G20 has a 1.8 GHz MediaTek Helio A22 processor and four cores based on the 12 nm process. In addition, it includes a powerful combination of 4 GB of RAM and 128 GB of internal storage. To keep it running, the company also added a 4,200 mAh battery. Other features include NFC, USB Type-C input and the factory-made Android 10 system.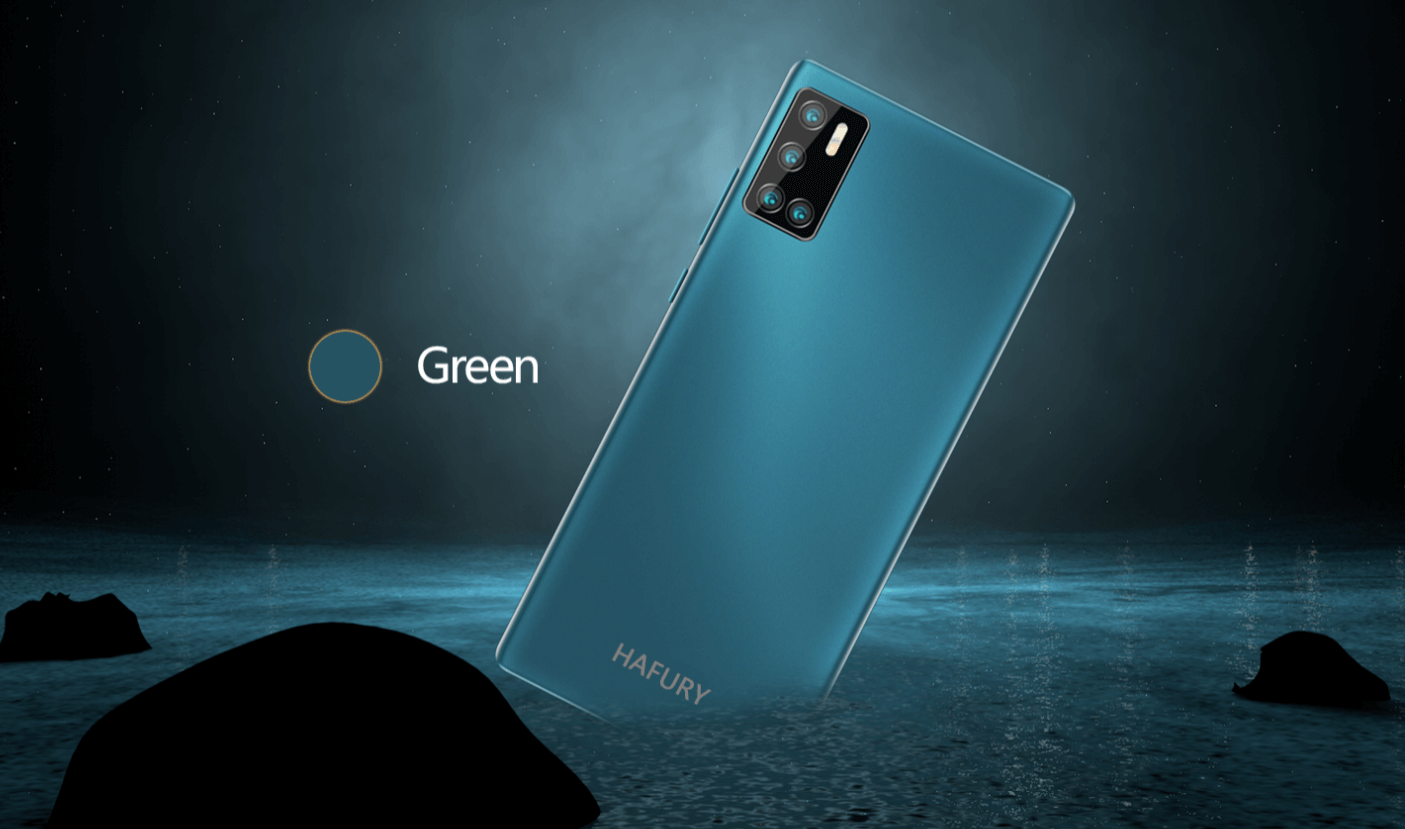 The Hafury G20 supports 3G and 4G reception. In the meantime, you should not buy a smartphone without LTE. With B1 / 3 / 7 / 8 / 19 / 20 the important network frequencies for Germany are also included. Apart from that, there is also Wifi with n-standard and Bluetooth 4.2. The location is determined via GPS & A-GPS. On sensors there are beside the standards (brightness, proximity, acceleration) even a gyroscope and an e-compass and even NFC is supported by the mobile phone.