CUBOT X30 – Triple camera design like Huawei Mate 30 Pro
Today we would like to introduce the new phone Cubot X30 to you, and the design is very much based on the current model from Huawei Mate 30 Pro.
Cubot didn't take too long to send a successor to the rather popular X20 Pro into the race. The new X30 mobile phone offers a lush, borderless IPS display with 6.4 inch at a resolution of 2340 × 1080 pixels. This is where the good MediaTek Helio P60, which is often used in inexpensive devices, comes into play. The camera constellation should be interesting: 48MP + 16MP + 5MP + 2MP + 0.3MP. In addition there are 6GB RAM + 128GB/256GB R0M and of course a large battery with 4000mAh capacity.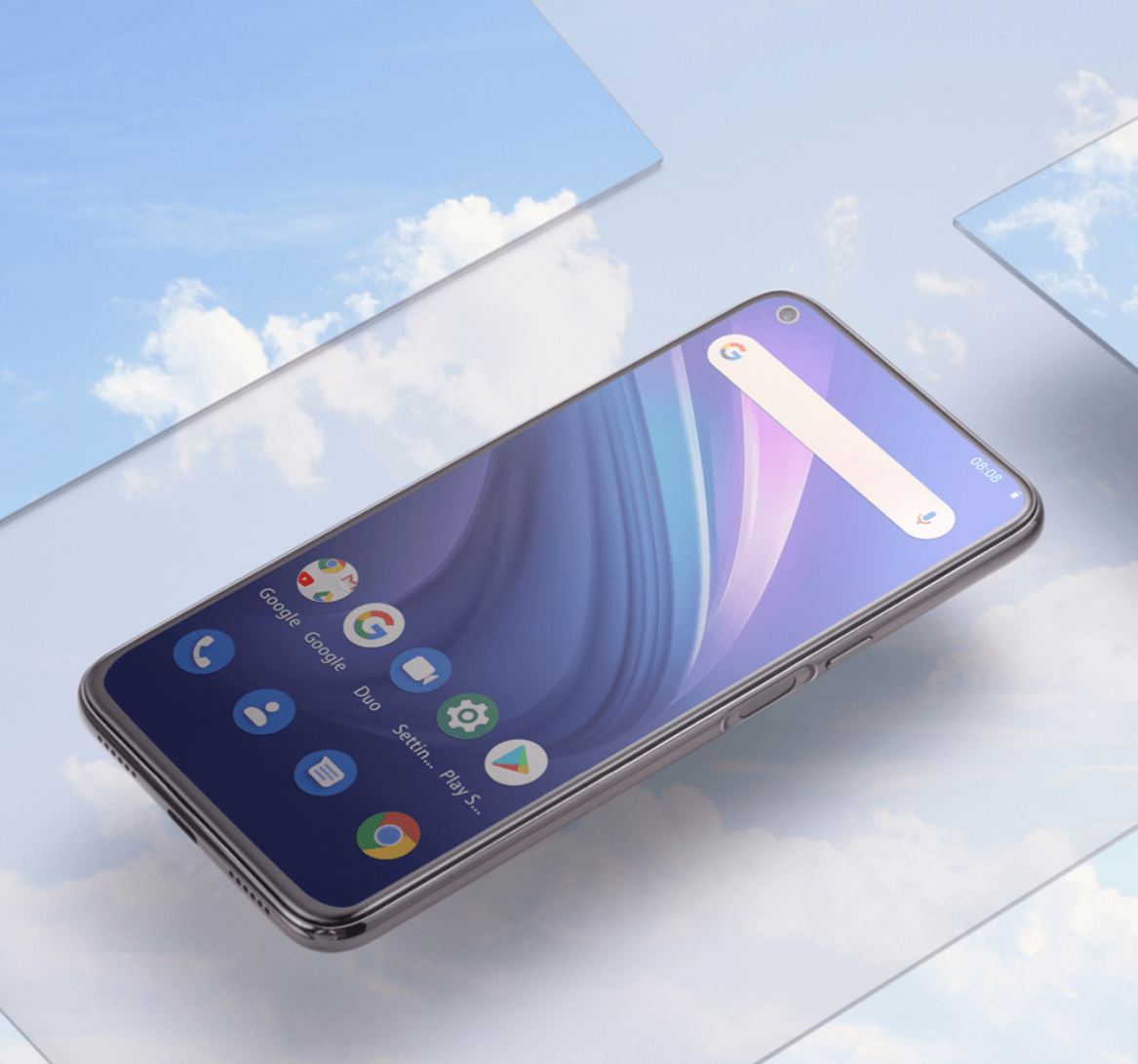 Let's start from the design, which from afar and to an inexperienced eye, resembles that of the Huawei Mate 30 Pro. The Quad rear camera is in fact placed in a round element, with the sensors arranged in two rows, somehow reminiscent of that of the most illustrious "colleague".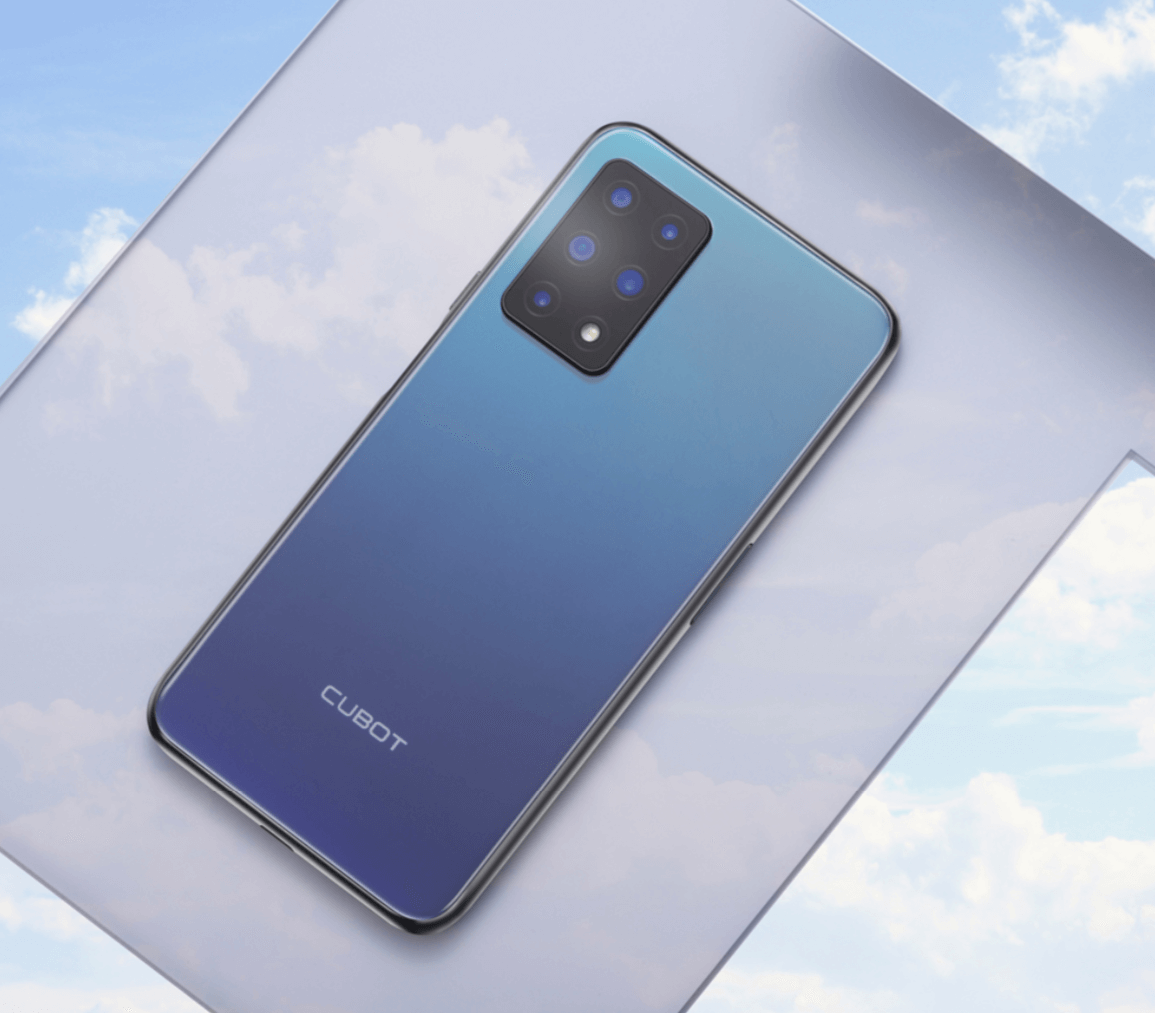 Regarding the evolution of smart phone modules, the most popular ones are rectangular, such as Huawei P40; There are diamonds, such as vivo X50E; There are also round ones, such as Redmi K30 Pro. This time, CUBOT's new equipment adopts the third round scheme.
On the front there is a small teardrop notch that houses the front camera, with a reduced upper frame, unlike the lower one, slightly more pronounced. At first glance you immediately notice a lack: there is no rear fingerprint reader, nor a reader integrated in the power / unlock button. But fortunately, the fingerprint recognition module is arranged on the side of the fuselage, I think this is wise.
Difficult to think of a reader integrated in the screen, given the low cost of the smartphone. In fact, CUBOT X30 does not have a secure biometric system, since unlocking can take place with traditional methods, such as passwords or PINs, or with face recognition.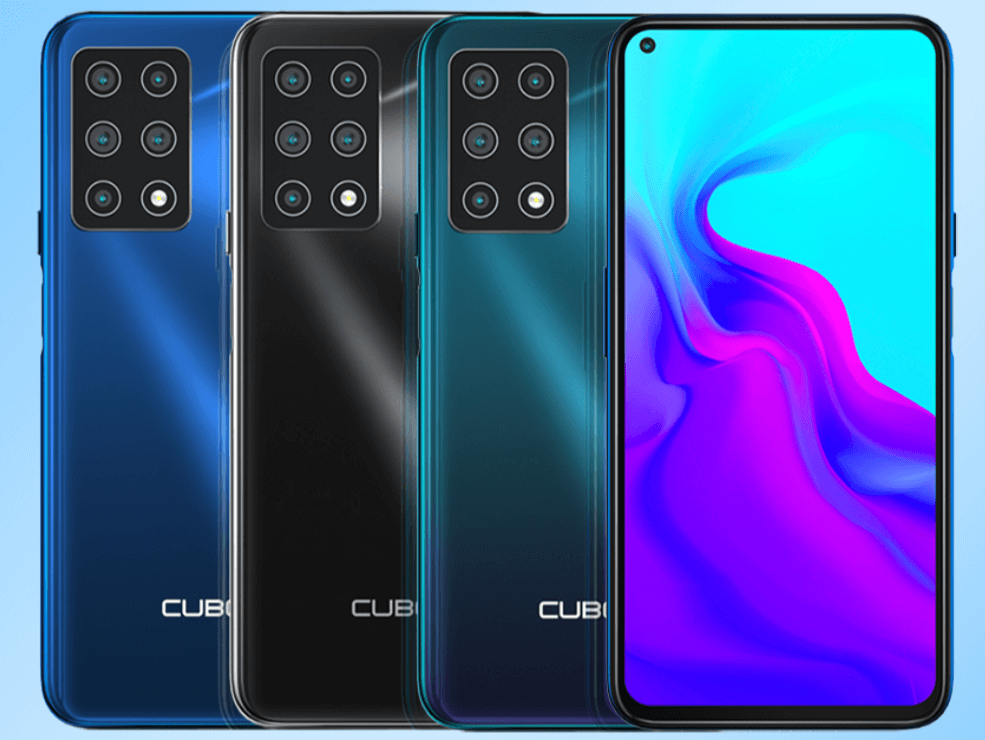 The technical data sheet of the CUBOT X30 is reflected in its performance, always in line with expectations, without obvious obstacles or slowdowns, even with the most complex games. Much of the credit is from the MediaTek Helio P60 chipset, flanked by 6 GB of RAM and 128 GB of internal memory, which always proves to be up to the situation.
The dual band WiFi is also good, which is stable, albeit with lower reception than more expensive models. Nothing alarming in any case, since in our tests it never showed uncertainties or sudden disconnections.
The GPS / A-GPS receiver does its job well, quickly hooking up the satellites, even when exiting the tunnels, without uncertainties or missteps, with consumption slightly below the average. Present the dual SIM slot that allows you to house two nano SM or alternatively a nano SIM and a microSD, in case the internal memory is not enough.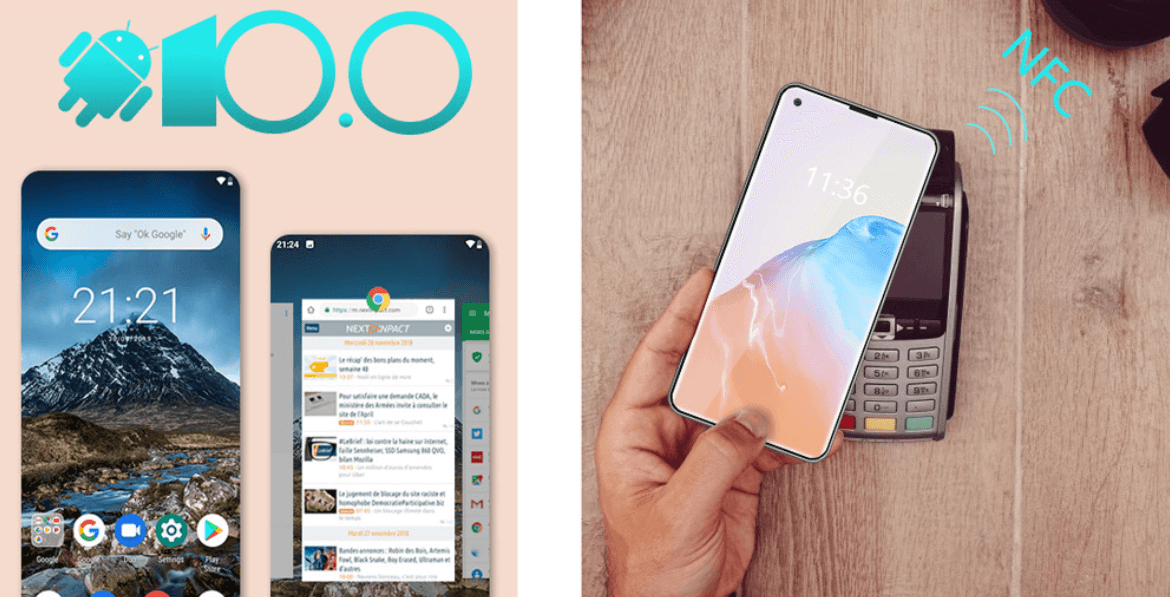 A 4,000 mAh battery, with 10-watt fast charge and USB Type-C connector, guarantees excellent autonomy for the CUBOT X30. In our tests, even the most demanding ones, autonomy never dropped below the day. Even using it to play, watch videos or listen to music, with about 6 hours of screen on, we always arrived in the evening.
With a milder use, with active notifications, some web consultation and messaging apps, emails and little else, you can get to two full days, or at least a day and a half, without particular precautions.