Xiaomi Haylou GT1 XR TWS Wireless Earbuds
The Haylou GT1 is a sophisticated, completely wireless (TWS) earphone and now the many versions have arrived which is the Haylou GT1 XR. It already has a Qualcomm chip with aptX support and very low latency, making it an ideal and cheap choice for movies and games. Of course, the box is not only used for storage, but also for charging (wirelessly, as the box has its own battery).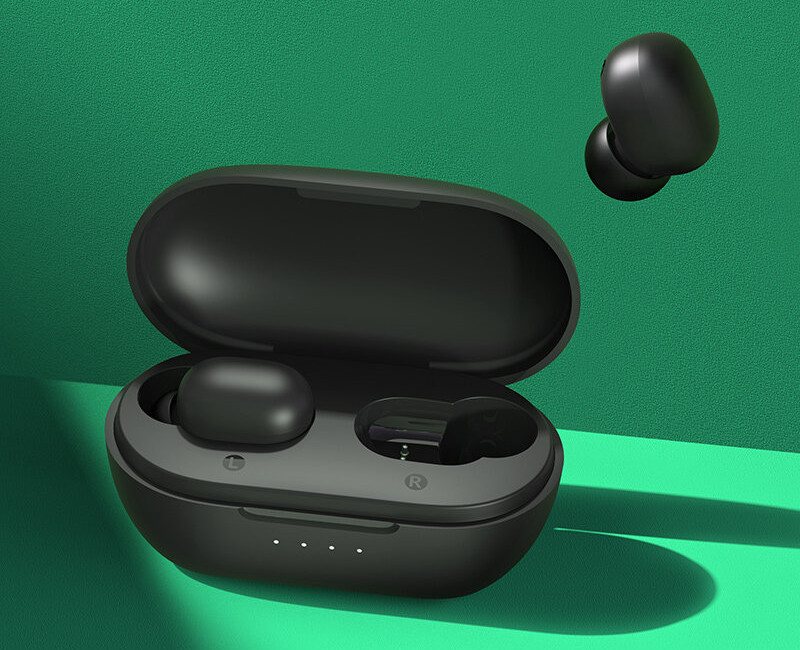 What is a TWS headset like? TWS comes from the words True Wireless Stereo, meaning a headset that literally has no wires (and stereo). Such is the case with Apple AirPods, but luckily anyone who wants a wireless headset doesn't have to pay $500.
The exterior is worthy of the interior, it's a simple but sophisticated earphone, including a charger box. The headphones weigh just 3.9g. IPX5 Waterproof, so rain and sweat do no harm to it.
Thanks to aptX and AAC, the GT1 XR delivers a stunning gig with details you've never noticed before. With a 7.2mm wool bio-membrane, the drive unit gives everyone an authentic sound.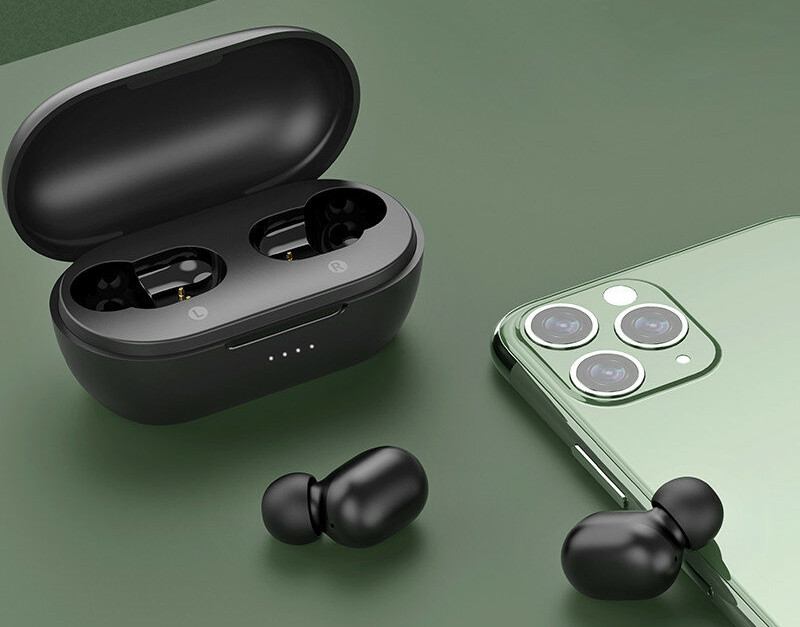 In addition, the Qualcomm QCC3020 audio chip already serves in this, which also enables aptX voice transmission. Thanks to the Qualcomm chip and Bluetooth 5.0, it also plays games and is ideal for movies, as the delay is minimal.
It should be associated with a device such as a telephone in the usual way. After the initial association, the thing happens automatically except out of the box, so you don't have to do anything, it even arranges to turn it on automatically. This is very useful if you need it often, as you don't have to have fun with it every time, you just take it out of the box and use it. Can be used in pairs or just one.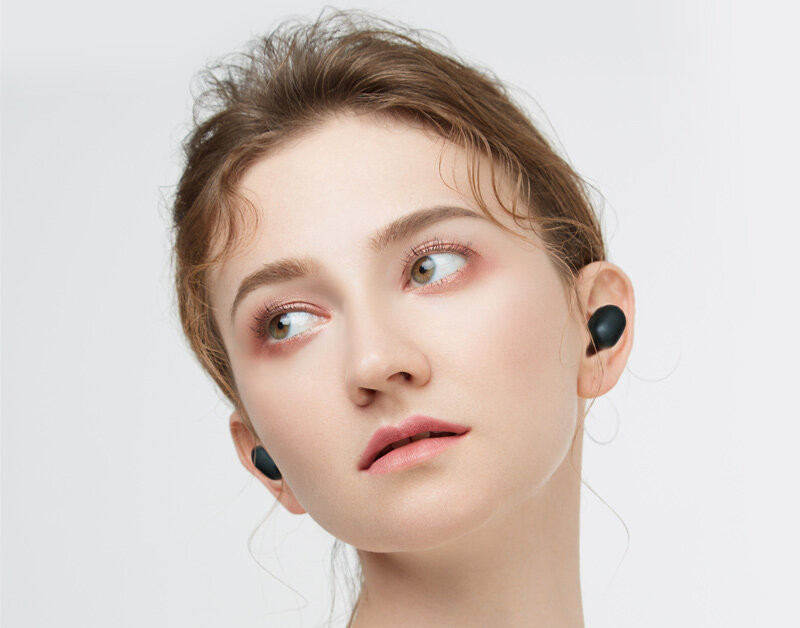 Fortunately, the new Haylou GT1 XR Earbuds has a touch button, which is much more convenient to use than a traditional button. The button can be used to control a lot of everything: the next song, answer a call, etc. Since it also has a microphone, it can be used for calls.