Haylou MoriPods TWS Bluetooth V5.2 Earphone
With the popularity of Bluetooth 5.0 technology, TWS Bluetooth headset is the hottest product in recent years, coupled with the freedom from the constraints of wired, so it has a great advantage over wired headphones in the application scene. For me personally, I prefer the semi-in-ear design, compared to in-ear headphones, not only to avoid the embarrassment of earbud cap easy to get dust, but also have a long time to wear to bring more comfortable experience.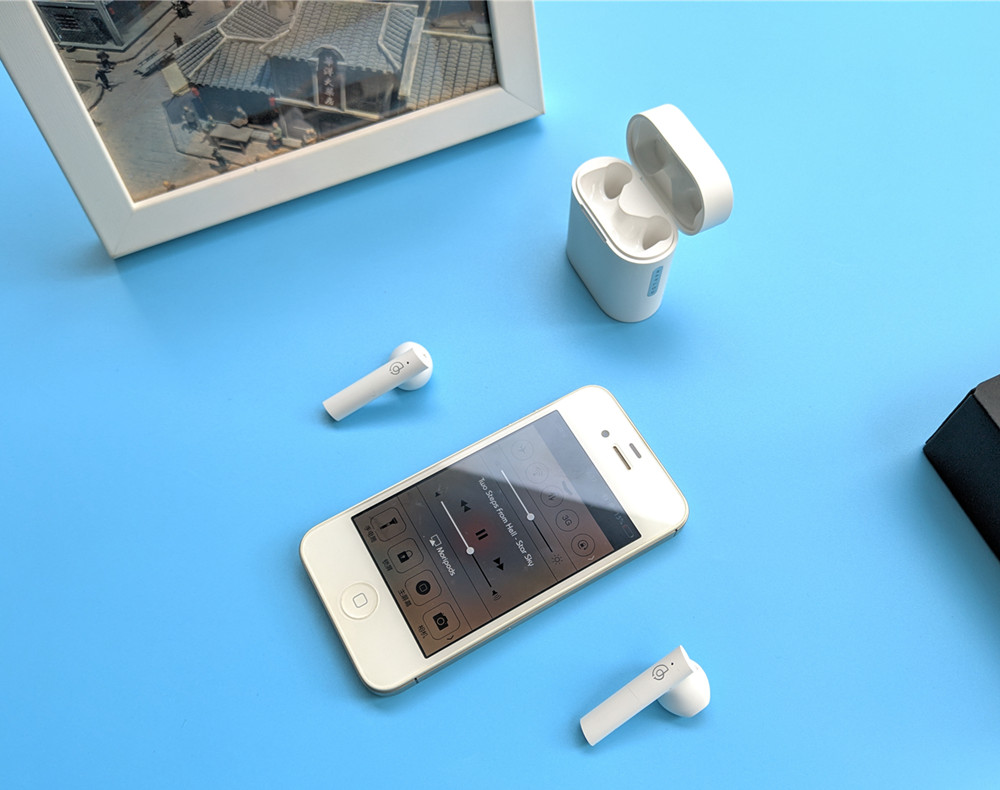 Recently, I bought a semi-in-ear true wireless headphones: Haylou MoriPods, it is compact, eye-catching, solid wearing, pure sound quality analysis, stable connection and support aptX. As a $40 price point semi-in-ear true wireless Bluetooth headphones, its overall performance is still good.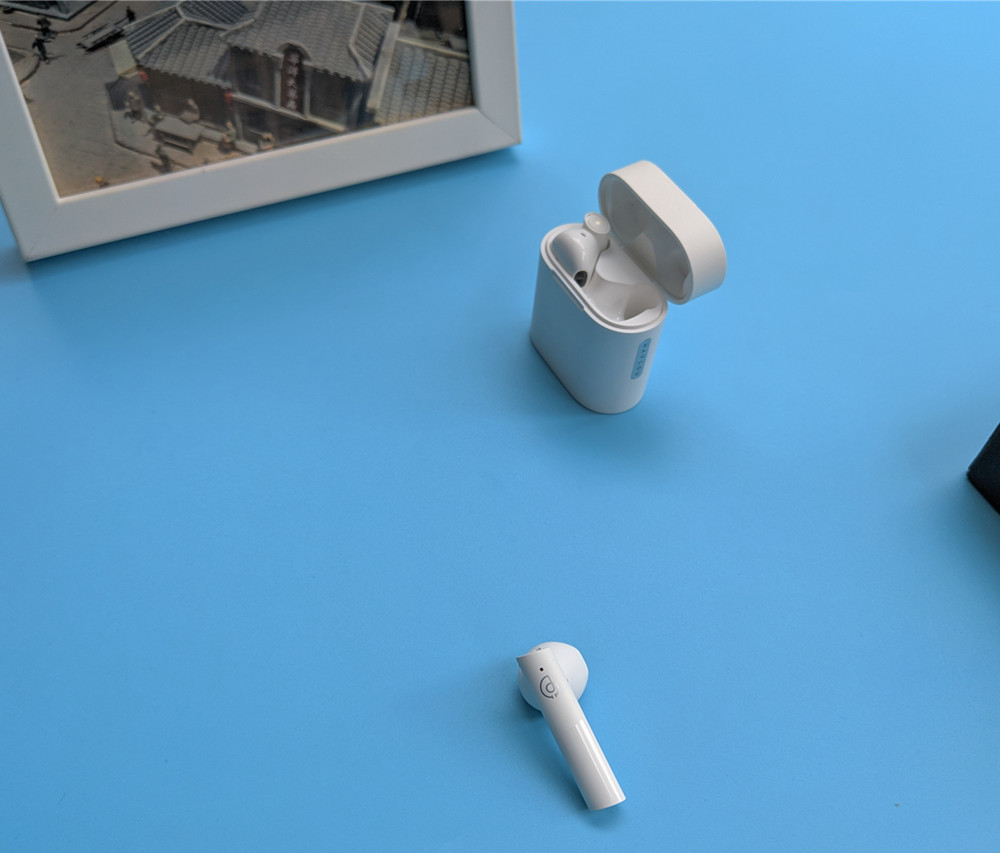 In terms of appearance, MoriPods headphones offer four colors to choose from, charging organizer, simple and unique shape, very recognizable, and is frosted texture, headphones with a semi-in-ear design, small and delicate, wear solid; followed by very good workmanship, especially the texture of the matte surface hit the dynamic light surface, the look and feel are very good.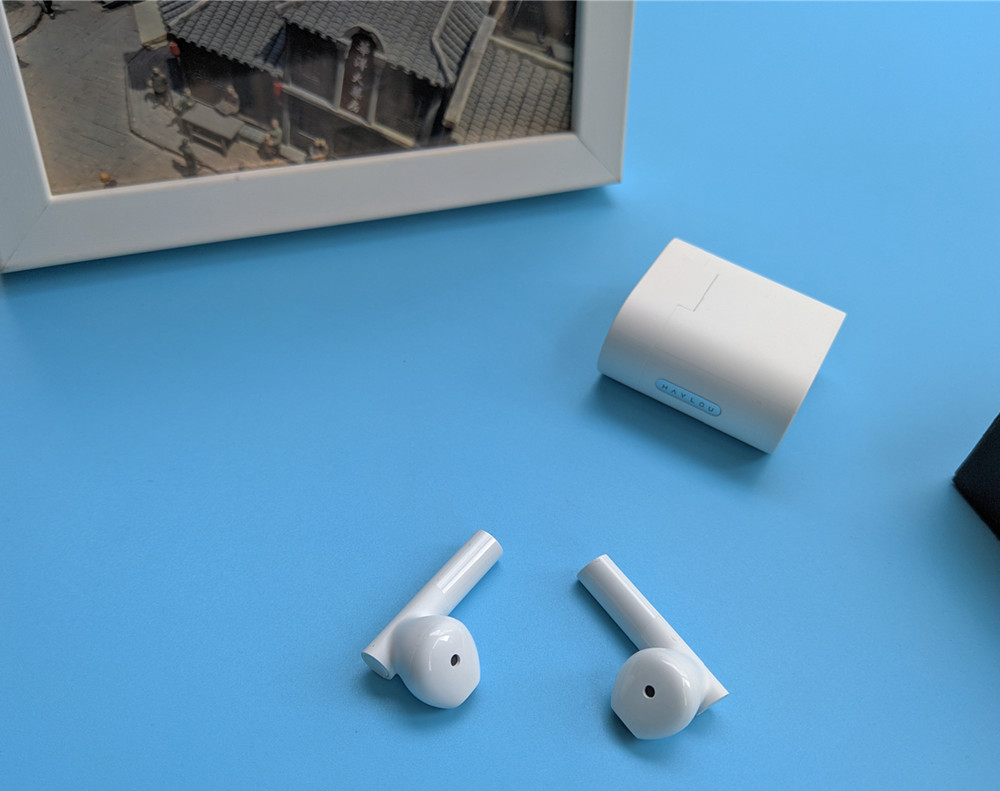 In consideration of comfort, the headset also has IPX4 level waterproof, can prevent sweat, rain spray damage to the headset components, thus easily face a variety of daily life waterproof demand, which is considered a plus point of the product.
Charging case is still the mainstream magnetic adsorption design, take out and put back the headphones are very convenient. When the headset is put back into the charging case and taken out again, it can automatically remember to connect back, so there is no need to pair up again and repeat the operation. In addition, the built-in battery capacity of the charging case 310mAh, with the use of 24 hours of long battery life, as well as by the ultra-low power consumption of the chip, a single battery life can reach about 6 hours.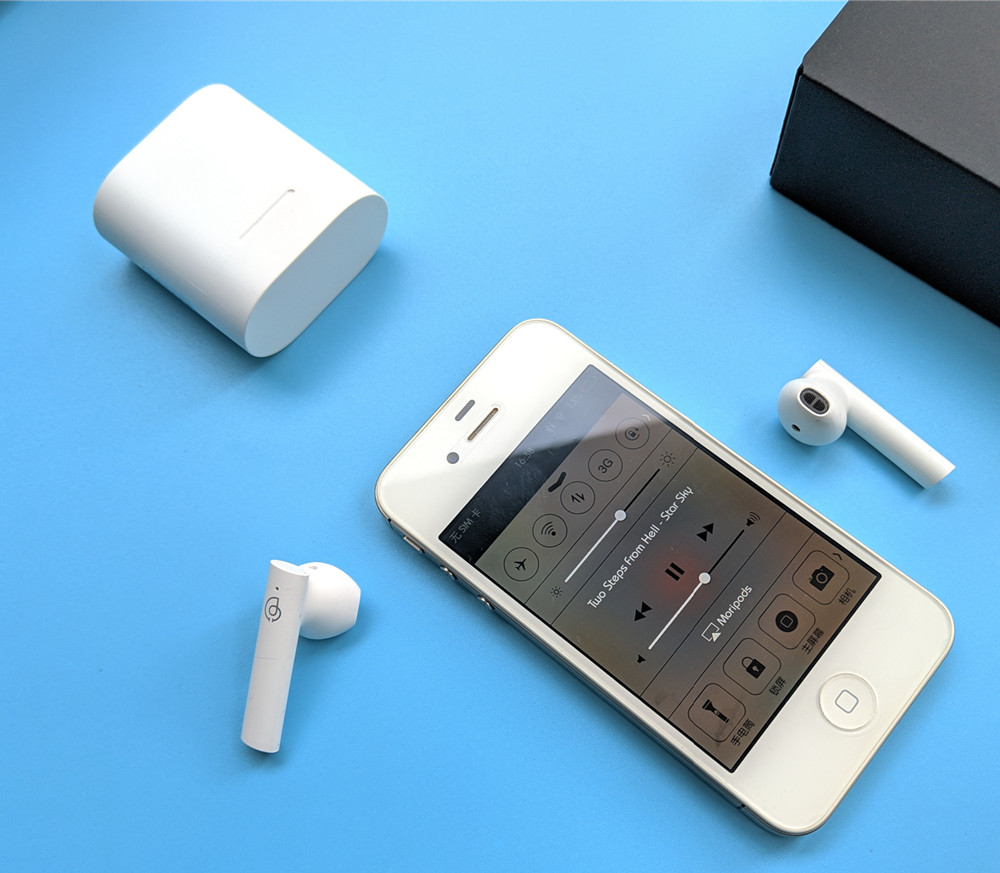 In terms of configuration, Haylou MoriPods is equipped with Qualcomm 3040 + Bluetooth 5.2 + aptX Adaptive dual flagship configuration, complemented by 12mm super-sized dynamic coil. In terms of latency, the built-in aptX Low Latency can reach 120ms low latency.
The MoriPods are very comprehensive and good from the configuration alone, plus the wireless split ear hook design, as well as the new generation Qualcomm 3040 chip, which supports Bluetooth 5.2, dual transmission brings stable connection, seamless switching between left and right ear without interference.
In addition, it also supports CVC dual-microphone call noise cancellation, significantly improve the quality of calls, noisy environment calls are also clear. As you can see from the picture below, the dual headset has 2 microphones each, one at the top of the headset body and one at the bottom of the headset, which is a two-way four-microphone array noise reduction, supplemented by CVC 8.0 digital call noise reduction technology, which deeply cuts down on environmental background sound, presenting a face-to-face HD call experience, no matter where the noisy place, you can talk clearly.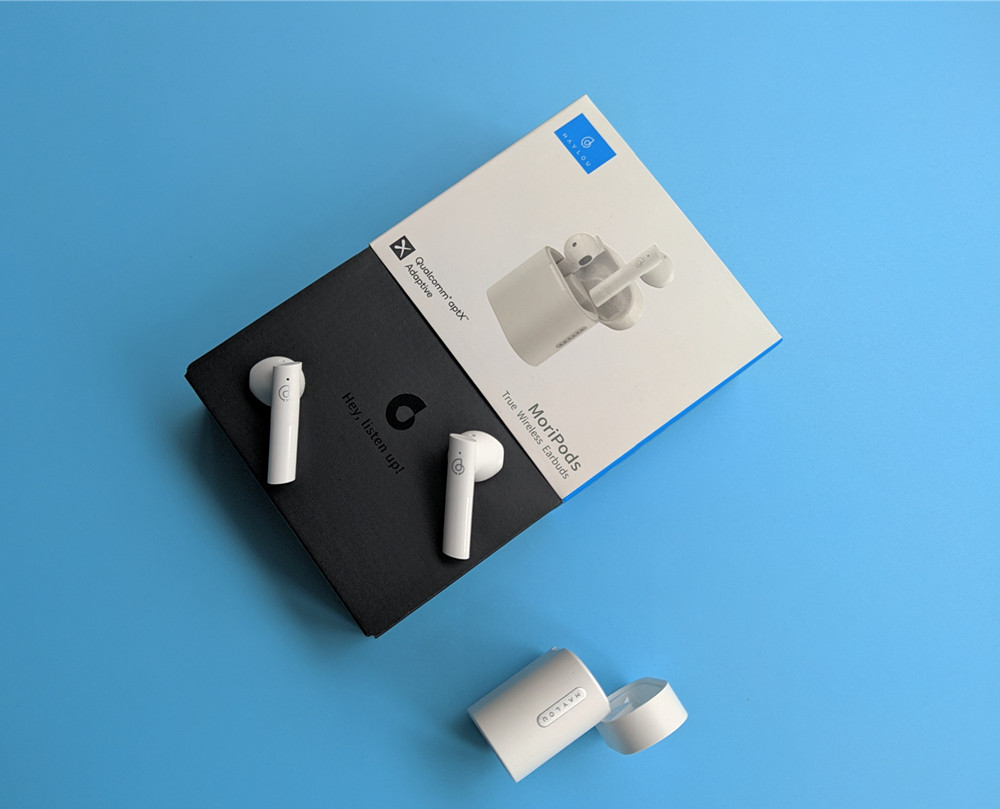 In terms of audio decoding, it not only supports aptX adaptive dynamic adaptive decoding technology, as well as support aptX HD to restore CD-quality lossless sound, but also supports AAC/SBC to bring good sound, in short, these headphones can provide stable, ultra-low latency, ultra-high-definition audio, both iOS and Android systems can listen.
In terms of sound quality, it is reported that it is equipped with 12mm large size unit, also through the advanced Bluetooth chip and powerful dynamic decoding protocol, to get higher quality sound, very pure and transparent in the control of human voice.