Xiaovv D6 Smart 1080P Waterproof Wall Lamp
The Xiaovv D6 has IP65 waterproof and Dustproof design both outdoor and outdoor, easy to deal with bad weather. Meet the needs of surveillance and lighting, suitable for home gardens,separate villas or other open spaces.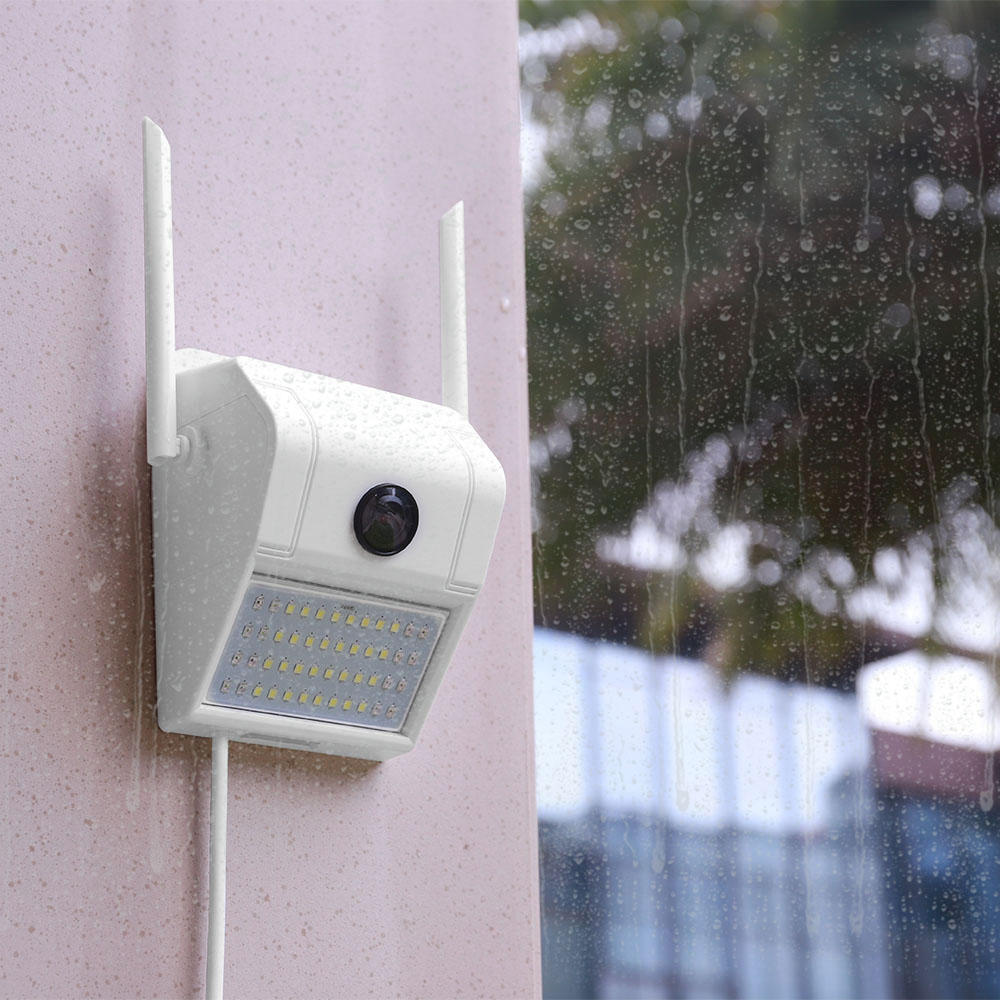 You can manually control the switch light, choose smart,black and white or full color iP-CUT double filter, the maximum night vision distance can reach 10 meters no matter day or night can be clearly seen. At night, when someone enters it automatically starts lighting and scares off the thief.
You can view the monitor screen of Xiaovv D6 from your mobile phone at any time,and you can have a two-way conversation at any time.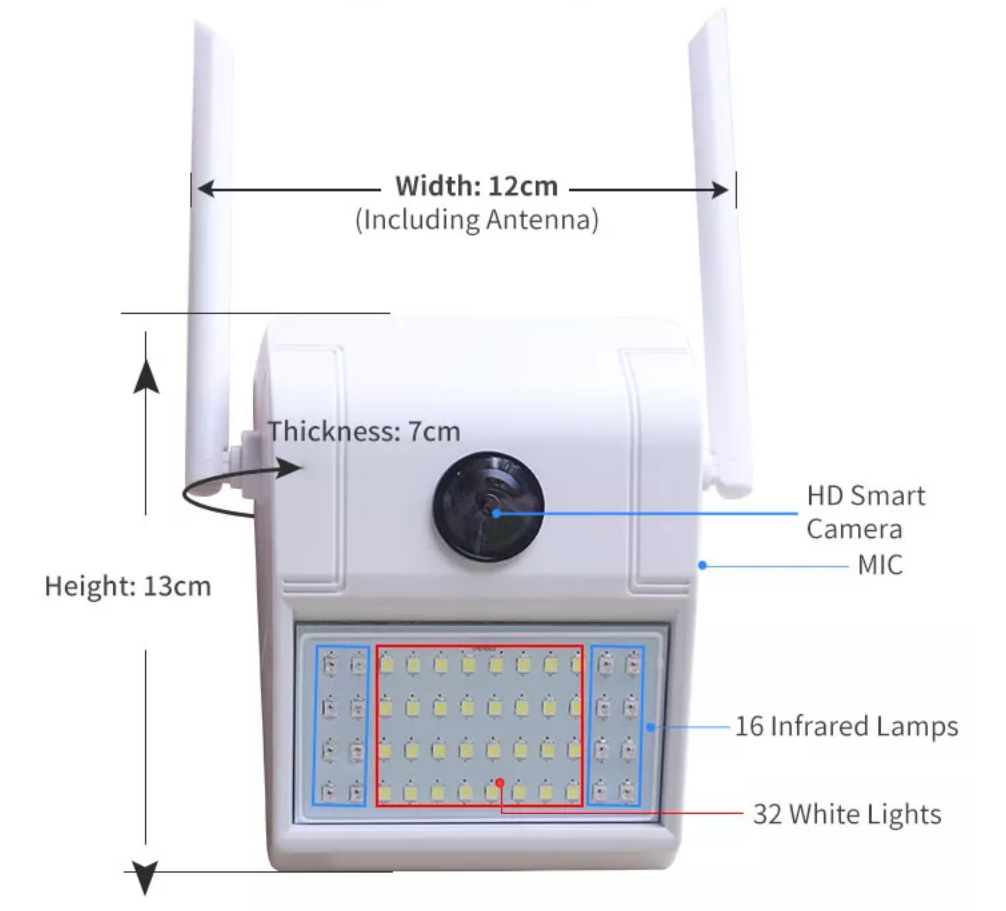 It supports Windows/ Android/ Apple system device remote viewing, for history stored in Micro SD card or cloud disk card, you can quickly view the video for easy browsing. And it also supports 128G Micro SD card storage,or unlimited expansion of cloud disk cards compatible with physical and network cloud storage.