Xiaomi Haylou Solar Smart Watch with Metal body, 12 exercise modes, all-day heart rate monitoring, 30-day standby
This morning, Xiaomi crowdfunding welcomed a new phase of its Haylou Solar smartwatch. It is understood that the watch has a round dial, metal body, motion detection, sleep monitoring, heart rate monitoring, persistent standby and other features, and the crowdfunded price is $29.99.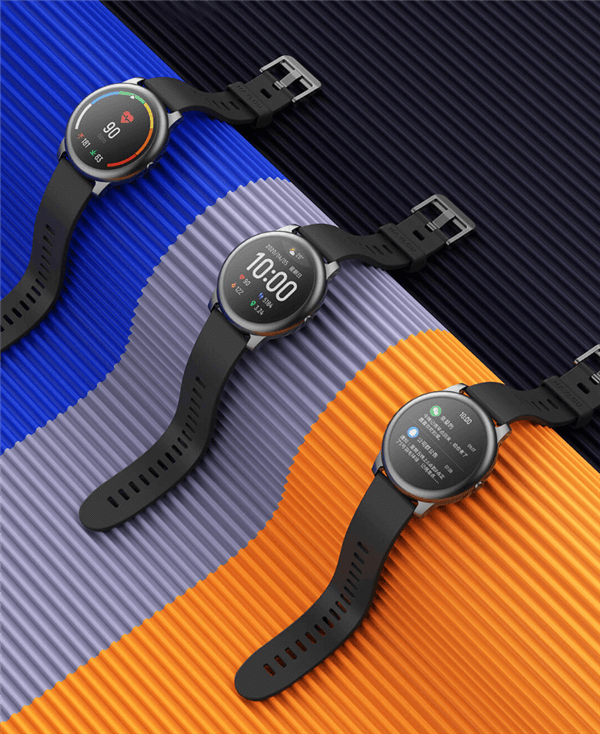 In terms of appearance, Haylou Solar has adopted a Nordic minimalist design style, creating a unique sense of movement and youth through smooth lines. It features a 1.28-inch TFT high-definition screen that provides an excellent display in both strong light and dark night. Also, the watch has design elements such as nano silicone wristband, metal center frame, integrated circular mirror, and high-end plated body.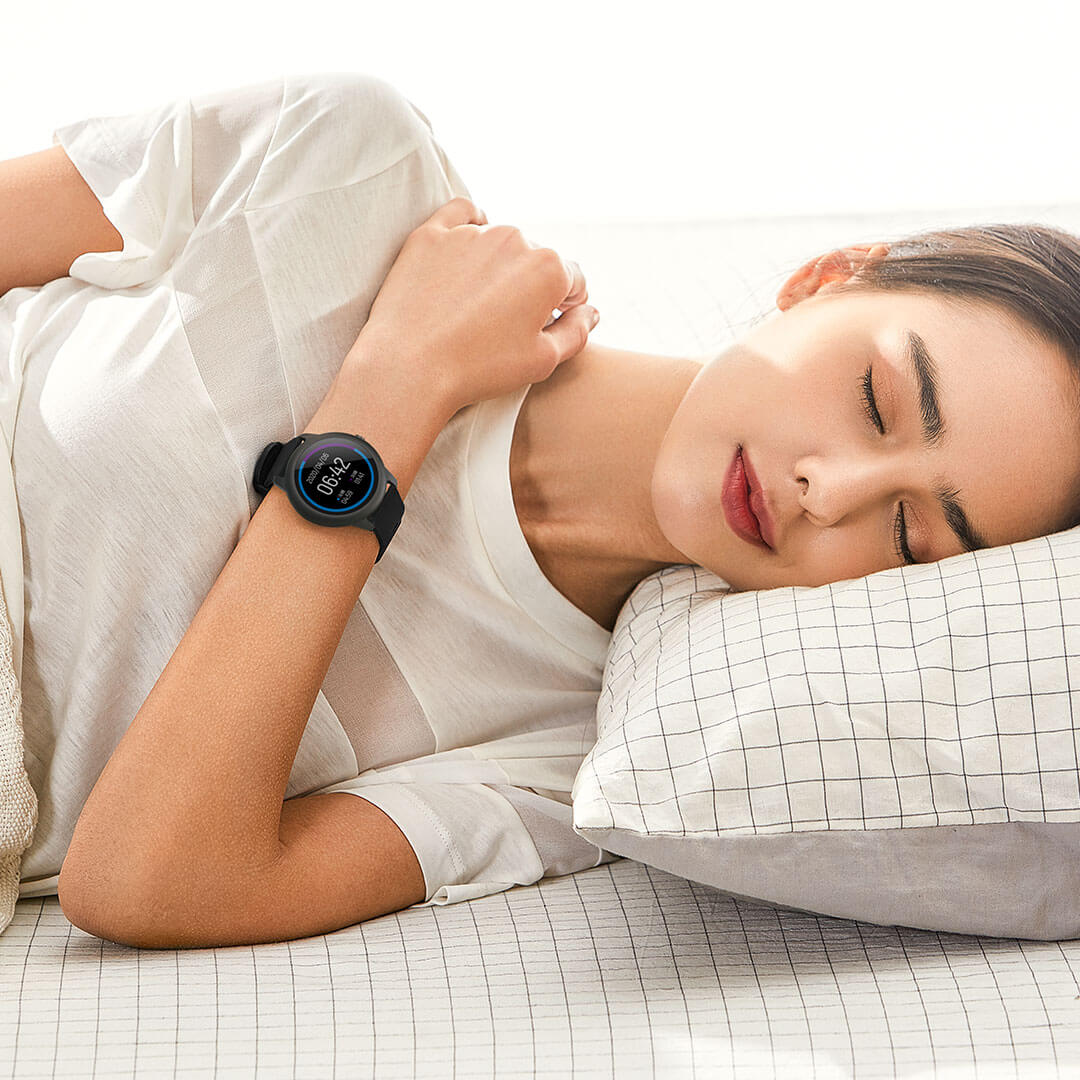 With high-precision motion sensors, Haylou Solar supports the monitoring of twelve professional sports, including outdoor/indoor running, cycling, mountain climbing, basketball, and gymnastics. It also supports sedentary reminders, sleep monitoring and heart rate monitoring to help you keep an eye on your health.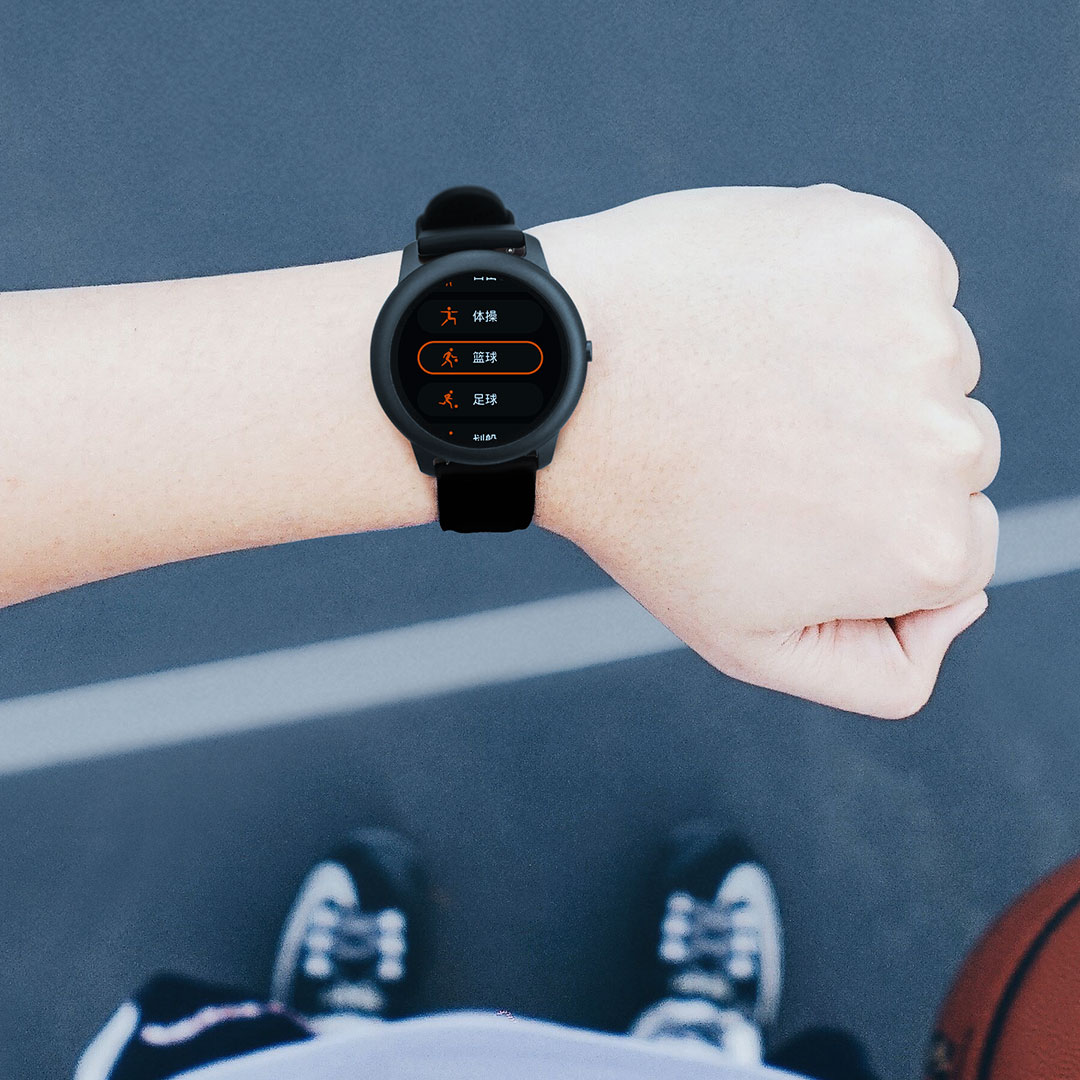 On top of that, Haylou Solar is a little assistant for life, not only alerting your phone for notifications, but also having the ability to find your phone, timer, stopwatch, music control, weather and more. It is worth noting that the watch also boasts 30 days of ultra-long standby, IP68 water resistance and more. There is also an intelligent alert when the battery is low.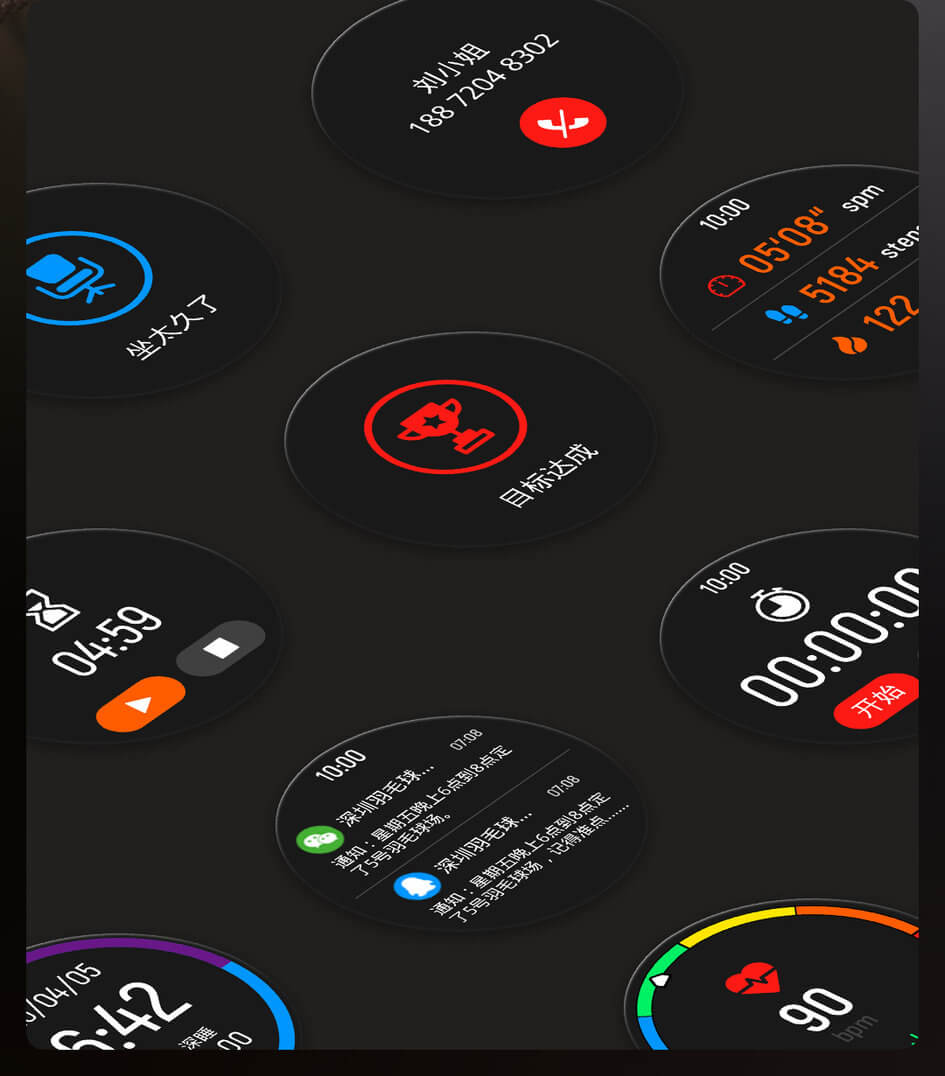 It is understood that the Haylou Solar smartwatch in August 2019 began preparations, April 5, 2020 officially hit the shelves of Xiaomi have product crowdfunding, priced at 149 yuan, is currently on the market more cost-effective round smartwatch.