Xiaomi Himo C30 Electric-assisted road mountain bike
It is well known that Xiaomi has long been producing not only smartphones and tablets. The sympathetic company from China is also pushing its efforts into various other products, such as electric vehicles. After a brilliant dominance of the electric scooter market, electric bicycles are coming. Xiaomi HIMO C30 is equipped with modern technologies from head to toe. It offers a range of 75 km and a 250 W electric motor.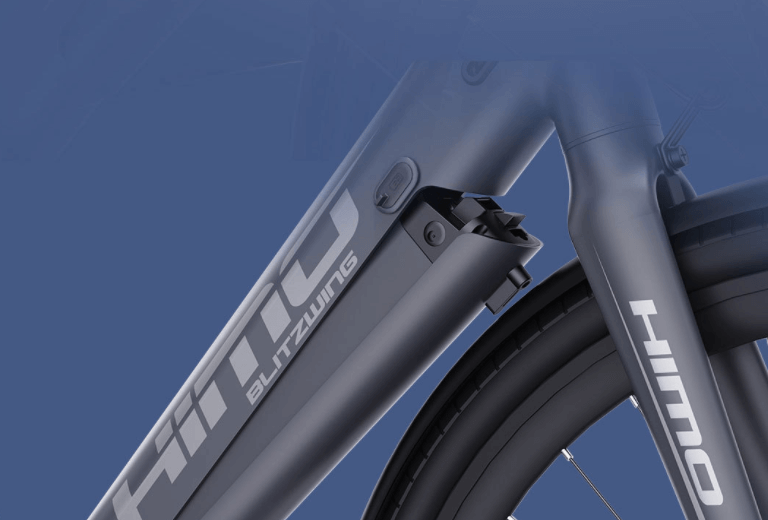 It adopts an advanced bilateral torque sensing system, which senses and distributes power output according to the rider's pedaling force, resulting in smooth riding, low power consumption and strong climbing ability, providing five power outputs to the rider.
The Xiaomi HIMO C30 electric bicycle is made of aluminum, which makes it really durable. Its dimensions reach 1,470 x 630 x 1,015 mm, which is not bad at all at 18.5 kg.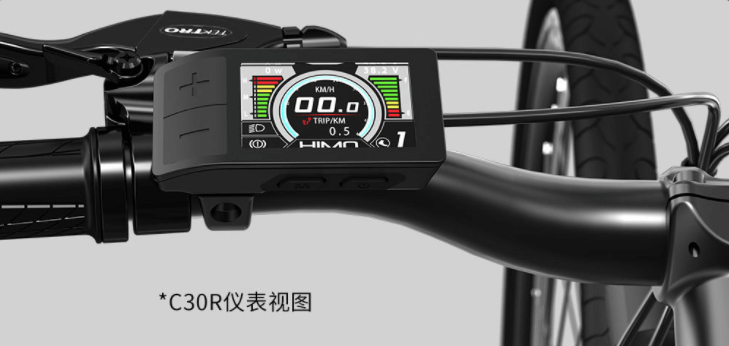 Inside the construction is a hidden 9.6 Ah battery (composed of cells of the 1860 type), which offers an excellent 75 km range in the eco mode, during which you also step on the pedals. If you didn't help your bike at all, you would still have a solid 50 km range.
The battery charges from 0% to 100% in approximately 6 hours. You don't have to pull the whole bike to the charger, just remove the battery itself. You can find its status and range on the built-in display. You can also change the power modes directly on the display. You can choose from 3 levels.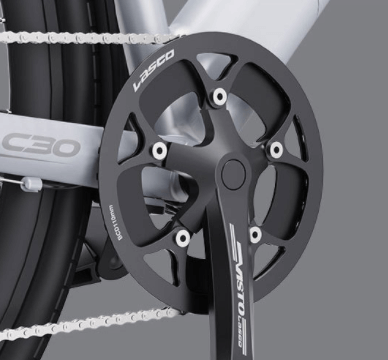 The bike is equipped with IPX7 certification, which means that it is not afraid of any showers. However, we would not leave it in the constant rain. The device also includes quality brakes, which can stop the bike on a dry surface at 4 meters, on a wet surface at 6 meters.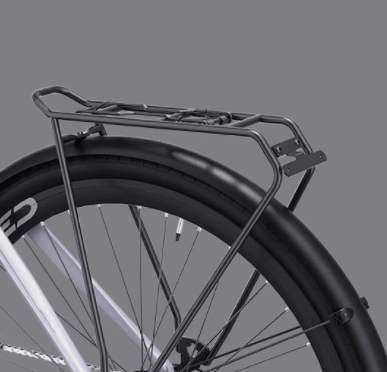 Xiaomi also boasts that he has installed a quality shifting system from Shimano in the HIMO C30. The maximum height of the bike reaches 965 mm, mainly thanks to the adjustable seat. It also hides one small-big surprise. After pulling it out of the structure, you will find that it has an integrated pump, which is definitely suitable for travel. The equipment is completed by LED lights – one at the front, the other at the rear.