Xiaomi Ecosystem Fengmi Wemax C700 4K Laser Projector
Xiaomi is selling a new laser projector, this time with 4K resolution and an improvement in brightness and contrast that, according to the brand itself, puts this new projector Xiaomi Wemax C700 4K at the same level as most basic LCD TVs. A comparison where the usual is that the projectors always come out losing, because despite offering much larger images, do not achieve the same level of quality.

This is a product with a really high price, among the most expensive Xiaomi products. But it is not usual to find a projector capable of reaching 150 inches and reaching 9,000 ANSI lumens brightness. Having more lumens doesn't always mean better image quality, but it's often an important specification to differentiate between models. Let's see what the latest Xiaomi 4K laser projector has to offer.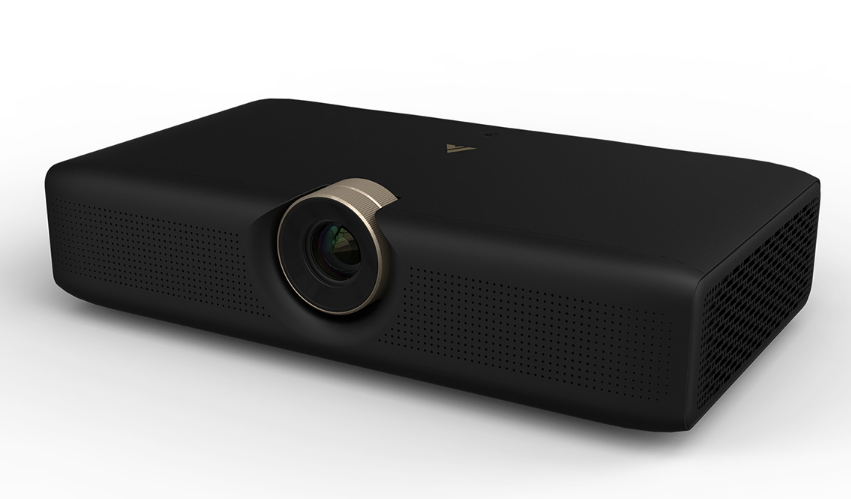 The Xiaomi Wemax C700 is the most complete model of the brand to date. This is a high-end projector that allows you to see the image in a size between 80 and 150 inches, depending on the distance. Although it is a short-throw projector, so to achieve this size we will need "only" between 14 and 50 centimeters.
The projector is a small box with dimensions of about 40 centimeters and 6 kilograms of weight. The projected image is made using ALPD 3.0 laser technology, which according to Xiaomi promises to lead the sector in terms of brightness, contrast and color. The technical specifications are at least very promising, achieving a contrast of 4000:1, a resolution 4K, 3D compatibility and a brightness of 9,000 lumens.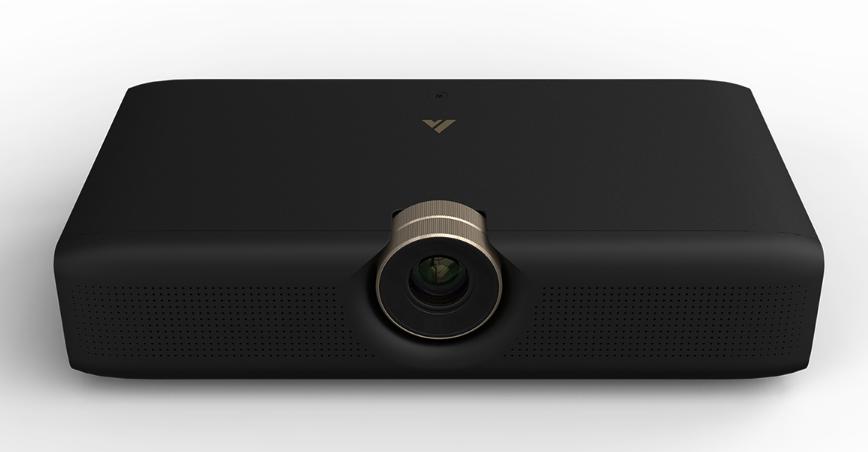 In the brightness section is where the brand has highlighted its advantages. At the beginning of the year we saw the Xiaomi projector with 5,000 lumens, while Wemax has a model with 7,000. But in this last one we raised to 9.000, which is equivalent to about 250 nits. This figure is quite common to find in most mid-range LCD TVs. And it also offers compatibility with HDR, a level of quality, which begins to promise this projector, which is already closer to what many users accustomed to the television expect.
The projector offers one USB 3.0 port and three HDMI ports to connect the computer or those content sources. It also has Bluetooth and WiFi technology, so we can link other devices such as smartphones or tablets.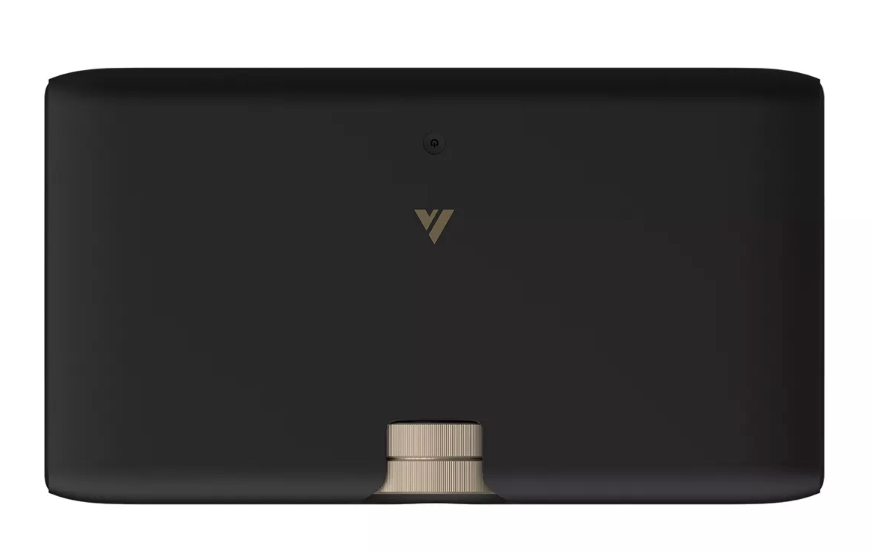 At the software level, the projector comes with MIUI OS based on Android 6.0. The truth is that we consider it to be a somewhat old system, especially considering that the FullHD model sold in Spain comes with a system based on Android 8.1. One of the curious features is that Xiaomi has incorporated a function to not damage the vision. Through a sensor it detects if there is someone standing in the image and what it does is decrease the brightness.