Xiaomi LOFREE EH112S Mechanical Keyboard
Dazzling Product Comes From Exquisite Craft:  The LOFREE EH112S has 79 complex processes, more than 30 color scheme adjustments, create dazzling luxury level makeup color palette.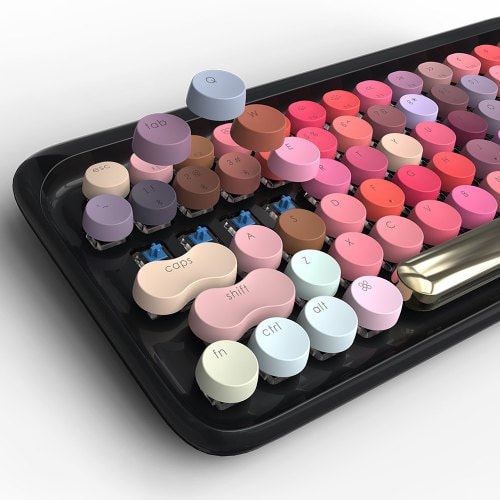 Outstanding Performance Comes From Power Factory: Exclusive Color Stay enhanced spraying process, and international key cap factory in-depth cooperation and research and development to ensure accurate, solid color, no fading.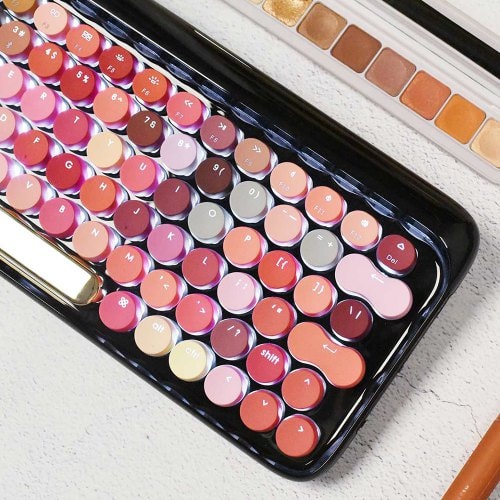 Luxury Sense Reflects: The Taste Of Life Luxury sense, reflected in every millimeter, the fuselage is specially applied electroplating process, blooming gorgeous luster.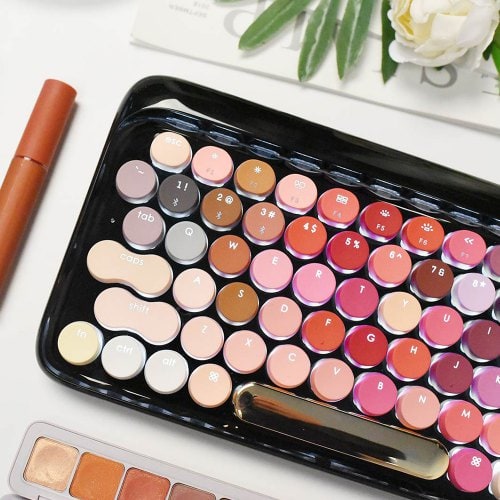 Device connection break Quantity Restriction: The LOFREE EH112S not only supports dual mode connection of wired and Bluetooth, but also ensures universal use of mobile phone, computer and tablet devices, including Windows, Mac IOS and Android.