HUAWEI FreeBuds 2 TWS Binaural Bluetooth Earphones
Marco had dubbed the Freebuds 2 "One More Thing", which was also to be presented to the world public at the premiere of the Mate 20 series in London. We have information that HUAWEI had the same intention, but for various reasons they threw the Freebuds 2 just before the presentation.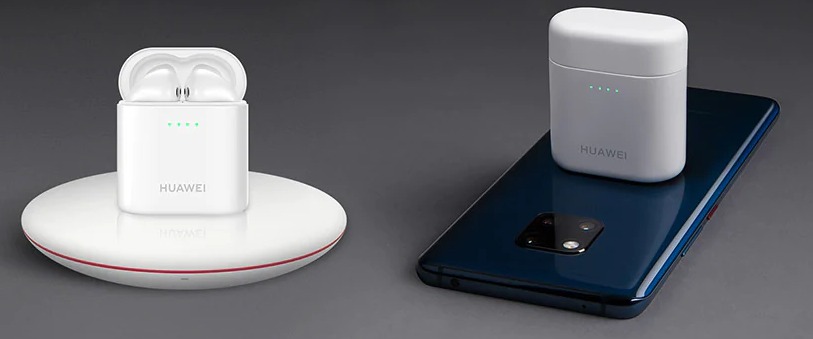 Have you had a closer look at the Freebuds 2? Marco had already talked about the "classic Chinese copy stitch". They look damn similar to the Apple EarPods. What shouldn't be a problem in China would probably be unthinkable in the rest of the world, especially in Europe. There are regulations here that regulate copyright or, in this case, trademark law. If HUAWEI had introduced the Freebuds 2 in Europe, I am sure that the company from Cupertino with the bitten apple logo would have sent the lawyer Armada on its way to possibly prevent this with a temporary injunction.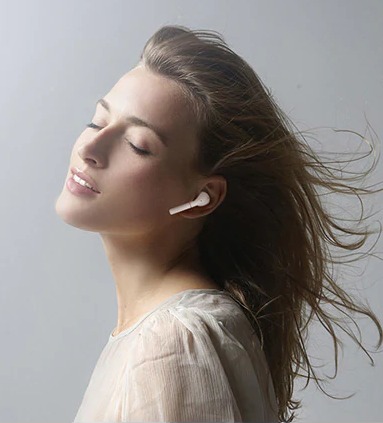 Furthermore, a bird told me that there were Bluetooth problems during the tests. In China this obviously doesn't seem to be a problem. How do I come up with that? The Oreo update for the P9 was rejected because it doesn't run 100% smooth. When asked why it came to China, they replied that it doesn't matter so much to people in China. So it doesn't matter to the customers in China if the Bluetooth connection breaks from time to time. In Germany, of course, this would again give an outcry of a special kind and would rather damage the image of the brand. In China you'll certainly find it awesome that you get the same headphones from HUAWEI that are already available from Apple.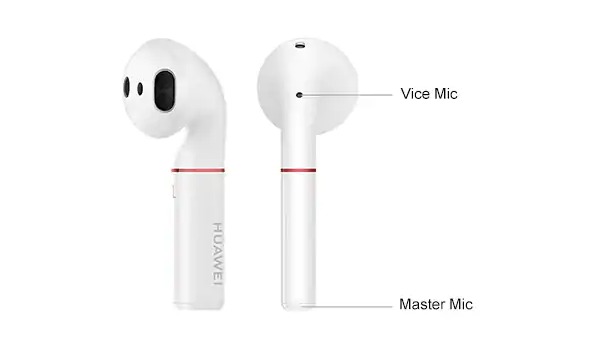 Why do I write this article at all? There were some questions, here on the blog and also in our Facebook community, why the Freebuds 2 were not presented.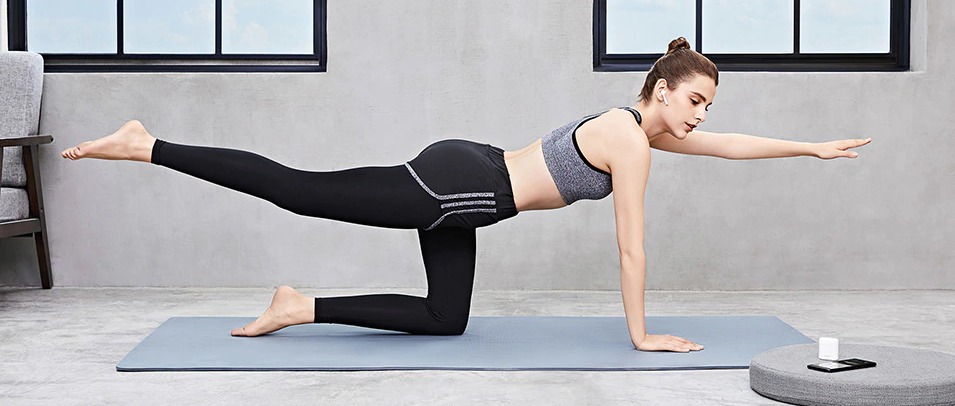 The official statement we received in London: "The Freebuds 2 are only coming to China for the time being."
No further justification and no confirmation of the above theses. I personally think it's a pity because I'm satisfied with my Freebuds and the Freebuds 2 are a successful further development in my opinion.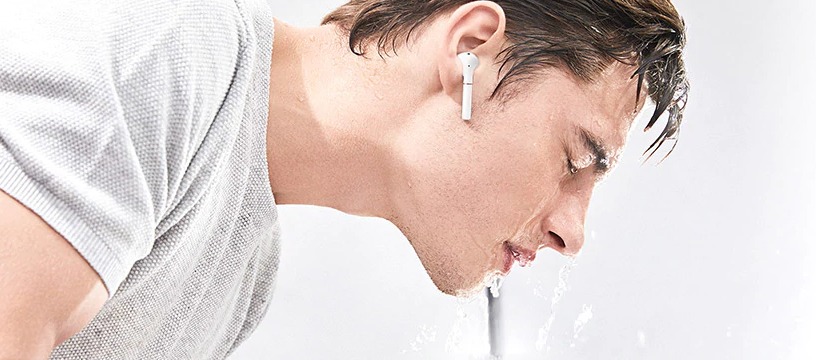 Finally, here are the technical data and a few pictures that we would have expected: The Freebuds 2 Pro each weigh 4.1 grams, are 43 millimeters long and 18.6 millimeters wide. They should be able to operate in standby mode for up to 15 hours and also have noise suppression for ambient and wind noise. In terms of price, the Huawei Freebuds 2 Pro should be worth $139.99.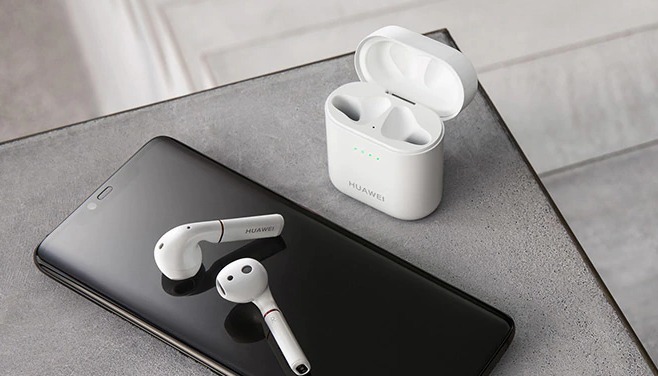 Of course some dealers like GearBest will add the Freebuds 2 to their assortment and you can order them directly from China. But here you have to be careful, because with an expected price of $139.99.