Huawei Matebook 13 Laptop with 2K display
Shortly after the release of the redesigned MacBook Air, Huawei sends a corresponding counterpart into the race. At first glance, the MateBook 13 resembles the Apple product not only visually, but also technically. Nevertheless, there are differences, also in the price?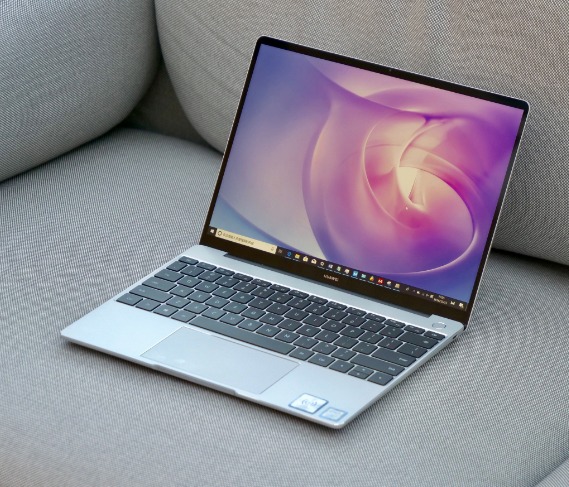 In China, copying is considered praise. If you take a look at Huawe's current selection of notebooks, Apple should feel honored. In 2018, the Chinese manufacturer obviously took a lot of inspiration from the Californian design, which is evident in both the MateBook X and the MateBook D. The design of the MateBook D is a very good example of this. The new MateBook 13 is another MacBook competitor.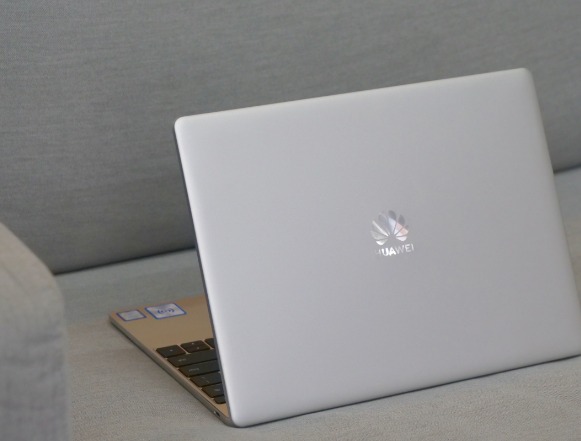 The MateBook 13 has almost the same dimensions with a difference of just a few millimeters and weighs 1.28 kilograms, just 30 grams more than Apple's fresh MacBook Air. Both devices offer thin screen edges, a fingerprint sensor in the power button and a large touchpad. The shape of the keys is also almost identical, but the first differences are also noticeable. Unlike the MacBook, the Huawei notebook lacks stereo speakers. Instead, they are located on the underside, but thanks to Dolby Atmos tuning they should still offer a good sound.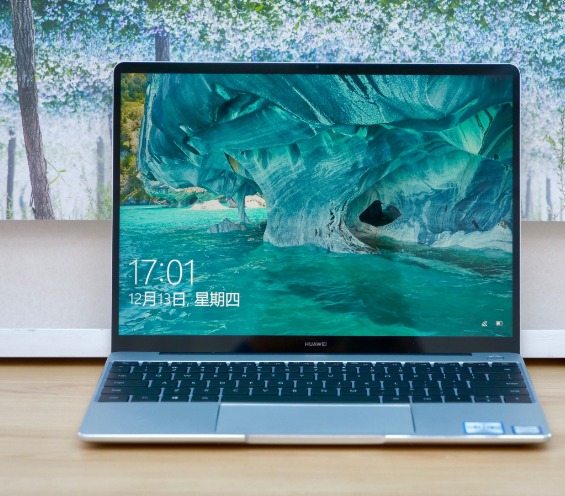 On the underside of the aluminum unibody case, the MateBook also features a slot that provides air for two fans. While the MacBook Air is cooled with a fan, Huawei focuses on more powerful processor performance that produces more waste heat. Instead of an economical chip with two physical cores, the MateBook 13 features a true quad-core processor, either i5 or i7. On top is a dedicated Nvidia graphic inside. But this is also at the expense of the already smaller battery. Approximately 50 watt hours (Wh) for Apple are compared to almost 42 Wh, which is why Huawei states a ten-hour and thus three hours shorter runtime for the playback of movies.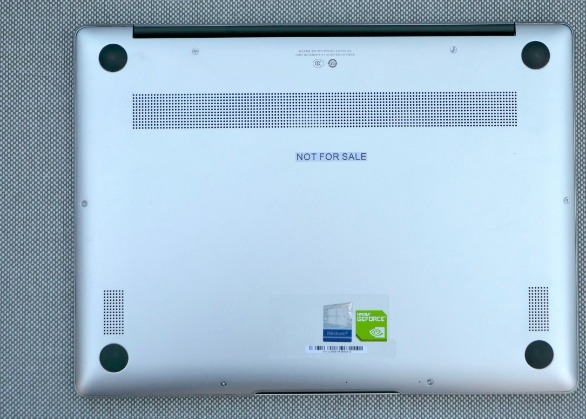 Like the MacBook, Huaweis's new device offers only two USB C ports and one headphone port. While Apple only attaches the USB ports on one side, Huawei prefers to distribute them between both. However, the MateBook 13 has a big drawback because it doesn't support the Thunderbolt 3 interface, which limits the range of ports.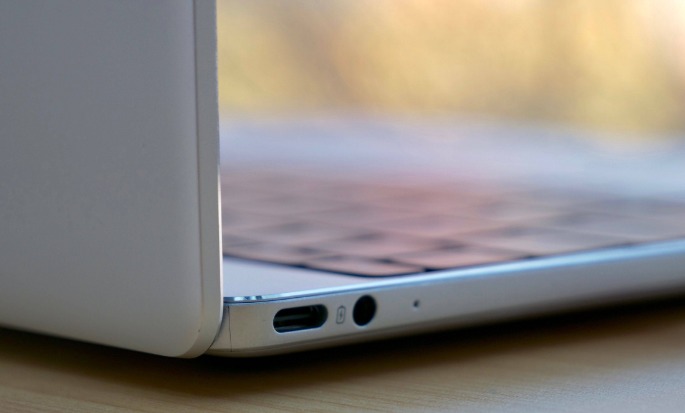 The MateBook's QHD display has a comparable pixel density, but with 3:2 it has a different aspect ratio than the MacBook Air. This may be an advantage when browsing and editing documents, but unlike Apple's 16:10 format, it provides black bars for movies.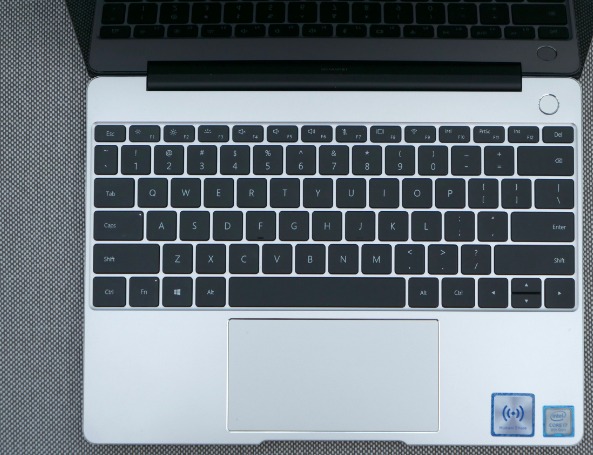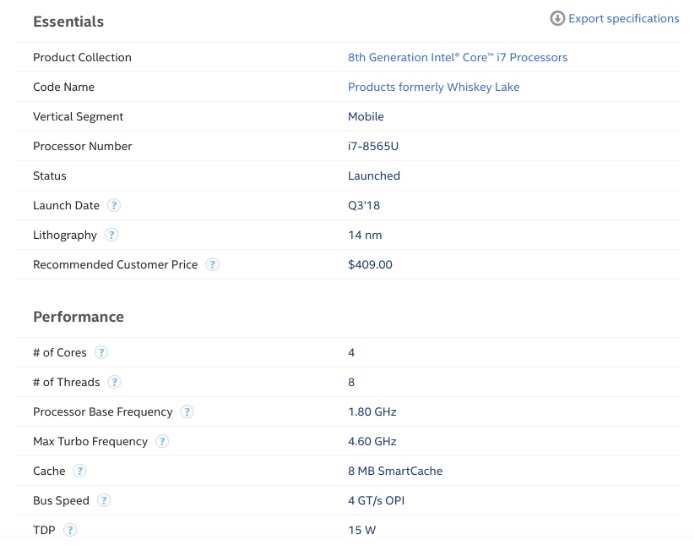 While Apple offers a wide range of storage options, Huawei offers more manageable storage options. The MateBook 13 has 8 GB of soldered memory, instead of a maximum of 16 for the Air. Either a 256- or 512-gigabyte SSD are available for the supposed clone. Apple, however, lets you configure the Air with 128 GB to 1.5 terabytes.