HUAWEI Printing Photo Paper 20 Sheets
I remember the first Xiaomi printer, augmented reality, about which I wrote in early 2018. Unfortunately, that model was only available for China. A few months ago, Xiaomi has launched a Mijia Photo Printer that I wrote here, and at the same time, Huawei also announced a augmented reality model.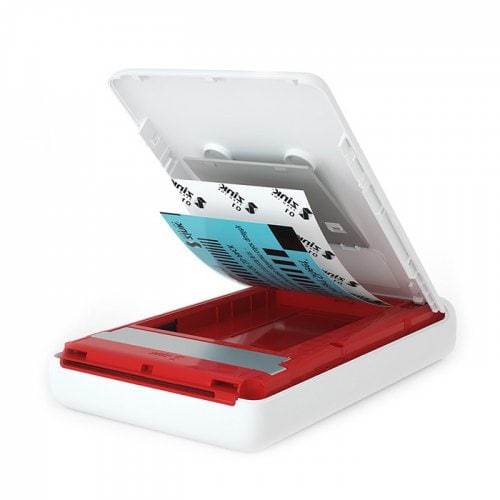 It looks like the Huawei model is already available in the Chinese store offer, at a pretty good price I could say, but up to the price I want to introduce some of its specifications. Huawei AR is a small printer that can be easily slipped into your pocket. With a dedicated app (available for both Android and iOs), before taking a picture, it is possible to record a video for a few seconds.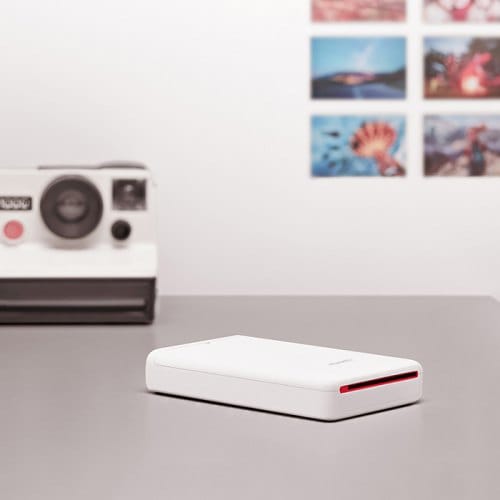 The user synchronizes the clip with the picture, and when it is taken to the printer and put behind the phone, the dedicated app will run the clip made at that time. It uses the augmented reality to recognize the photo and to play the video associated with it. I do not know where the clips will be saved. It integrates a 500 mAh battery, and Bluetooth connectivity is used to connect to the phone. The pictures have a size of 5 × 7.6 centimeters and the factory is delivered with 20 pieces (paper for pictures).