Icewheel E9S Two Wheels Shockproof Folding Electric Scooter 2.6Ah Battery
With the continuous improvement of the voice of energy conservation and environmental protection, people's travel patterns are constantly changing. Instead, they are a variety of lithium electric cars, electric scooters and balance cars. Recently, there is a new product on the market: Icewheel E9S.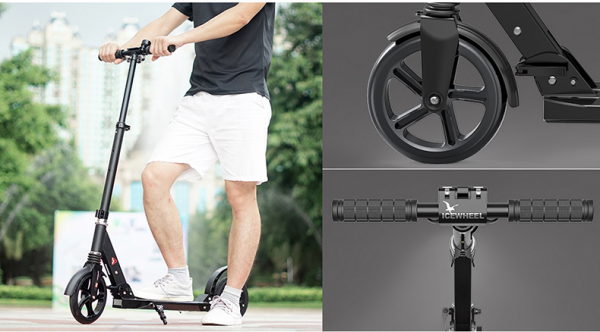 This is a lithium battery electric skateboard balancer. Compared with the traditional balance car, it adds a number of innovative technologies, avoids several disadvantages of the traditional car during driving, and increases the convenience and safety of travel. It also makes life full of fun.
The shape of the Icewheel E9S tends to be extravagant. The pure black or pure white surface enhances the visual grade of the car. The aluminum alloy is not cumbersome, does not irritate the eye, is not stunned, and is simple and generous without losing its texture. In the era of the dark system, this design is definitely the favorite of the fashionable young people.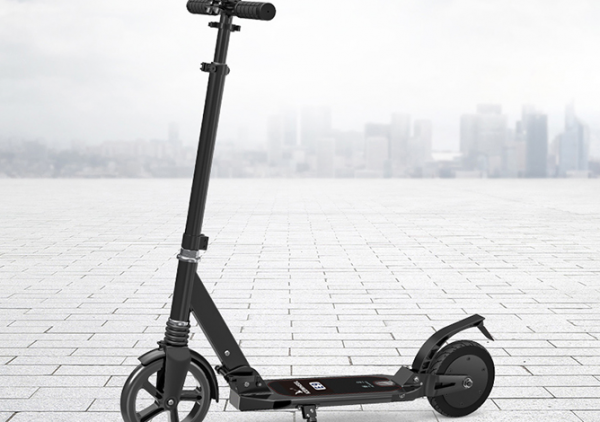 Traditional electric scooters are physically accelerated by accelerating the handles, which are dangerous and very inflexible. The Icewheel E9S completely ends the era of physical acceleration of electric scooters. Through the design of the high-efficiency brushless motor, it will sense the strength of the bicycle and other places at the start, so as to intelligently set the starting speed and complete the constant speed.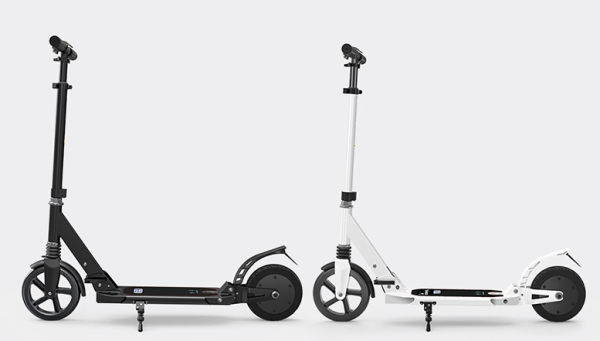 As we all know, the worst thing to do on a congested road is that the speed cannot be fixed, stop and go, and it is fast and slow. If you simply use physical acceleration, it will increase the amount of operation of the bicycle, and the distraction will easily lead to traffic accidents caused by inattention. The Icewheel E9S adopts a somatosensory shifting speed. When the road starts to be spacious, it can increase the speed by pressing hard. When the speed reaches 7km/h, the electric power is automatically provided. When the road is congested, the brake can be used to slow down and slide at a low speed. It is more convenient to operate.