Icewheel E9SN 150W 2.6Ah Battery Foldable Electric Scooter
At present, there are purely recreational children's unpowered scooters and electric scooters on the market. Although the two are almost the same in appearance, one is a tool of sports and entertainment nature and the other is a purely electric tool. Icewheel E9SN, on the other hand, combines the advantages of the two. It can also turn off the power supply while walking and simply enjoy the fun of scooting.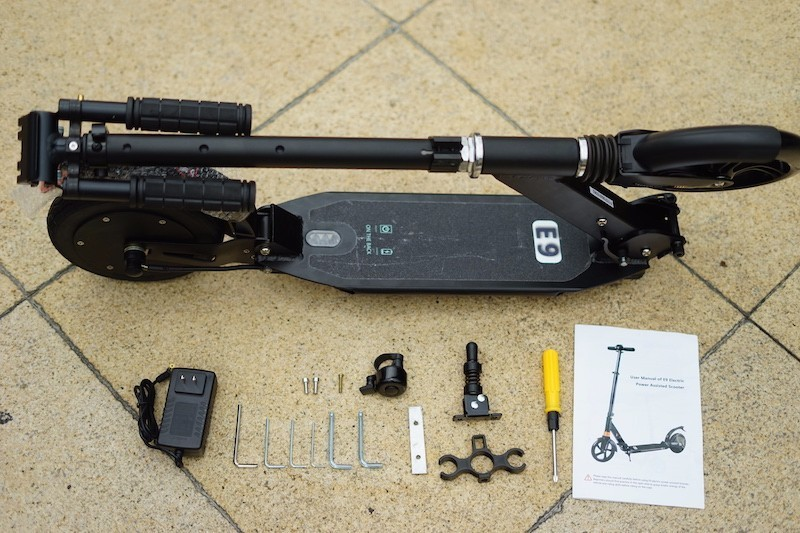 The handle and brace of Icewheel E9SN need to be installed by themselves, and the installation process is also very simple. The clamping position of the handle is inserted, the installation can be completed by aligning with the hole position of the lever, and then the buckle ring of the lever can be knocked down to fix the handle.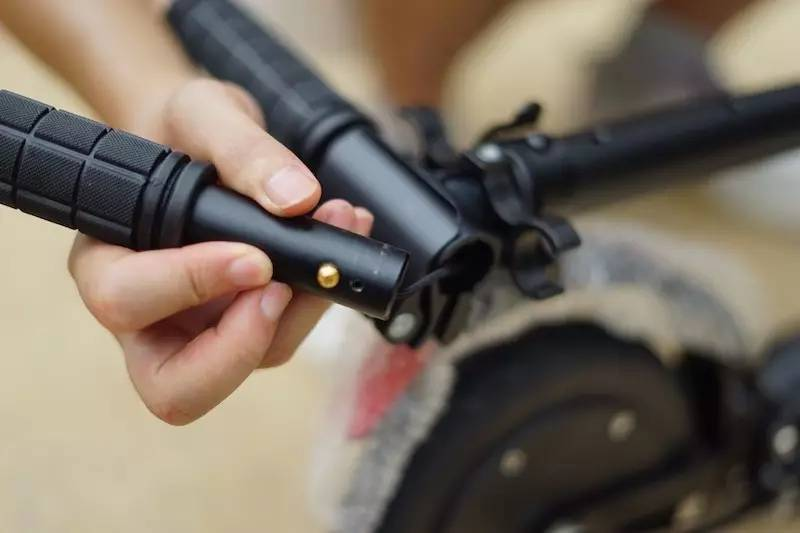 Put the iron plate of the foot support into the inside of the pedal and install it with the equipped tools and screws.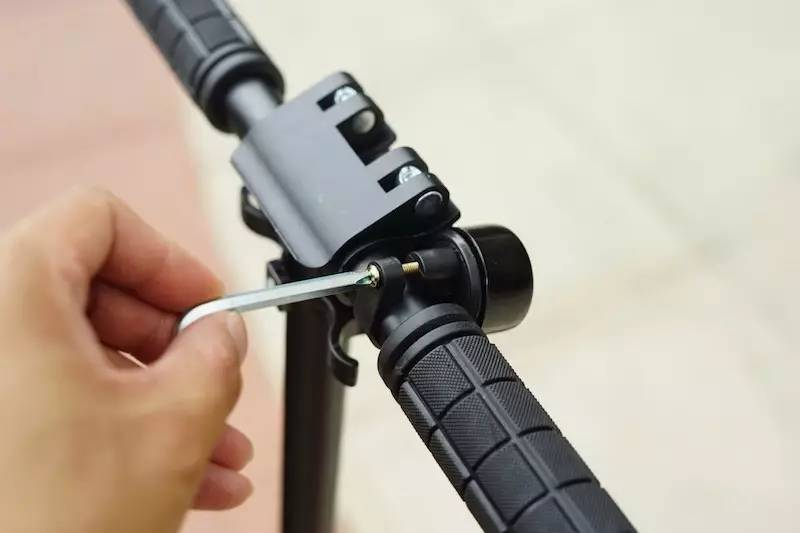 E9SN also equipped users with car bells. Although the cost of small accessories is not high, it also shows the intention to users. Bells also need simple installation.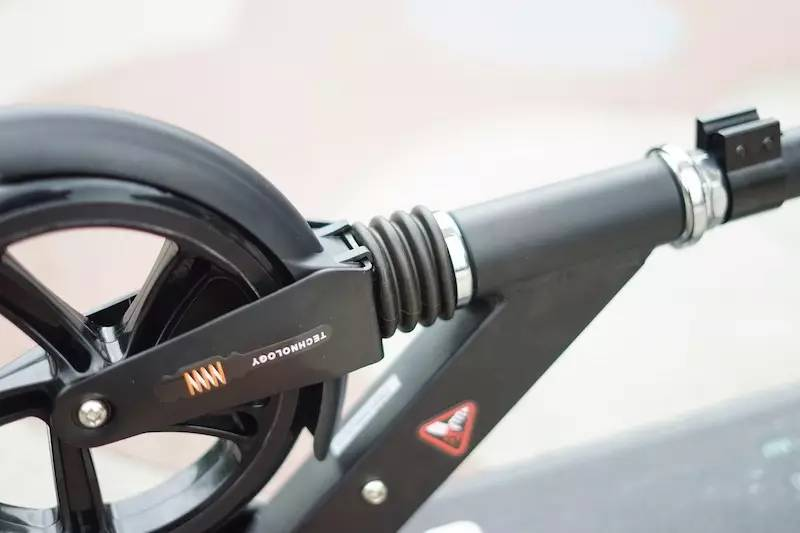 To my surprise, E9SN is equipped with front and rear shock absorbing springs at such a low price. Generally, cars with this configuration cost more than 300 USD, which is really very cost-effective.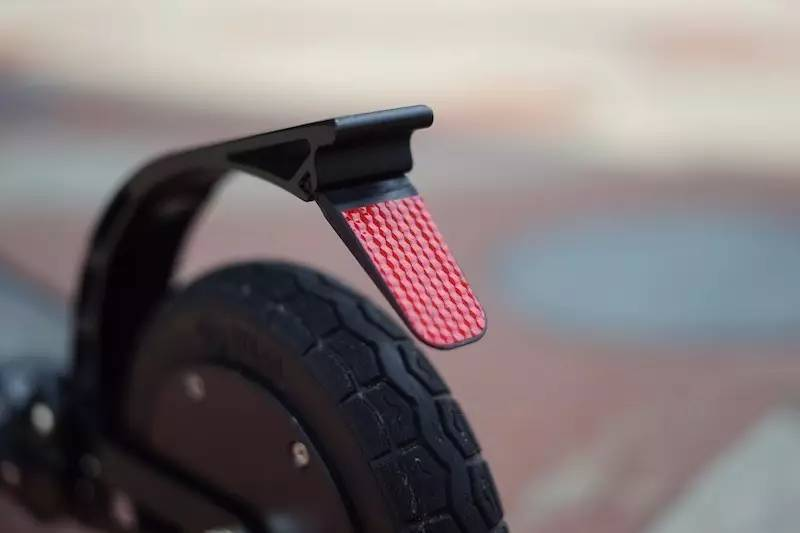 Icewheel E9SN has no electromagnetic brake, only the fender is used as the physical foot brake, and the length of the fender is specially extended to ensure that water will not splash on the legs when riding. At the same time, the tail of the fender is also equipped with a reflective strip. Without the configuration of the riding tail light, it also takes into account the safety of riding at night.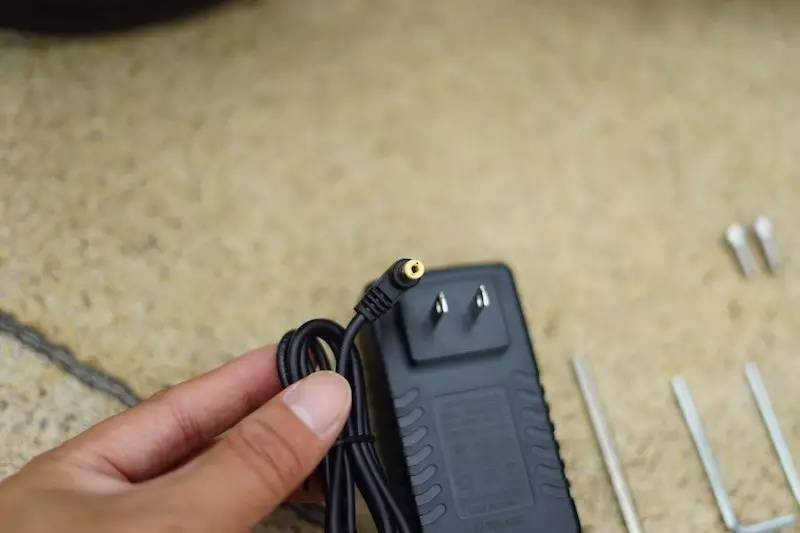 When you need to ride, use your pedals to help you slide on the ground, and the scooter can start. The starting speed is determined by the initial speed. When accelerating, you need to pedal the ground again with your foot, and the sensor will maintain the highest speed of the pedal and cruise at a constant speed after sensing the speed change. Since there is no manual operation, the foot needs to step on the brake to slow down the vehicle.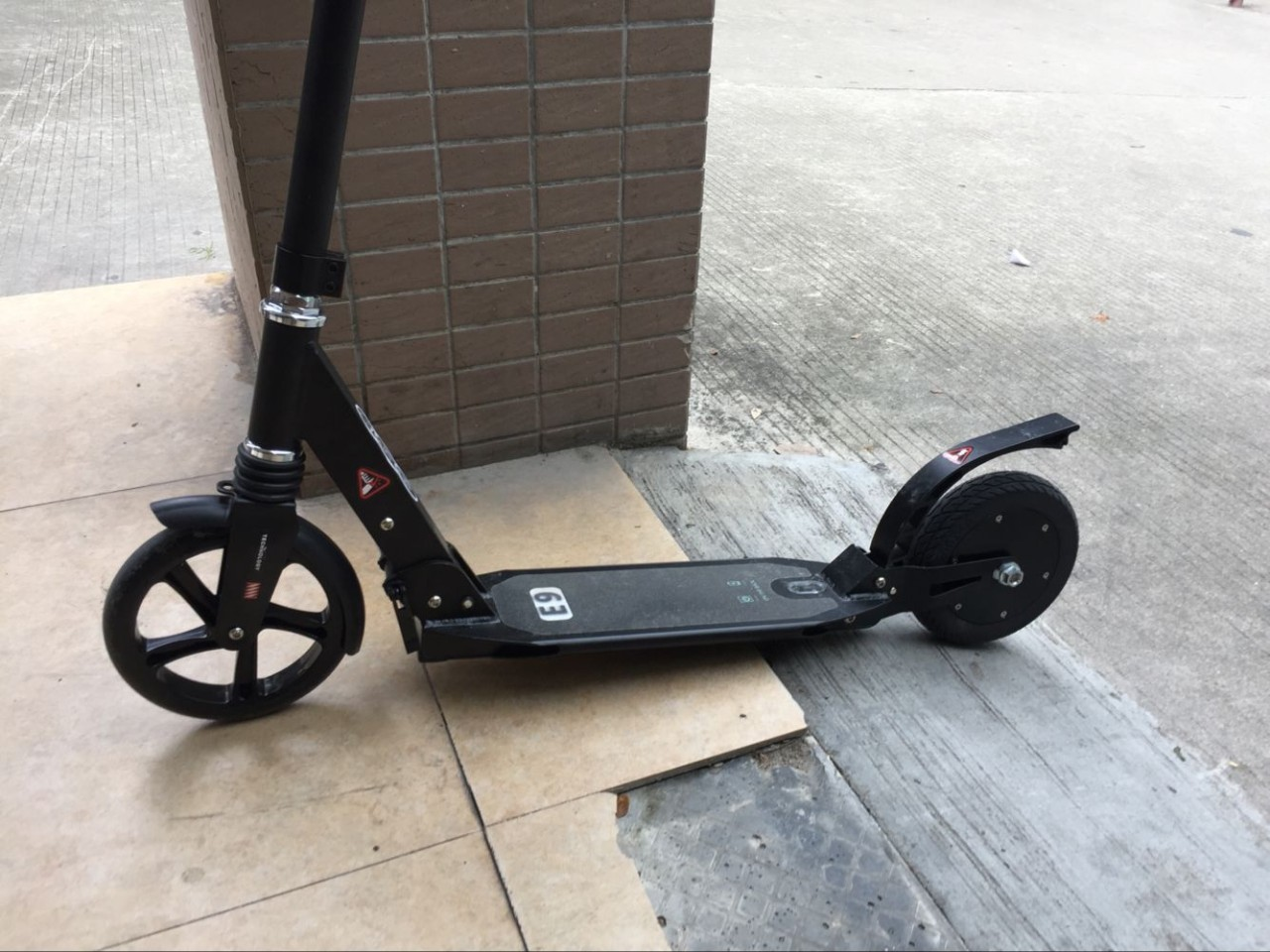 When charging, insert the plug into the rear socket. It only takes 2.5 h to fully charge, which is more convenient.
E9SN weighs 8kg, its volume is not large, it is convenient and easy to carry, and its pole is not very thick. The palms of male and female students can be well held and lifted, and the center of gravity after folding is relatively balanced, and it does not lay particular stress on the front or rear of the car, which is better than the carrying experience of many scooters with the same 8-inch motor on the market.