iFlight TITAN XL5 HD 250mm F7 50A ESC 6S FPV Racing Drone
iFlight announces one after another new FPV drones featuring DJI's professional grade digital FPV system. For sure, priced for more than $500 the iFlight TITAN XL5 is not the cheapest 5 inch FPV race drone that you can get right now. In addition to the on-board DJI FPV Air Unit it feature versatile SucceX-D F7 flight controller, high power 50A ESC and GPS positioning system.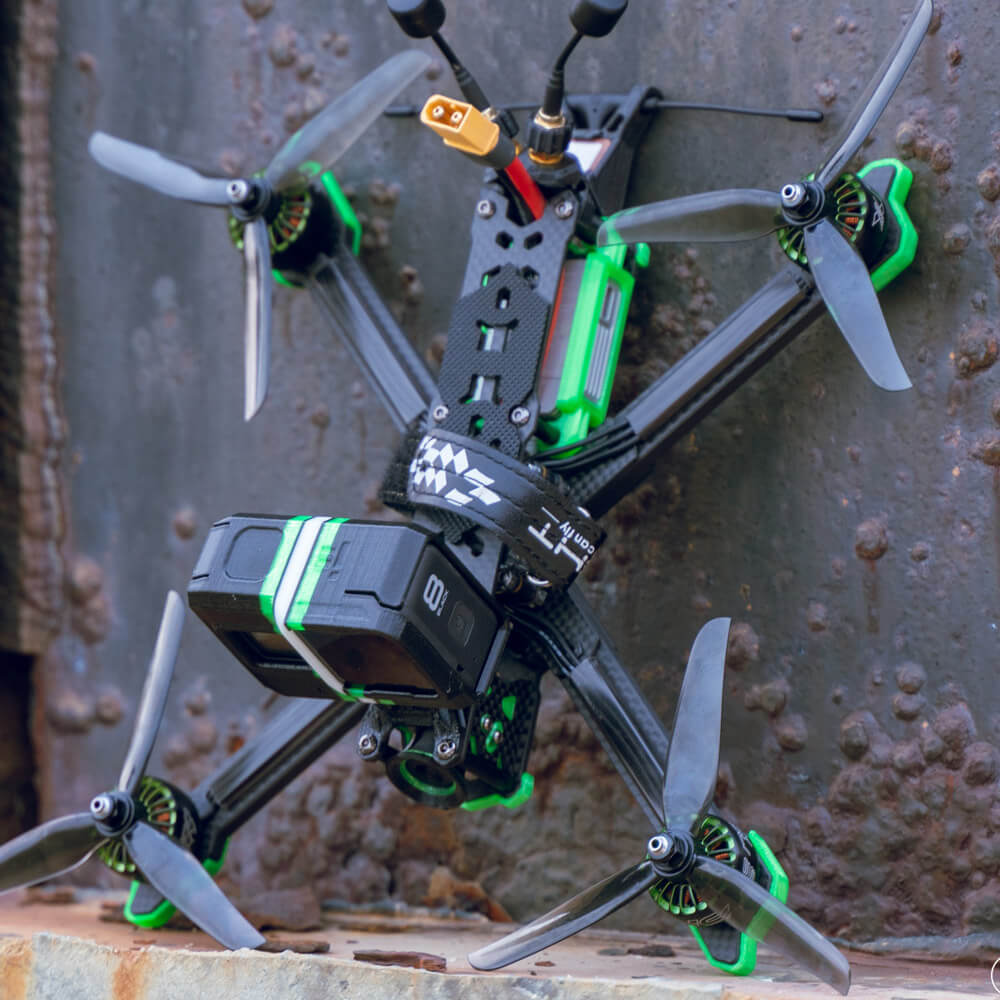 The new iFlight TITAN XL5 HD will be available with two power options. While 4S edition comes with XING 2208 2450KV motors, 6S version with XING 2208 1800KV ones. Both, versions are equipped with same SucceX-D 50A ESC board and Nazgul 5140 3-blade Propellers. For best performance you will need to use LIPO packs with high discharge rate (at least 120C).