IPASON Set Sail New Commercial Office Desktop Mini PC
IPASON company has presented an unusual personal computer IPASON Set Sail on the Gearbest Store. It is made in a miniature form factor with enhanced protection against external damage. Inside there is an Intel quad-core J3160 performance processor and 8GB RAM.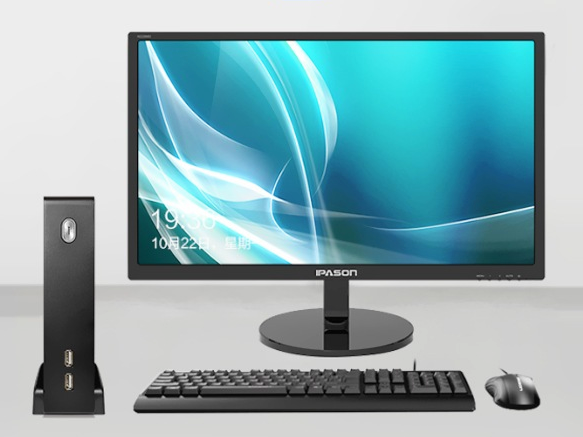 The IPASON Set Sail is a compact, fanless nettop based on Intel's energy-efficient yet high-performance platform. It can be used in regular offices as well as in unheated areas with strong dust or in production halls. It has MIL-STD 810G dust and moisture protection and is capable of operating in a variety of harsh environments.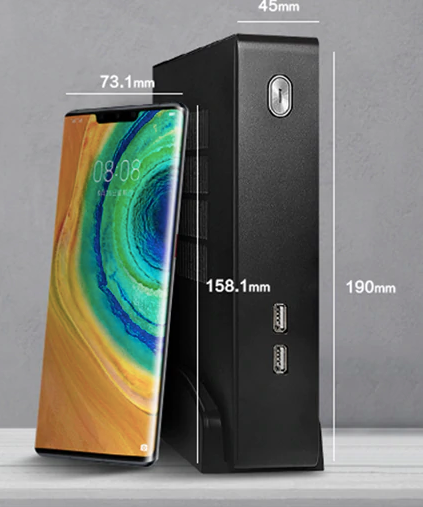 The computer can be connected with just one USB Type-C cable to a monitor equipped with this power port. It also transmits video and audio signals. This reduces the number of cables and eliminates the need for a separate power supply and an additional power outlet.
The TPM 2.0 platform module is used to protect confidential data in the nettop, and RSA encryption is also used to protect the stored information. In addition, the device includes a Kensington lock to protect it from theft.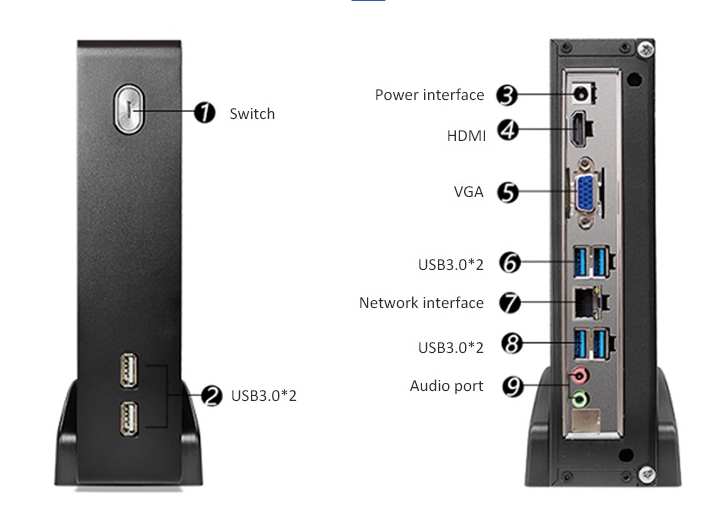 IPASON Set Sail supports wireless modules Wi-Fi, Bluetooth and WWAN (4G/LTE). In addition, the computer has reserved space to expand the LoRa module, which allows the transfer of IoT-sensor data to cloud servers.