JJRC X3P RC Drone 1080P Camera GPS Brushless UAV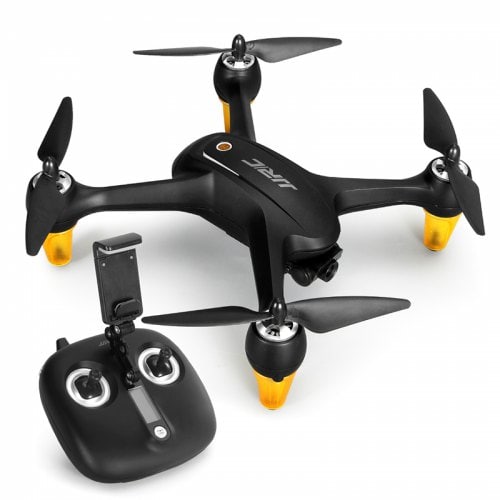 Last year the JJRC JJPRO X3 HAX quadcopter was released, it is an entry-level GPS quadcopter, and this year the JJRC released an updated and improved version of the quadcopter, called JJRC X3P.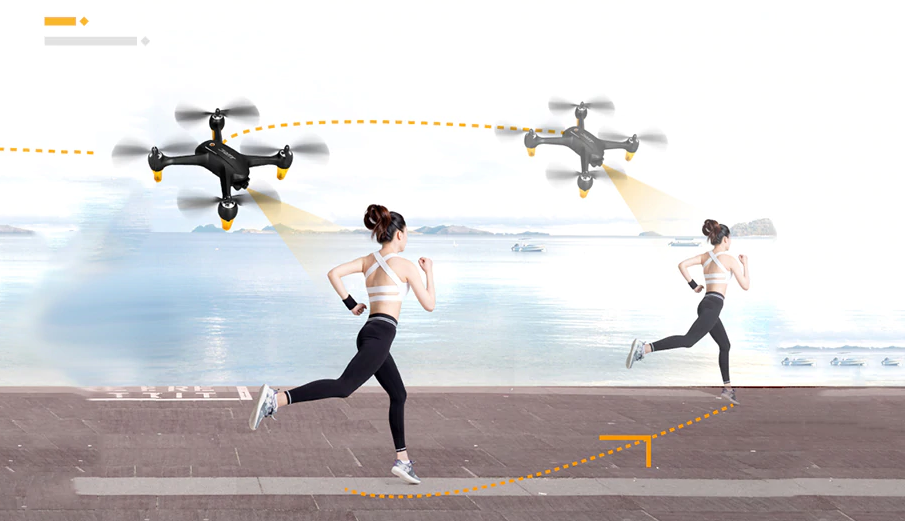 What's remarkable about this quadcopter is that with a price of less than $200, it has a decent camera and features that require GPS, such as returning home and other intelligent features. In addition to some minor design changes, the JJRC X3P Hax+ quadcopter has a few more worthy updates. Both versions are equipped with a 2C 2000mAh battery, but the manufacturer claims that the JJRC X3P Hax+ version flies 1-2 minutes longer than its predecessor.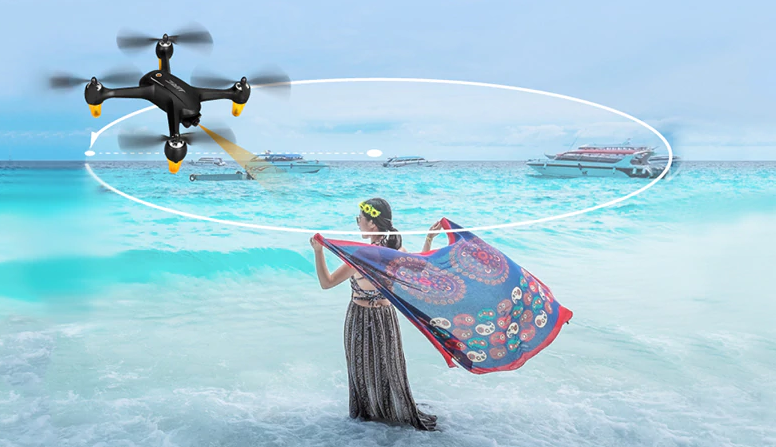 The LiPo battery charging port is microUSB, so any phone charger can be used to charge the quadcopter and that's its plus. The biggest update of the X3P Hax+ quadcopter is of course the camera, in this version it is a camera with a resolution of 1080P, as well as an adjustable angle of tilt of this camera, which is not the case in the first version of the drone – JJPRO X3 HAX.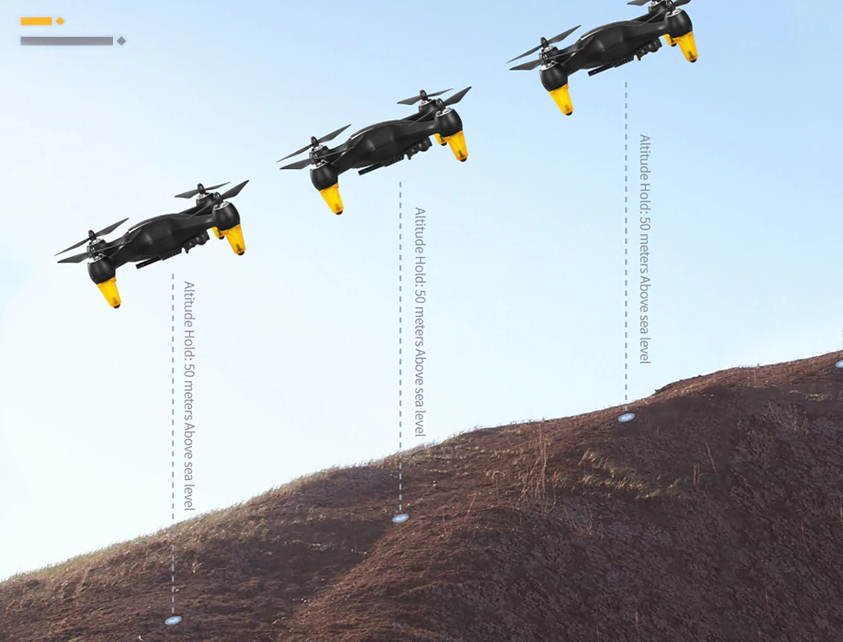 With the camera's tilt adjustment function, you can shoot complex subjects that are right underneath the quadcopter, such as beautiful overflights, tree tops or roofs, so plan your flight in advance. It's noteworthy that the drone is equipped with quite powerful engines with a rating of 2300KV, they will create an excellent traction and quadcopter will be very maneuverable and fast.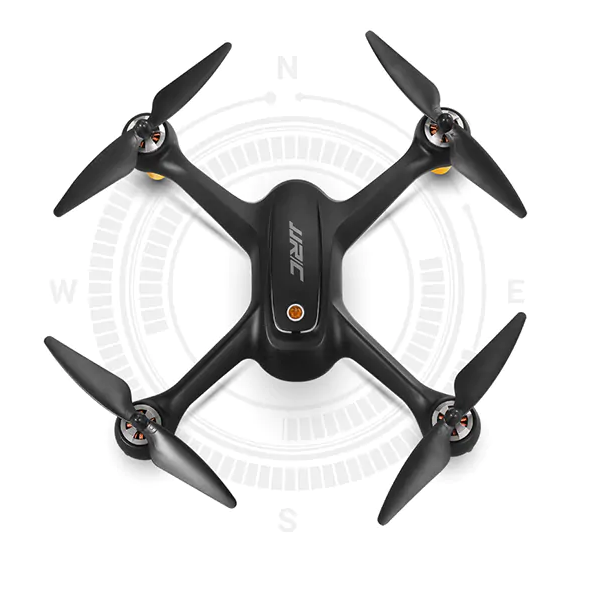 From this quadcopter you can receive real-time video (FPV) via WiFi, you will need to install a special application on your phone (the instructions will indicate where it is downloaded from) and fix the phone in the remote control holder. Next, turn on WiFi on the phone and start the application.