JJRC H59 WiFi FPV RC Drone 720P Camera Vision Optical Flow Positioning
JJRC H59 is another FPV RC from JJRC, the company that previously presented the original quadrocopter Elfie, who became the trendsetter among inexpensive pocket drones with a camera.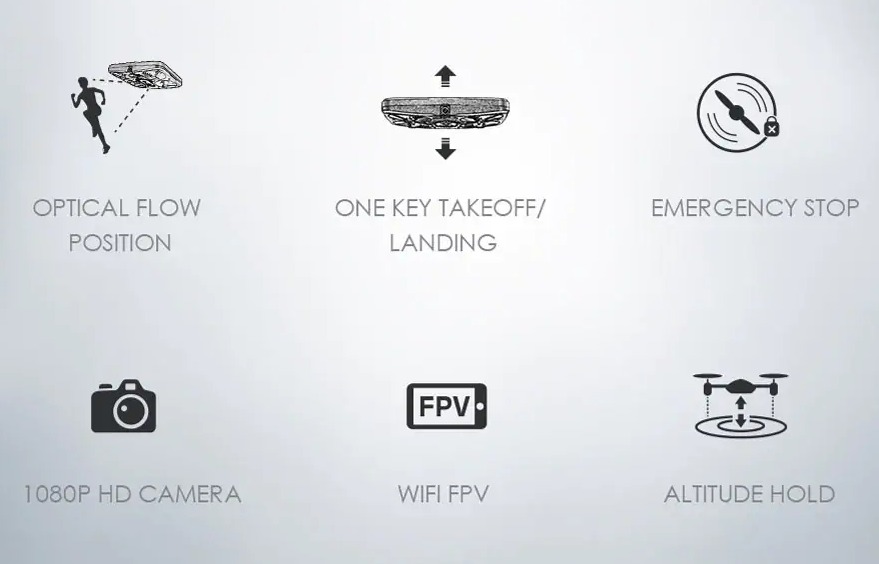 While smartphone manufacturers are competing, trying to create the thinnest device, JJRC has decided to release the thinnest quadrupter! The thickness of H59 is less than two centimeter – this is one of the most compact self-drones in the world!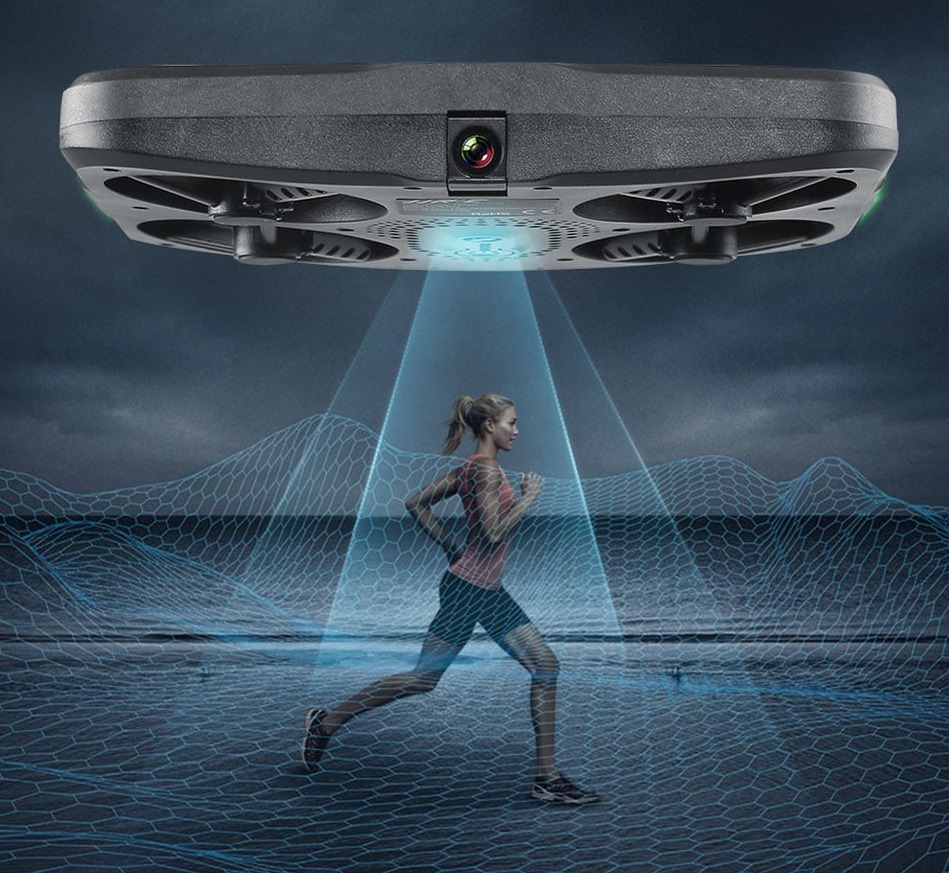 Despite its compactness, JJRC H59 Sol has many useful functions. Among them. 720P HD-camera, barometric sensor, Wi-Fi FPV, the ability to control the drones both with a console and with a smartphone. By the way, the control panel is also so miniature that it can fit easily into your pocket – and this practically does not affect the usability!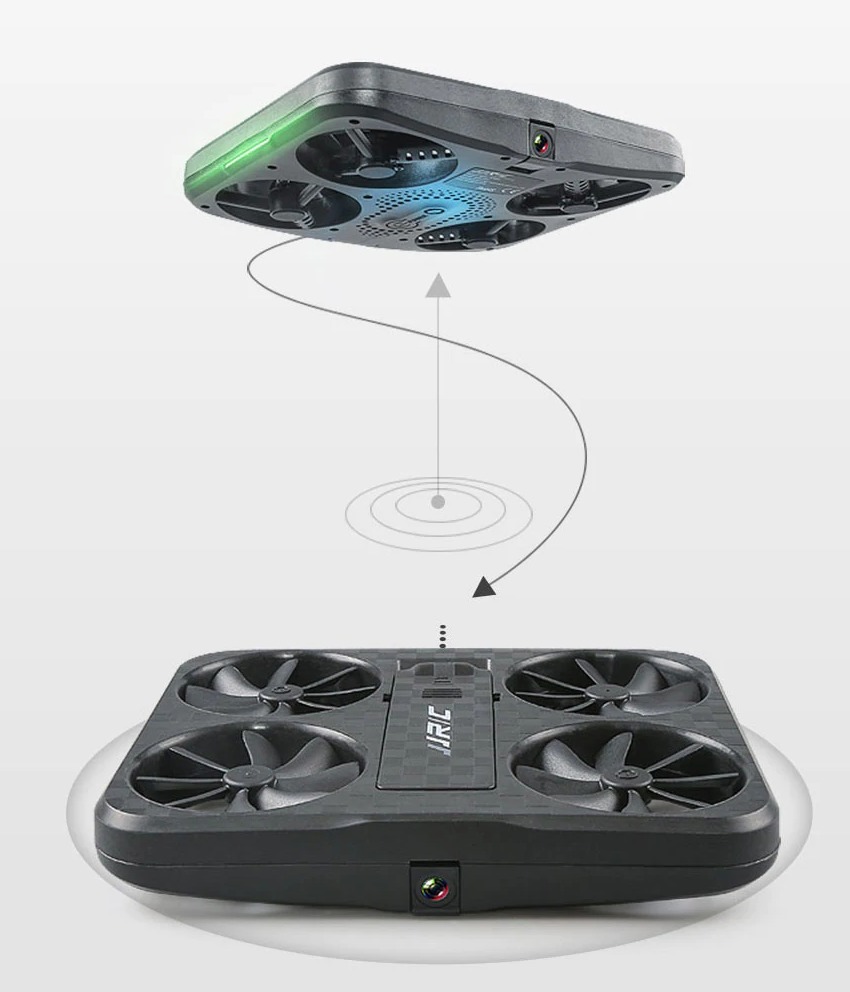 Propellers of propellers are worn directly on the axis of motors – the absence of gears positively highlights the development of JJRC among other compact FPV RC drones.
Is it worth buying JJRC H59?
Self-drones are becoming more popular, and many new and unique models appear on the market. The JJRC H59 is definitely a deserving device, but the manufacturer had to make a number of compromises for the sake of maximum compactness. The main disadvantage of the quadrocopter is that in the folded state, half of the propellers protrude outwards, so that if you handle them carelessly, they can be broken. Fortunately, complete with a drone you will find a spare.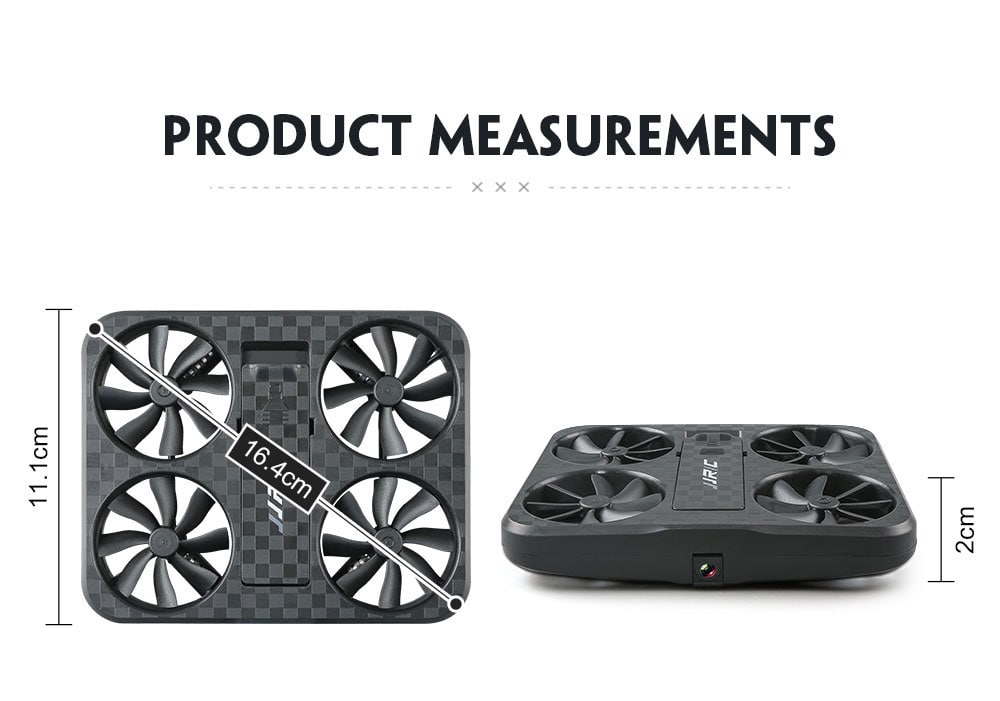 The second weakness of the H59 is its appearance. Style is a matter of taste, and some will not like the cut shapes of the novelty and its too "lean" appearance.
However, in terms of capabilities, compactness, price and quality of the camera, JJRC H59 has practically no competitors to date. By the way, its price will become even more attractive for $79.99 at Gearbest.