JJRC X9PS 4K 5G WIFI FPV Dual GPS RC Drone With 2-Axis Gimbal RTF
JJRC's X9PS is a new quadricopter type UAV with brushless motors. It weighs 249g for a footprint of 14.8 x 14.5 x 6 cm and is equipped with a 1000 mAh battery, which allows a fast charging time of 90 minutes, with an announced flight autonomy of 15 minutes. It can reach a speed of 15 km/h (GPS mode) and is equipped with a 4K camera with an image stabilized on two axes, but videos are specified in 1080P.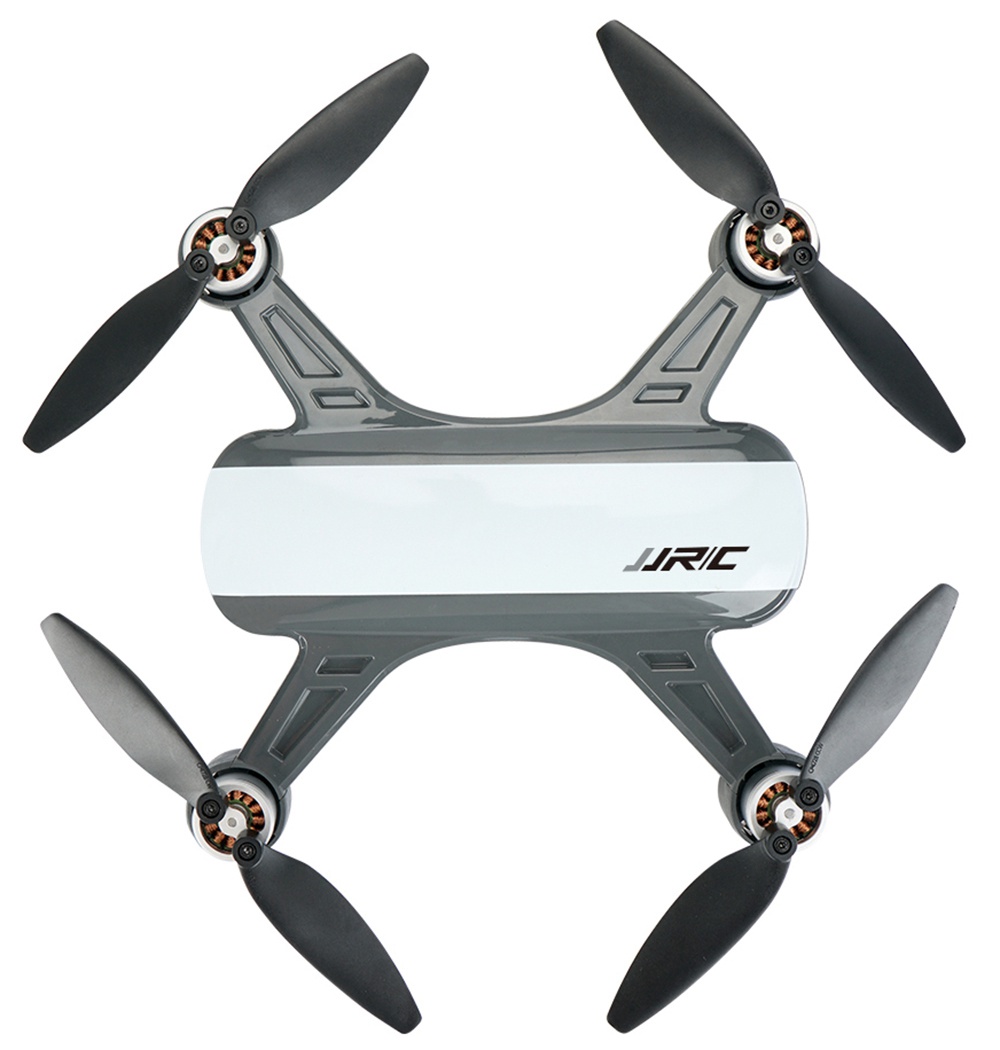 It is a Drone with many features that make it a perfect quadricopter for novice hobbyists. A model that manages to offer the best in every aspect while being sold at a very low price. For example, one of the most interesting aspects of this device and absolutely to be taken into account when buying it, is the presence of a high-performance 2 AXIS MECHANICAL GIMBAL, which allows you to optimize the stability of shooting and offer a mobile camera in flight without having to move the aircraft.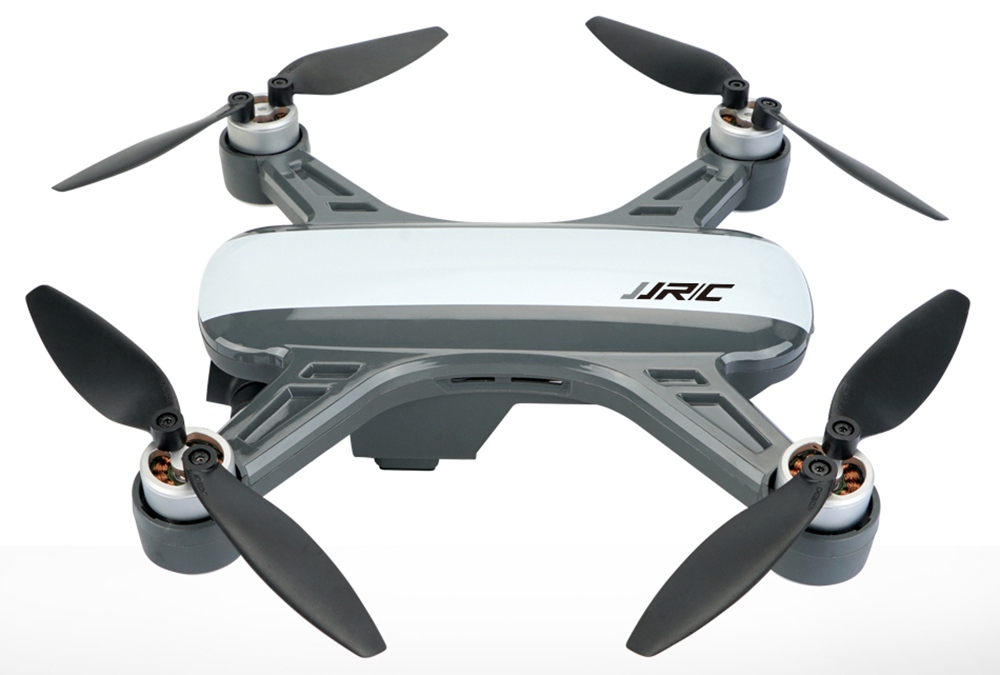 The video recording quality receives a big UPGRADE thanks to the excellent sensor of the X9PS, now able to offer a 4K VIDEO resolution with a focal width of 70° and an aperture of f/3.5! The FPV is guaranteed for 800m from the position of the remote control. It is also possible to pilot it through the Smartphone without necessarily using the radio, very convenient for fast flights or SELFIE!
The range is now slightly improved to 15 minutes of maximum flight time, our trusty JJRC will be able to capture images with confidence and without the fear of running out!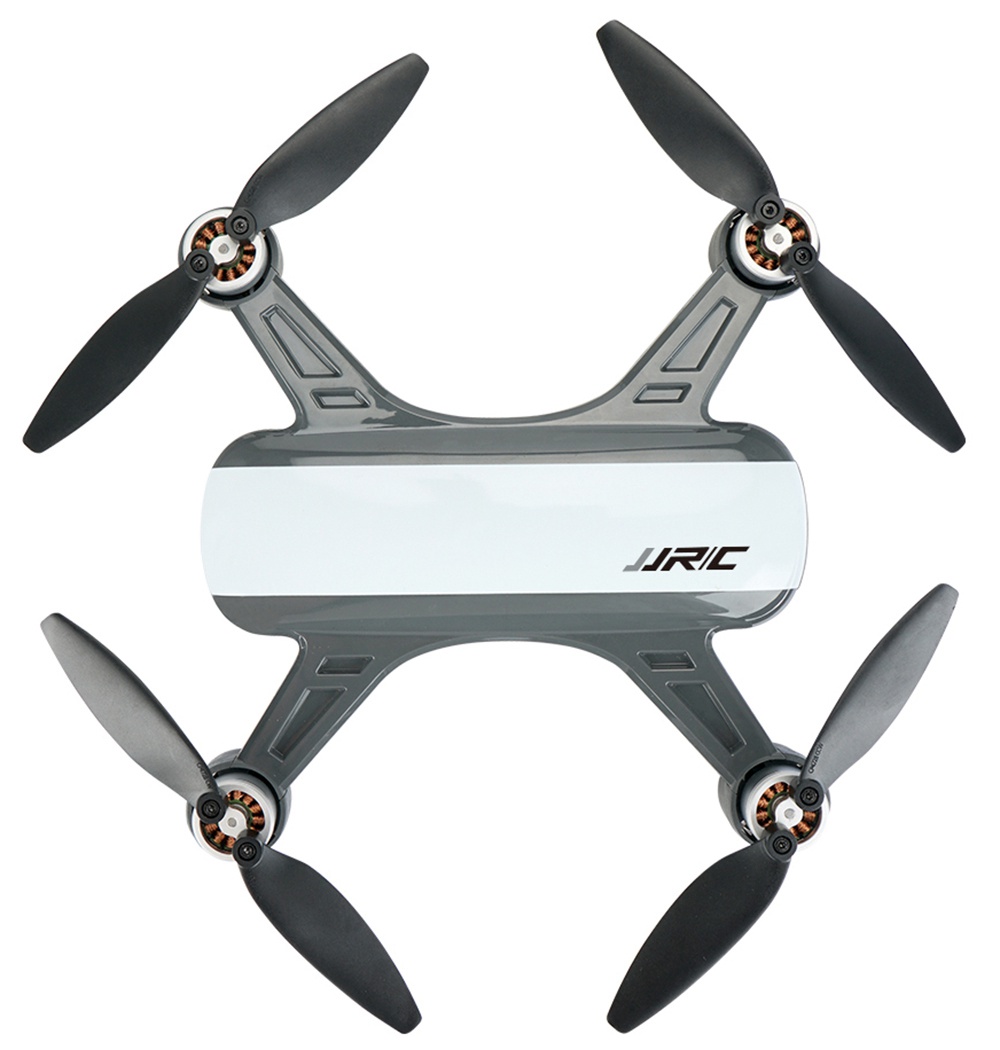 This beautiful quad bike is equipped with GLONASS GPS and VPU module. The integration of these two technologies into the flight system allows you to use different functions such as Precision Landing which offers full autonomy during landing or even Follow-Me mode. The JJRC X9PS is supplied with a RADIOCOMAND that includes all the essential controls to pilot it, including some control lights such as the energy failsafe or the RETURN TO HOME button.
JJRC's X9PS UAV offers functions such as Follow Me for user tracking, fly over a point of interest, waypoints or automatic return. It is offered at a reduced price, with free shipping, in different versions at Gearbest and Geekbuying Store.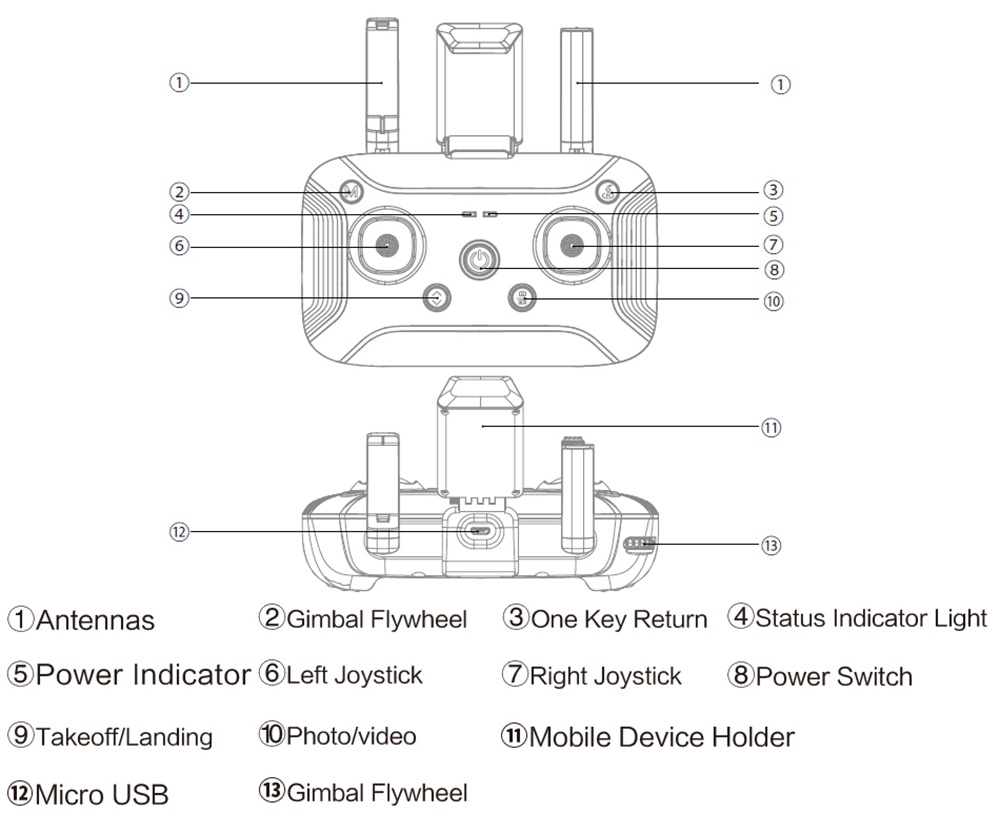 The UAV integrates a barometer for altitude maintenance and to ensure a stable flight even without GPS signal. An ultrasonic positioning system helps the barometer to maintain stabilisation.