JMGO S3 4K Laser projector
JMGO has released a new 4K laser projector: JMGo S3, which is probably the most cost-effective laser projector on the market.
JMGO S3 achieves 3000 ANSI in brightness. It also supports intelligent dimming, HDMI unattended, AI system, and adds one RS323 interface for input and output. And the sliding top cover design is adopted to better protect the light outlet. At the same time, when the machine shuts down, the sliding cover closes to make the whole fuselage look more natural.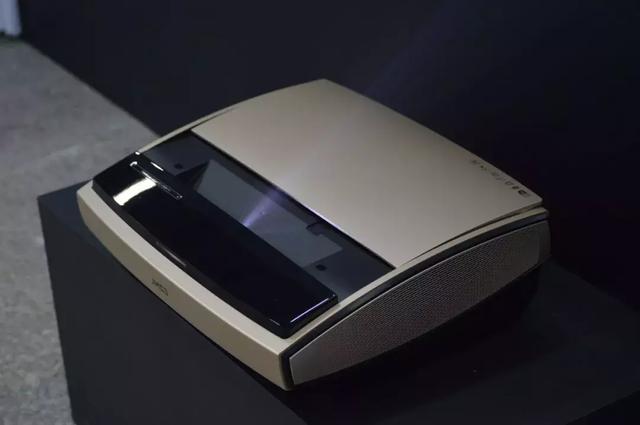 The other JMGO U1 laser projector released at the same time can be said to be a simplified version of S3: its brightness has 2000 ANSI, still ultra-high definition 4K resolution, and HDR technology to make the picture brighter and darker, bringing you a very clear picture quality enjoyment; 116% of the wide color area is really gorgeous, multi-dimensional dynamic noise reduction technology to make the picture pure and delicate, noise points, shadow disappeared 0.21:1; Ultra-short focus projection ratio, only 21 cm away from the wall can project a 100-inch super-large screen, more can be adjusted between 100-300 inches freely, enjoy the fun of high-definition large screen!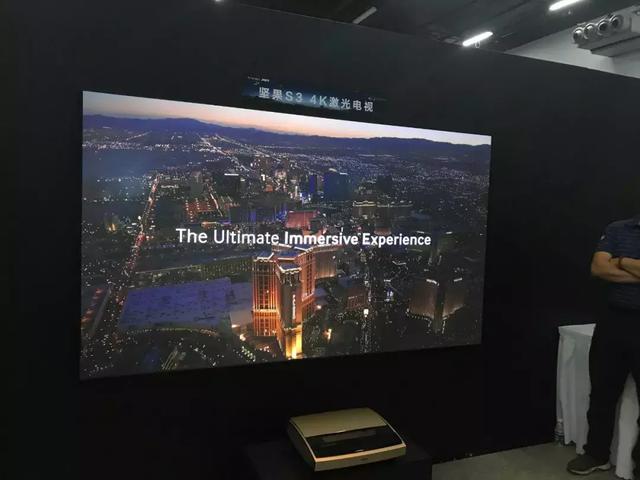 JMGO S3 3D 4K projector has many multimedia interface ports, such as HDMI, USB, network, AV and so on. Therefore, users can choose to connect the projector through smart phones to make full use of the projector. You can also connect to JMGO S3 via a computer, tablet, external speaker or any other multimedia input or output source.
JMGO S3 4K Ultra Short Focus Projector is based on Intelligent Diffuse Reflection Imaging. This means that you will no longer have to face any visual fatigue and will not hurt your eyes while watching the monitor.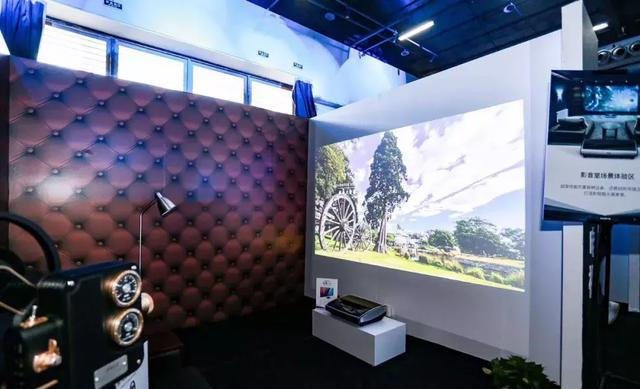 JMGO S3 3D projector uses DLP-based projection technology. In addition, projectors can project nearly 1.07 billion colors on output displays. Its internal bulb has a maximum power of 300 W. In addition, the company uses durable light bulbs that can last more than 30,000 hours. And S3 can support the projection ratio of 0.625:1. The maximum contrast output you can get in the output display of JMGO S3 is about 10,000:1. In addition, JMGO S3 is based on Android operating system and operates smoothly.