KCASA KC-002 USB Mini Touch Switch Water Pump
The KCasa electric water pump has now reached the second generation. I wrote about the first generation in the past. What's next to the previous model? The KC-002 has a more modern design and shorter battery charging time. If you are accustomed to buying bottled water in large drums like 5, 10 or even 20 liters, I think an electric pump is useful.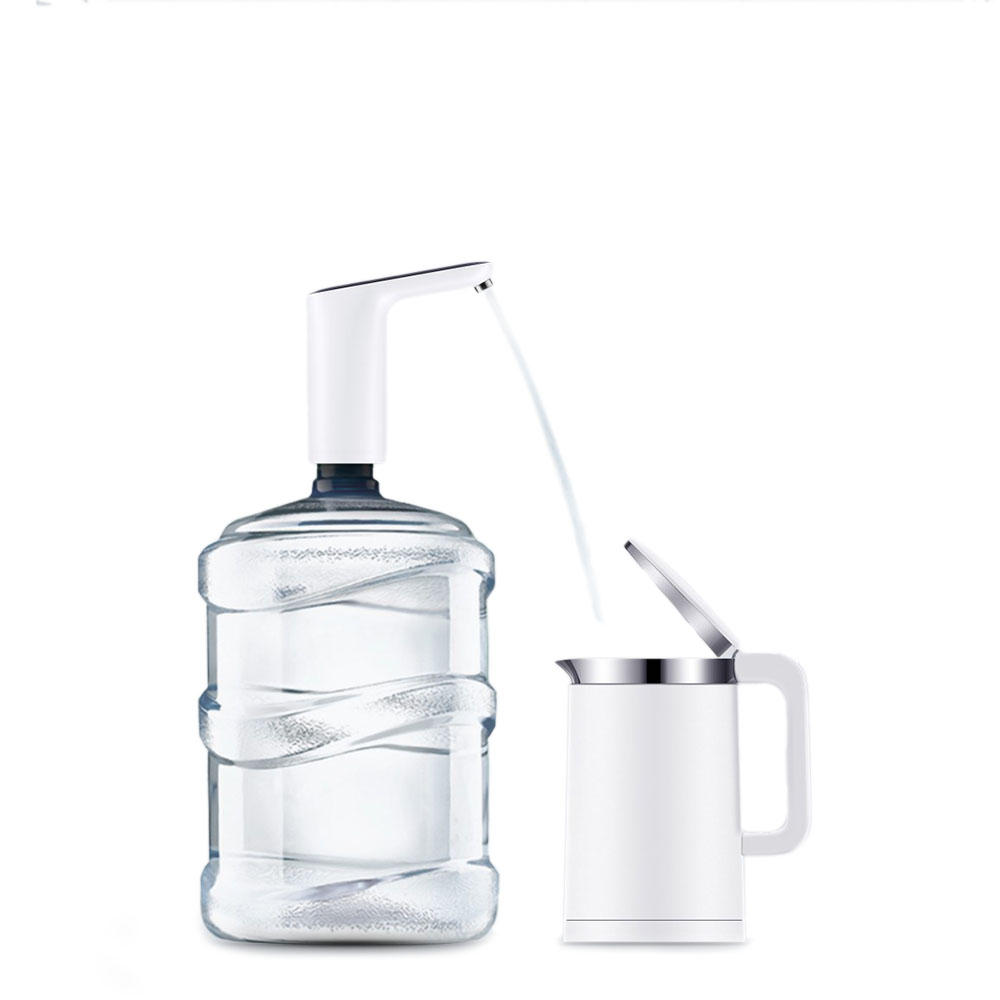 Comes packed with a plastic food grade hose, so it can be used with confidence. The KCASA KC-002 can pump up to 120 liters of water with a single charge, it is loaded to USB and features a touch button for actuation. According to the specifications, it takes only a few seconds to fill a glass of water.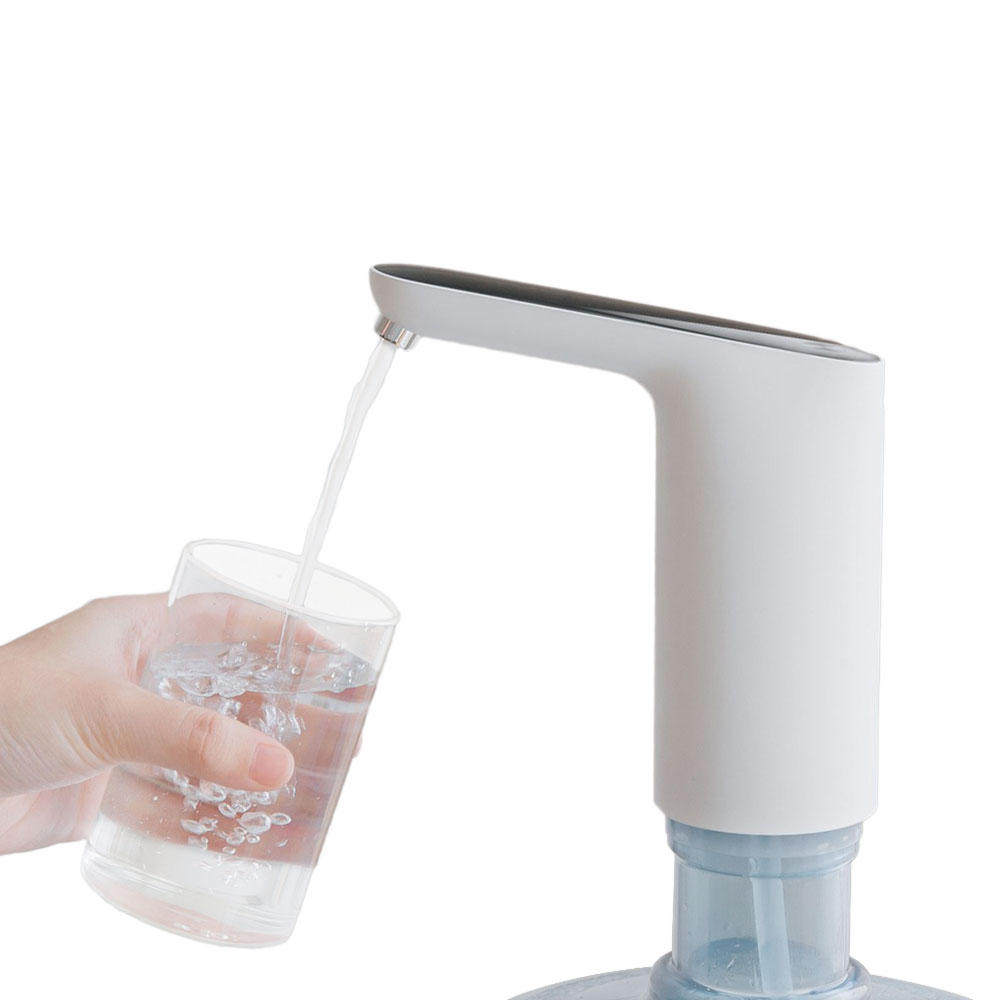 This model has a solid shape, made of high quality plastic, which can provide resistance to high temperatures but also low. Too many are not to say, the benefits of such a pump I wrote in the previous article, so I will not mention them here.
If you are interested in buying a good quality water pump that looks good too, you can take into account the model. You can find it on the BangGood MAll just for $12.35.