ADO A16 - Coupon
Banggood Coupon:  BGnls016  Price: $654.99  Time: 2021-08-31
ADO A16 250W 36V 7.8Ah 16 inch Electric Bike
If you're looking for a compact electric bike today, we've got good news for you. We're going to tell you all about the ADO A16, one of the most interesting compact electric bikes on the market today, and it also has a brother model ADO A20. ADO is one of the companies that is most committed to the electric bike, the zero emission philosophy and the quality of the after-sales service.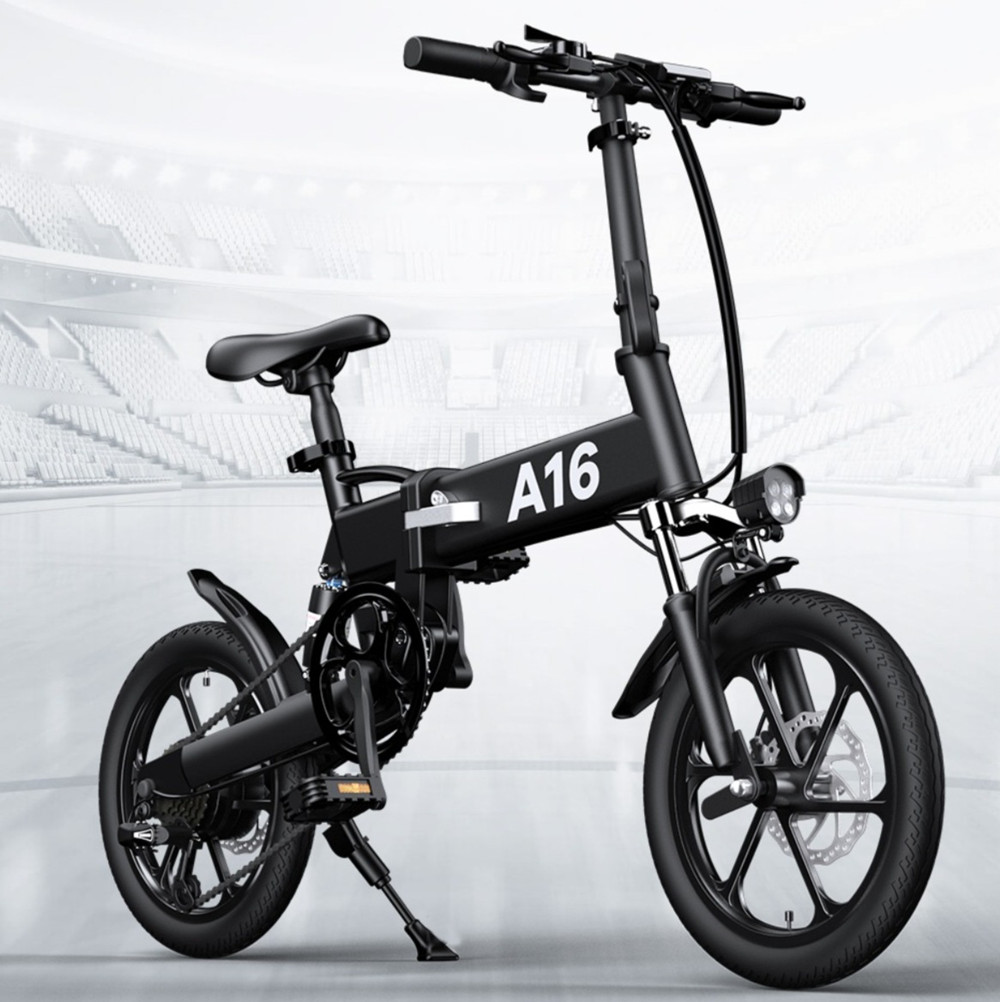 ADO A16 offers a 250W motor and a top speed of 25km/h although it can be increased to 35km/h. It has four modes to help you drive. The modes are numbered and classified according to the level of electric assistance.
ADO A16 can climb slopes up to 30° inclination, regarding the autonomy, depending on the mode selected, it can go up to 70 km. On the handlebars we find an LCD screen with which you can see all the information of your routes and the status of the bike.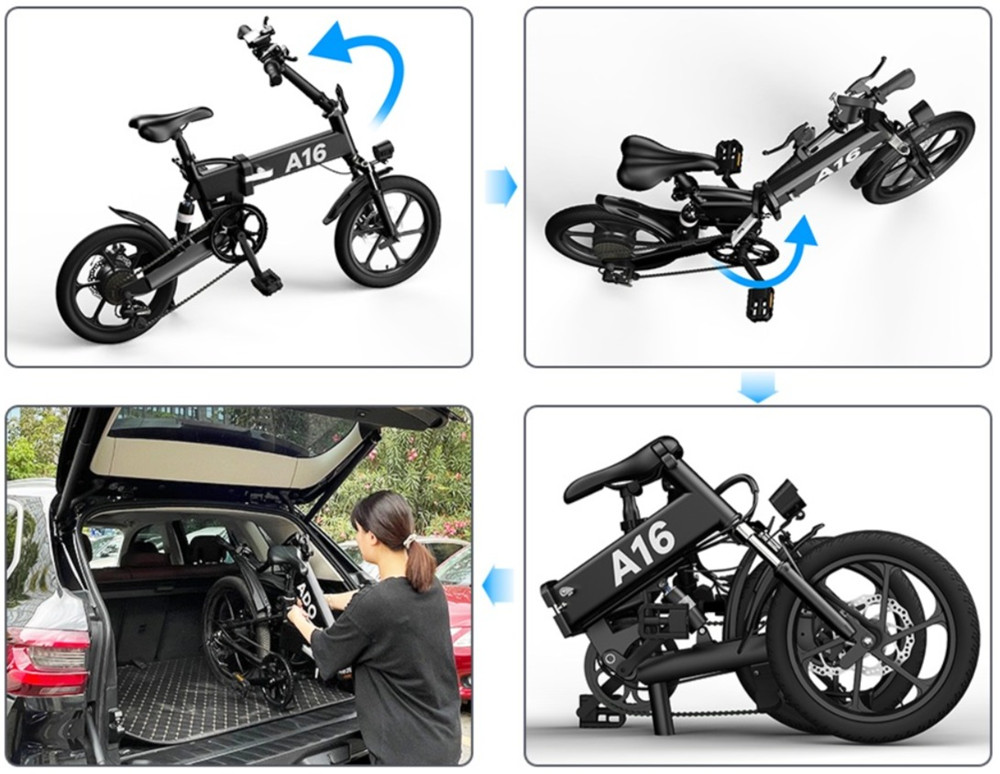 It is capable of supporting a maximum load of 120 kg, has reinforced 16-inch tires and dual disc brakes for greater safety. In addition, the seat and handlebars are adjustable in height. It has a 7-speed Shimano derailleur.
On paper, the ADO A16 looks like a great folding electric bike – what is really promising is the customer service offered. It seems that ADO has really pulled out all the stops and focused on after-sales support and logistics, which should help build consumer confidence. Obviously, it's early and time will tell if everything is going well.