KOSPET NOTE 4G Smart Watch
KOSPET has recently introduced a new connected sports watch called KOSPET NOTE. One with its giant 2.4 inch screen, it allows you to surf the internet and replaces your smartphone! We had the opportunity to test it. Discover my opinion and take advantage of a very interesting promotion to buy it in discount at AliExpress.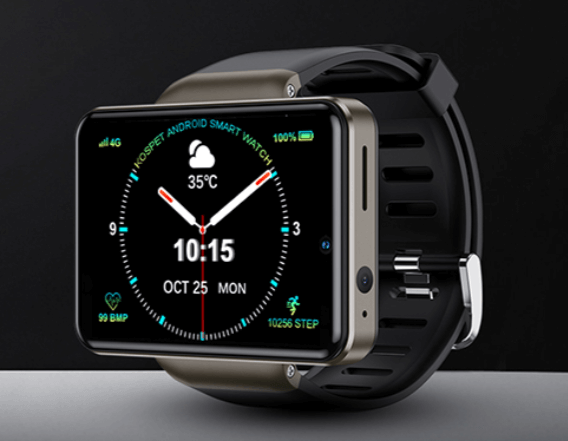 The Aliexpress website offers a very interesting promotion at the moment. Choose the delivery from China and it will cost you only $149.99! A promotion limited to a few days that you should not miss. The promo code will be applied automatically by clicking on the link below.
KOSPET connected watches are known to be state of the art. With its NOTE category, the brand has been able to improve the models over the years. So here is my complete test on the KOSPET NOTE smartwatch. To start, here is a picture taken during my test. As you can see, I'm not a photographer so the other illustrations that you will find in this article are those distributed by the brand.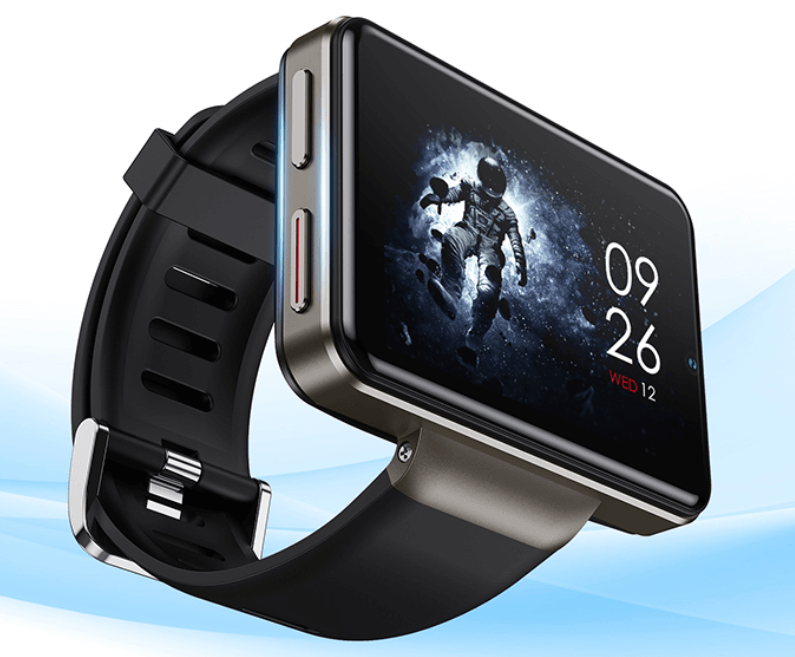 The KOSPET NOTE is a smartwatch with a larger screen than the usual models. Indeed, it has a 2.4 inch OLED HD screen that is touch-sensitive. This large screen displays a resolution of 480*640 pixels. With its features and the size of the screen, it is easier to navigate and use the information that is available on the device. With its wide and rectangular screen, I felt like I had a mini smartphone on my wrist.
The body of the watch is made of stainless steel. It also has an IP67 water-resistance rating. This allows it to resist splashes of water or rain. On the side you will find a physical button, but also the SIM card slot. It should be noted, however, that wearing the watch can be uncomfortable. Indeed, it weighs 200 grams. This is, in general, three times heavier than other smart watches.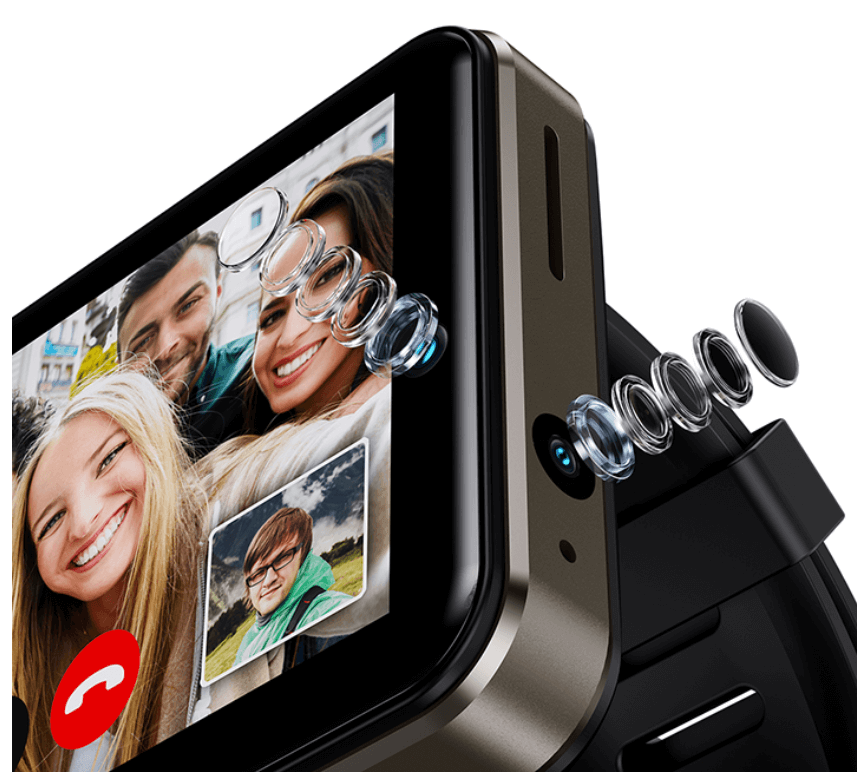 Note that it is equipped with a 5MP camera which allows you to take pictures or make video calls. It's quite surprising to watch but this model has not finished surprising you …
In terms of features, the KOSPET NOTE has nothing to envy other smartphones. For example, it runs on the Android 7.1 operating system. It is compatible with a smartphone running Android 6.0 and higher. If you have an iPhone, it can also be compatible with an Ios 11.1 and higher. With its 3 GB of RAM and 32 GB of storage space, the watch allowed me to store my digital files such as my photos, videos or MP3s. It is also worth noting that the smartwatch allows me to download my favorite applications.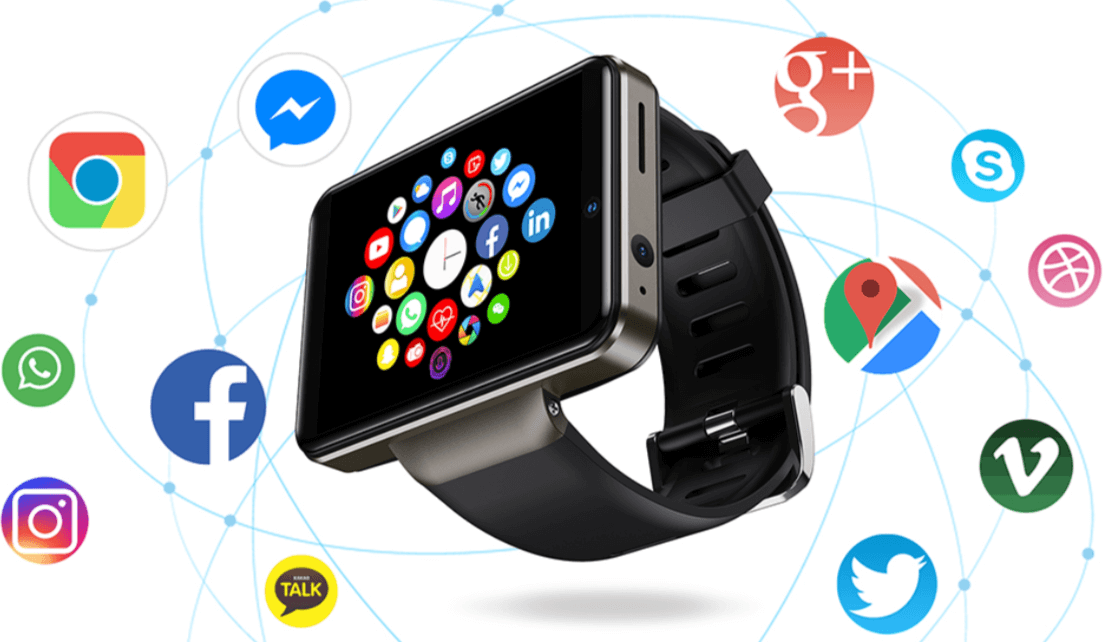 Afterwards, KOSPET NOTE also has g-sensors. This makes it particularly useful for fitness training or for monitoring your health. It is also IP67 waterproof, so you can train even in the rain!
For different connected devices, especially for smartwatches, connectivity is an important consideration. This connectivity usually means support for the SIM card, networks and connections. For the KOSPET NOTE, the SIM card to be used is a nano SIM. Supported networks are 4G, 3G and 2G. It is also possible to connect to the internet via WIFI.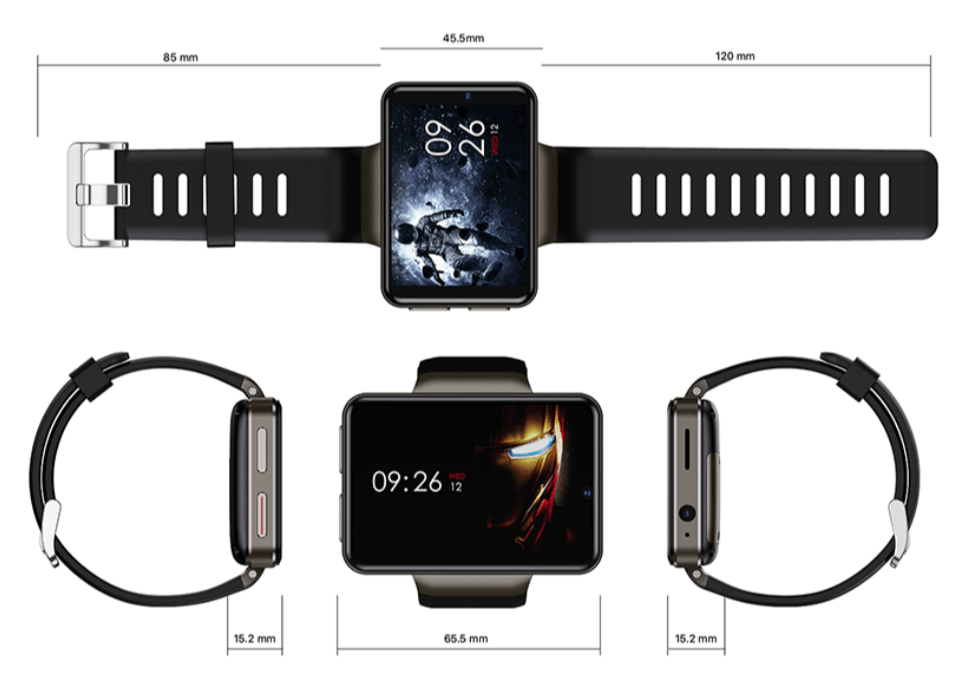 As with most portable devices, battery life is an important selection criterion. For the KOSPET NOTE, the battery can last up to 4 days if it is in standby mode. On the other hand, it needs to be charged after 2 days of intense use. This autonomy is due to the large capacity battery that is delivered with the watch. Indeed, it has a capacity of 2000 mAh.
Opinions on KOSPET NOTE: between the sporty smartwatch and the smartphone. This connected watch is unique in its category. In addition to fulfilling all the functionalities you expect from a sports smartwatch, its screen is so big that it allows you to browse the internet and play android games. It's quite disturbing at first glance because it's quite large and heavy for a watch. But if you don't want to bother with your smartphone while staying 100% connected, it will do the job perfectly!