KUU X13 13.5-inch IPS 2K Screen All Metal Shell Office Notebook
I think the laptop industry has developed to this situation today, the screen is already a very important factor. A good laptop, in addition to strong performance, but also lightweight and easy to carry. Obviously, the KUU X13 thin and light laptop I am introducing to you today meets these requirements.
The KUU X13 has a metal casing, a backlit keyboard, and an integrated fingerprint recognition module. It comes with a 2K 13.5-inch screen with 2256 x 1504 pixels in IPS with 100% SRGB standard color gamut. The screen bezel is just 5 mm, which greatly improves the screen-to-body ratio.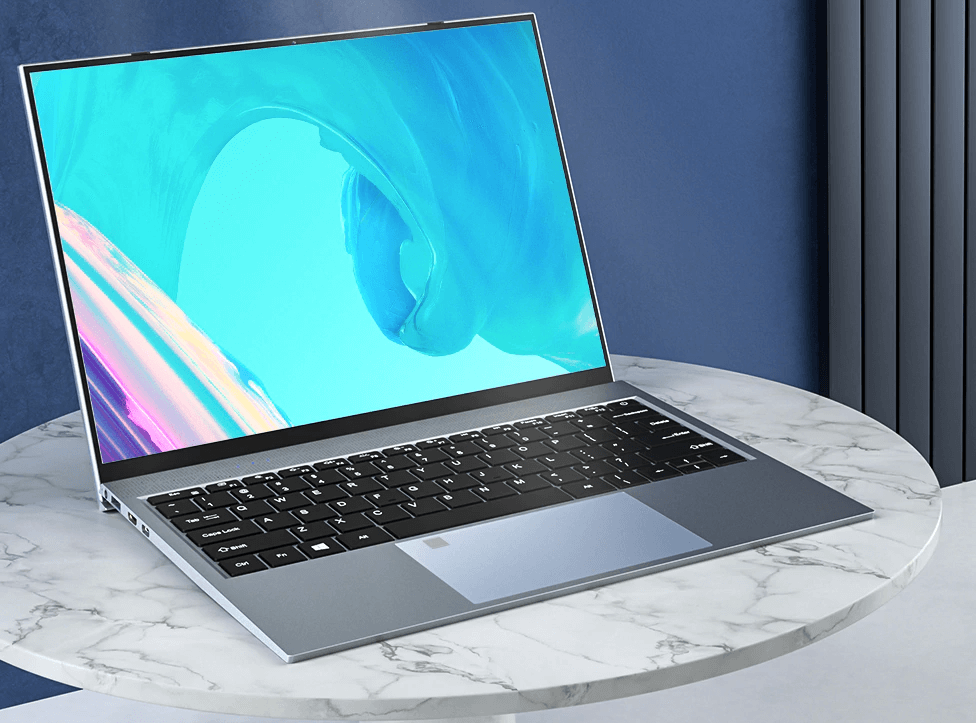 In terms of performance, the laptop has an Intel Core i3-1005G1 processor with a 10nm manufacturing process and dual cores and quad threads. The memory combination is 8GB RAM and 256GB SSD, in addition, it has an expandable hard drive.
I think the biggest highlight of the KUU X13 is its screen. It's a 13.5-inch IPS panel with a 3:2 aspect ratio that can display more content, which is helpful for the office. We can also find a 1 megapixel camera with microphone in the middle of the screen for video conferencing.