KUU YOBOOK Laptop With 3K Display
You may not know much about the KUU laptop brand, but I have introduced some of its products last year, such as the KUU KBOOK Pro. The brand now has a flagship store at Gearbest and I found an interesting new product called KUU YOBOOK, which intrigues me most because it is a low-end laptop with the current mainstream 3:2 ratio screen and supports 3K resolution.
Many big brand laptops are still equipped with 1080p screens, so I think the KUU YOBOOK will be very popular. It is very thin and light, just under 1.2 kg. It has a 13.5-inch screen with a resolution of 3000×2000 and very small bezels, and with the aluminum case, it looks very delicate and beautiful.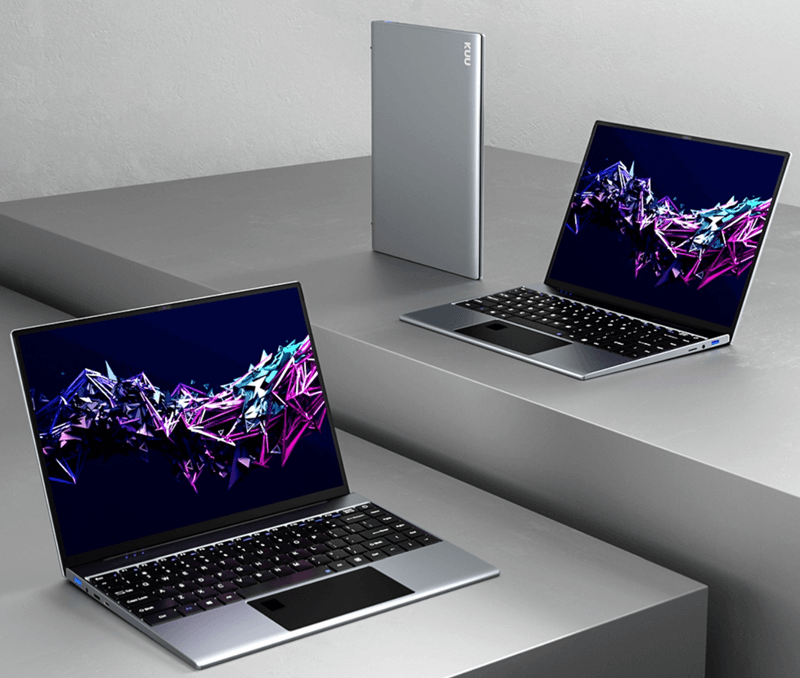 In terms of hardware, it is powered by an Intel Pentium J3710 processor, along with 8GB of running memory and a 256GB SSD, expandable by another M.2 SSD drive. It is a 14nm quad-core x86 processor capable of reaching a maximum frequency of 2.64GHz and has an integrated Intel HD Graphics 405 GPU, which is basically sufficient for daily use.
Other than that, it comes with a 1 MP front-facing camera for general video chatting. It also supports Bluetooth 5.0 protocol and has two USB 3.0 Type-A and one USB 3.1 Type-C ports. I think that's enough, and I hope you'll like it.