LAOTIE W1S 48V 12A Dual Motor Folding Electric Scooter
Previously we have had the opportunity to talk about the LAOTIE brand, which is dedicated to the field of technology from devices that get an affordable price in the market. The truth is that not only has conventional equipment such as mobile phones (we are talking about LAOTIE W1) but also electric vehicles of the caliber of LAOTIE W1S.
The new LAOTIE W1S is a mid-range electric scooter that has an engine power that ranges from 80W to 1000W, an electric brake system on the front wheel and manual on the rear, availability of LED lights in both the front and rear, and even an LCD panel that displays all the information of handling in a simple way. Its folding design even makes it more convenient to transport and store.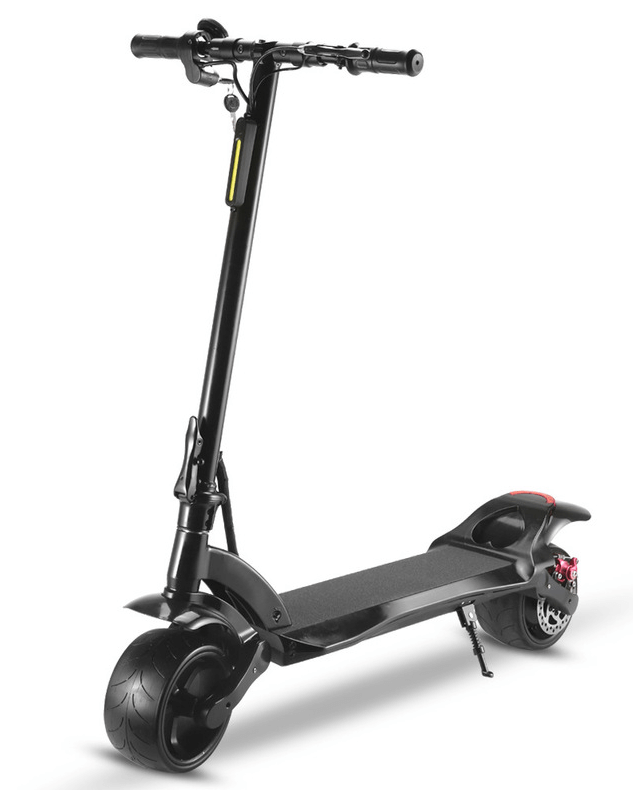 LAOTIE W1S basically stays with a total weight of 9.9 kilograms and dimensions of 1097 x 545 x 1100 mm, although these can be reduced significantly when not in use. Its folding system makes it easy to fold up the front of the car and thus take up very little space when storing it in any room or even in the trunk of a car.
It has a structure designed for adult use, so it supports people even a little overweight, while its integrated 1000W engine that reaches a maximum power of 2000W is within the expected standards. Thus, it reaches maximum speeds of 40 km/h.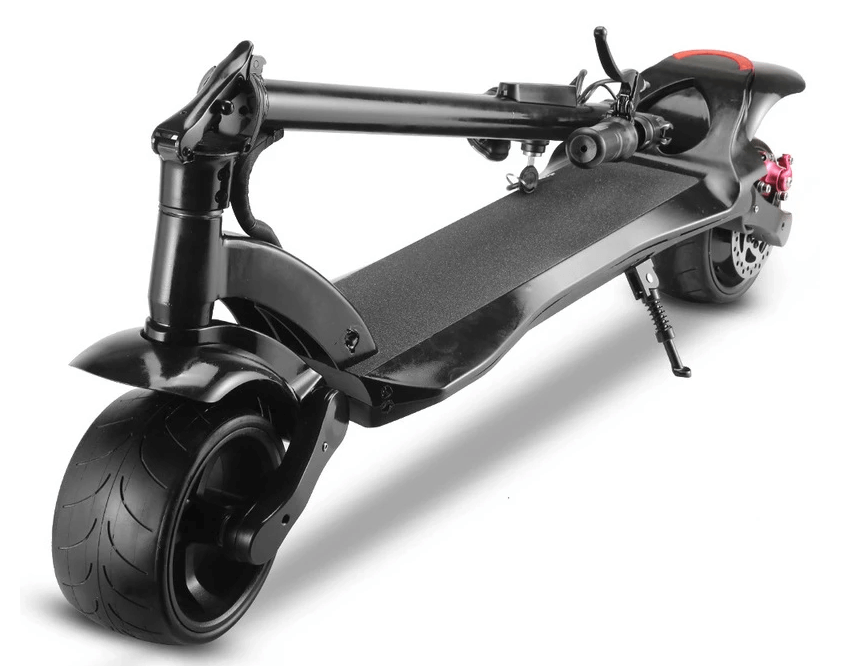 In contrast, the tyre system is perfectly complemented by a 6.5-inch diameter and texture work that is sufficient to withstand all types of city travel, even on surfaces that are not exactly smooth.
Finally, driving safety is one of the strong points of this model and is based on the addition of an electric braking system on the front wheel and manual braking on the rear wheel to be able to decelerate at short distances at any time. For greater safety, it also includes a front shock absorber and a rough anti-slip base, thus protecting any damage when making a jump and preventing any type of slip.