LaserPecker LX1 Foldable Gantry Laser Engraving Machine
As far as I can remember, LaserPecker is known for developing and producing portable laser engraving machine equipment. After launching the LaserPecker 4, the fourth generation of immersion marking machine, this company has introduced the portable Gantry Laser Engraving Machine LX1.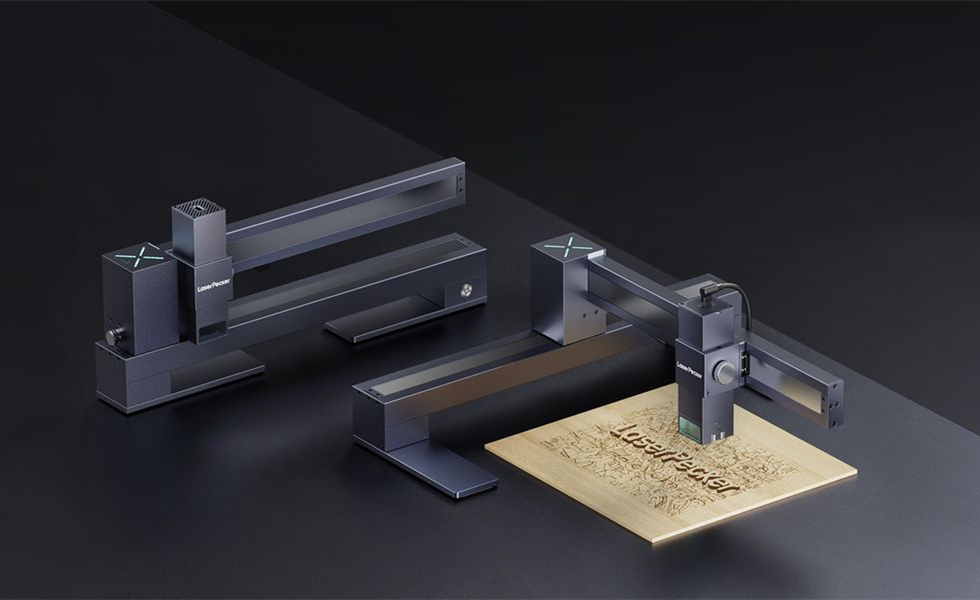 In fact, the Gantry Laser Engraving Machine is no stranger to the Atomstack P7 and P9 series of cantilevered machines. But it looks like the LaserPecker LX1 has a more compact design, with its cantilever arm rotating and folding, making the machine more portable.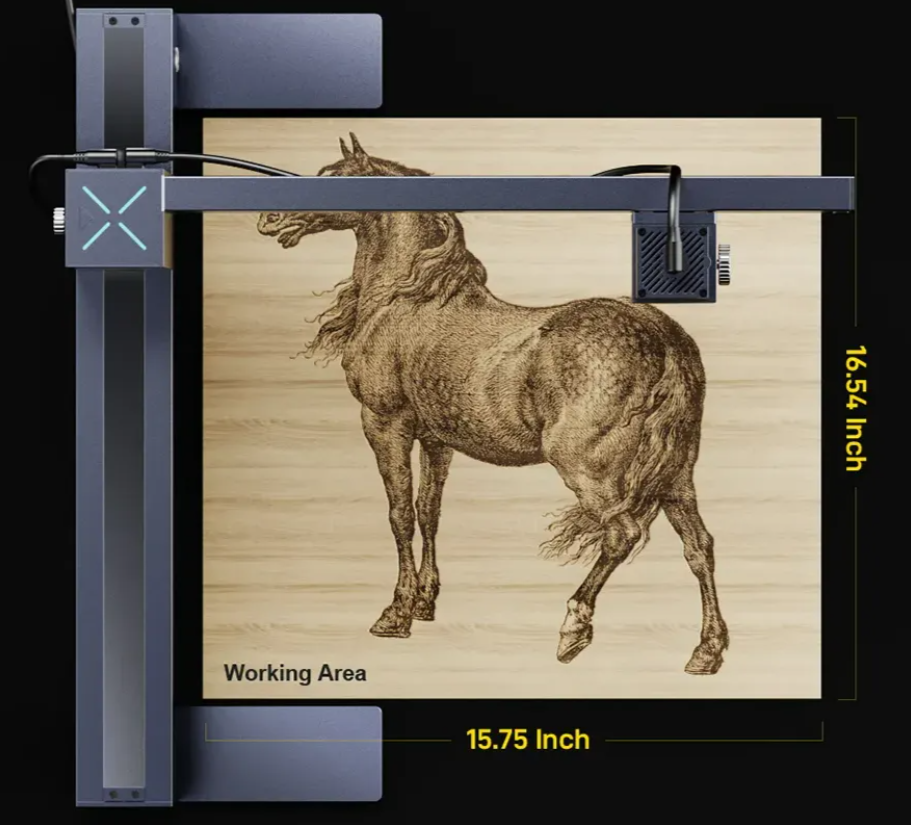 Extensive expandability is a key feature of the LaserPecker LX1, which comes with its own 20W diode blue laser module that can cut 15mm wood panels in one pass and 8mm black acrylic in one pass. Secondly, it can also be equipped with a 10W 450nm Blue Light Laser or a 1064nm Infrared Laser and an Artist Module for LX1.
It's worth mentioning that the 1064nm Infrared Laser is ideal for engraving on metal surfaces, and is the perfect solution to the pain of diode blue lasers not being able to engrave metal in a friendly way. In addition, The Artist Module makes drawing effortless for creators of all ages, and it's compatible with a variety of pens and drawing implements.

According to LaserPecker official information, the delivery time of LX1 is April 2023, and it is expected to open pre-sale soon. Many people may not know how to choose the right laser module, the following are some suggestions and references given, may be helpful to you:
The materials that you intend to work with will determine the best choice of laser for you. The 450nm Blue Light Laser is designed to work on organic materials so if you want to engrave and cut on wood, acrylic, leather, etc. it will be your choice. It is also suitable for engraving on coated and anodized metals, but NOT directly on bare metal.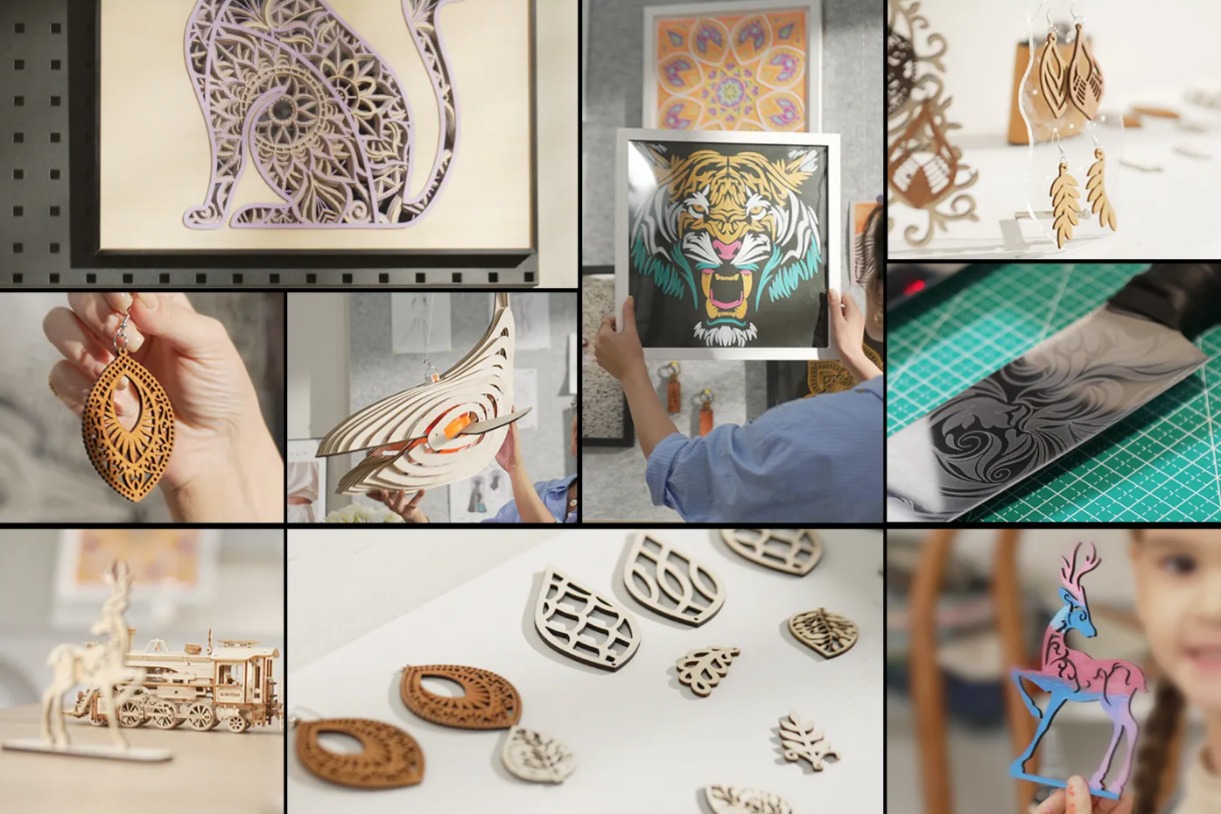 Due to its wavelength, the 1064nm Infrared Laser is recommended if you want to engrave on bare metals such as aluminum, gold, silver, copper, nickel, and stainless steel. Additionally, the 1064nm Infrared Laser is best suited for engraving on plastic.