LaserPecker 4 Laser Marking Machine with 10W 450nm+2W 1064nm Laser Source Combination
It looks like portable laser engraver equipment has entered a new era, and you won't be surprised if I say that there are now manufacturers who have integrated two laser sources into a single laser module.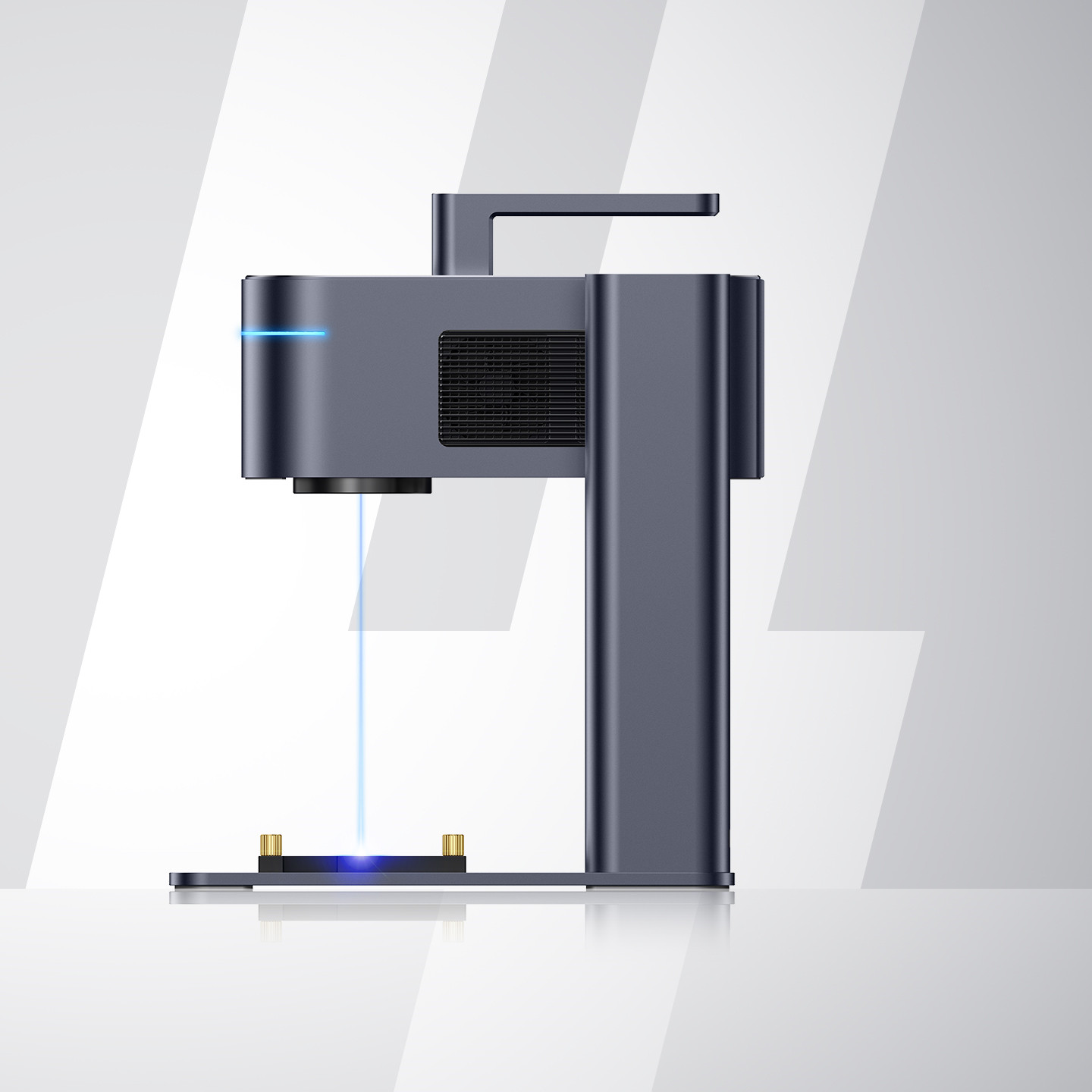 At first, Atomstack, a familiar brand, released an infrared marking machine, Atomstack M4, which is equipped with a 2W Fiber infrared laser and has quite good metal surface engraving capability. Then, xTool followed up with the xTool F1, which added an additional 10W diode blue laser to the 2W IR laser module.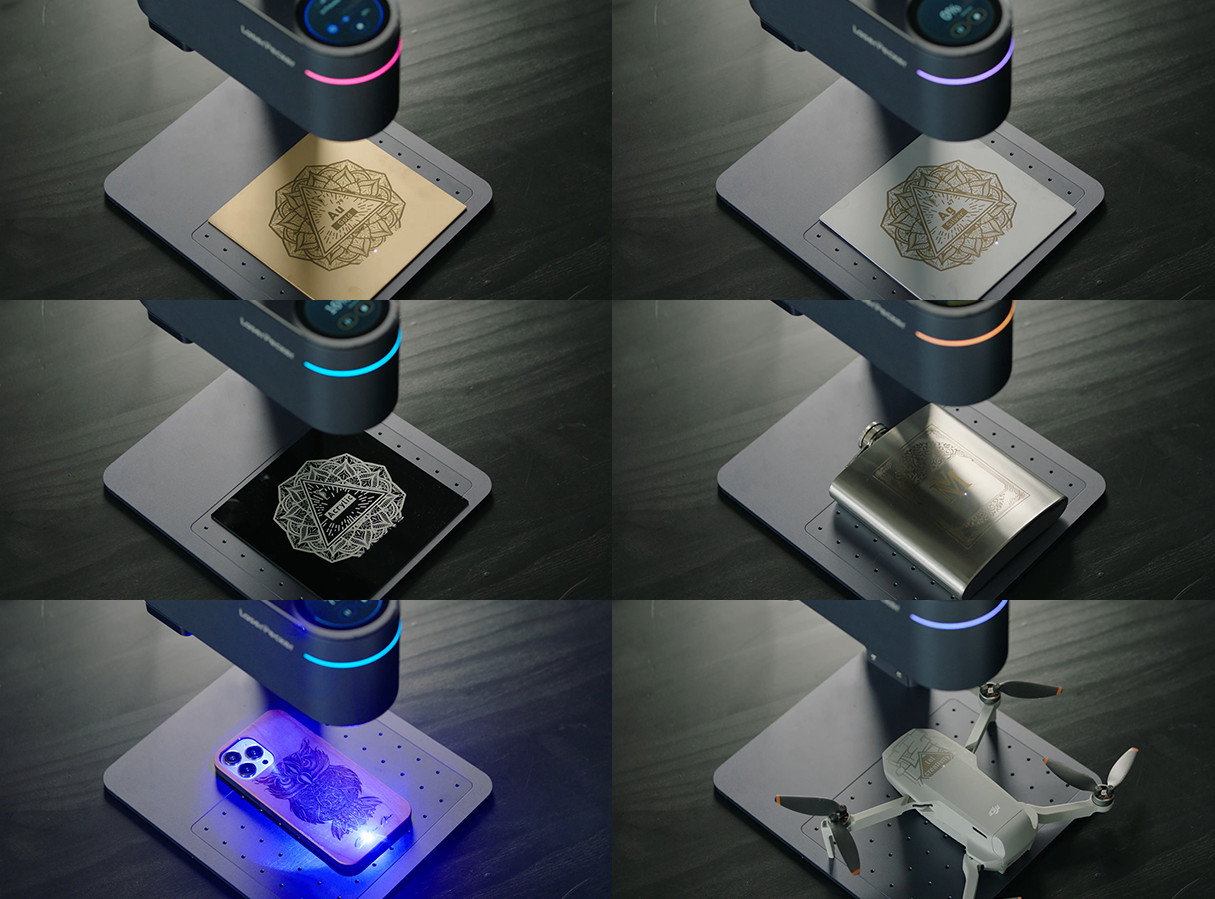 So in my opinion, this LaserPecker 4 dual laser marker release is similar to xTool F1 with the same laser source and portable design. This means that there are more suitable laser options for different materials. For example, when dealing with wood, acrylic and other materials, the 10W diode blue laser has obvious advantages; when dealing with metal and plastic materials, the infrared 2W laser will be more suitable.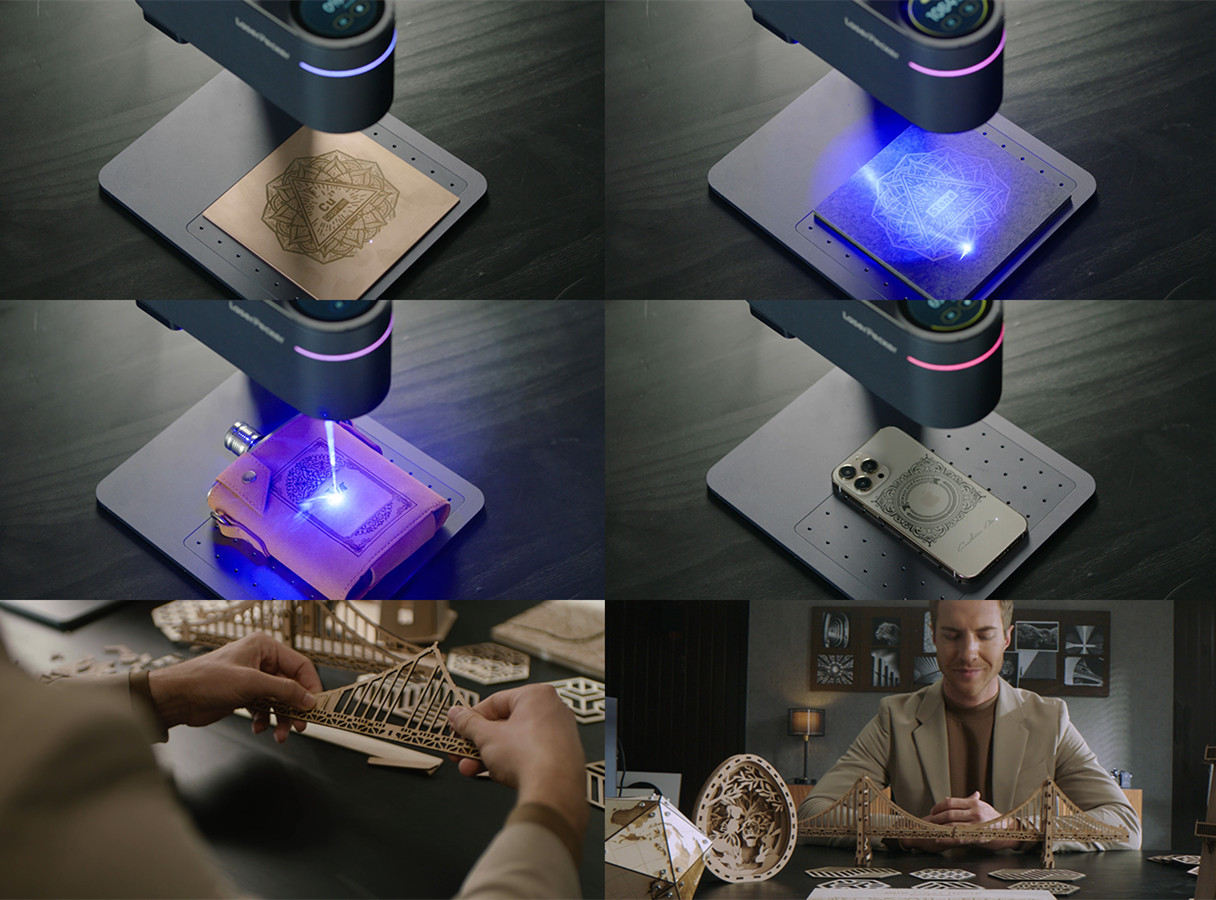 In the field of portable laser engraving machines, I think LaserPecker is a maverick brand. We don't see any frame-mounted laser engraving machines on the official LaserPecker website. LaserPecker is not like Atomstack, Ortur, xTool and other brands that focus on tabletop type of work area of 400*400 mm.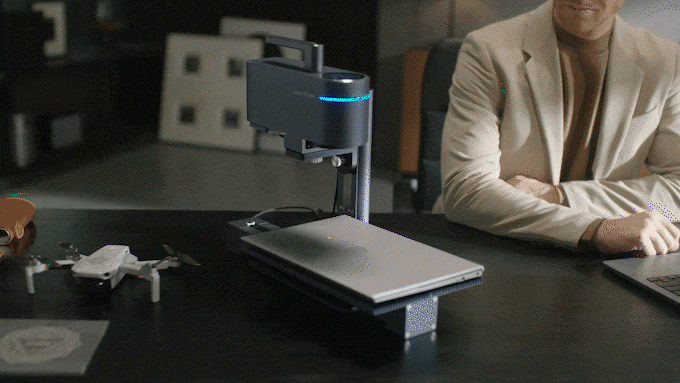 I think it is necessary to explore the feasibility of dual laser coexistence, is it easy to switch in use? I think the answer is yes, LaserPecker has an independent operating software, completely free to switch the laser emission. At the same time, I think that while the engraving speed is greatly improved, it also brings more possibilities to many small cost entrepreneurs, such as saving a lot of time and improving efficiency.