BetaFPV Beta75X 2S Whoop Micro F4 OSD FPV Racing Drone
The BetaFPV family is expanding with a new member, the Beta75X HD. It takes the same features as the 75X (3S version, a little different from the one I tested here, in 2S), but replaces the classic FPV camera with a hybrid HD and FPV model. The Beta75X HD is based on 1103 to 8000KV brushless motors powered by a 4 in 1 12A ESC integrated in the flight controller. The propellers are 4 cm Gemfan quadripal models (1.5 mm diameter motor shaft).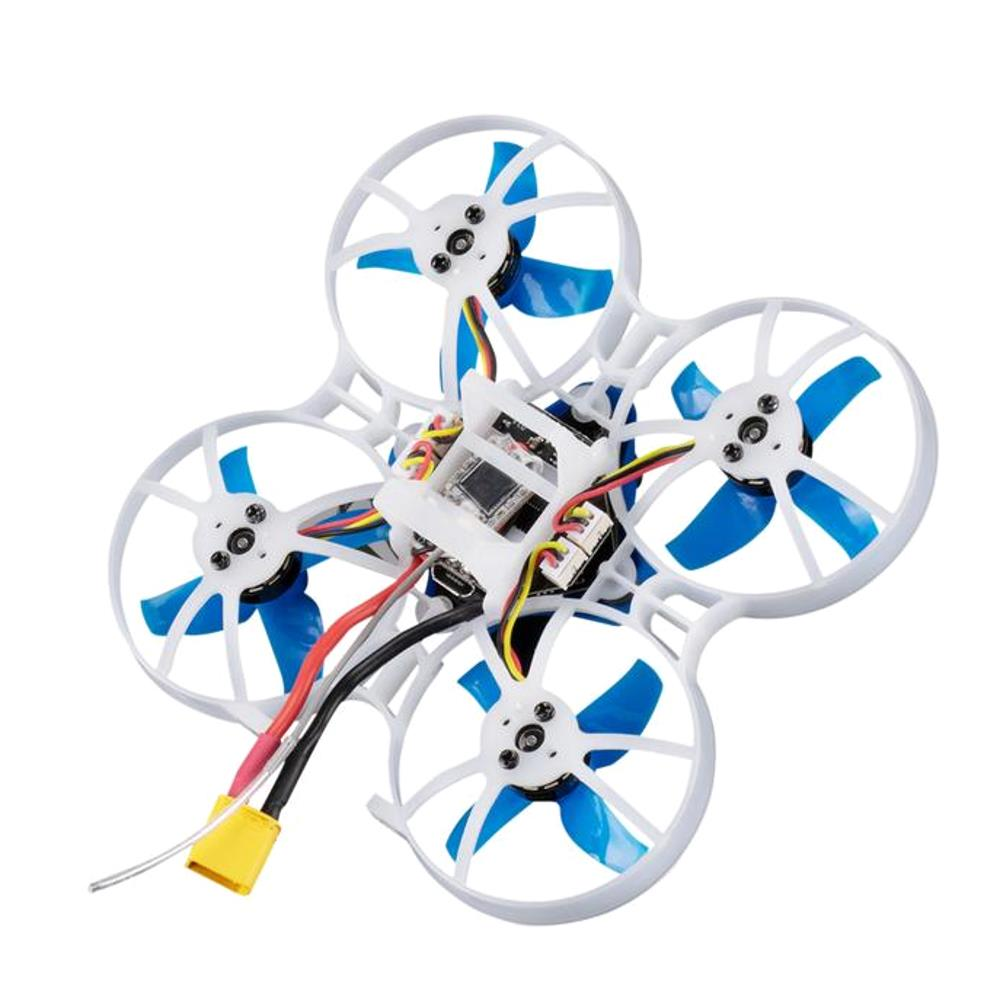 The video transmitter is a 5.8 GHz 48-channel model capable of transmitting at 25 mW (the maximum allowed in France) or 200 mW to go further, outdoors or indoors. The camera is a Caddx Turtle V2, a 1200TVL model for the FPV part, and capable of recording in 1920 x 1080 pixels at 60 frames per second. The device is equipped with a current sensor, the possibility to adjust the video transmitter with the remote control via the OSD active with SmartAudio.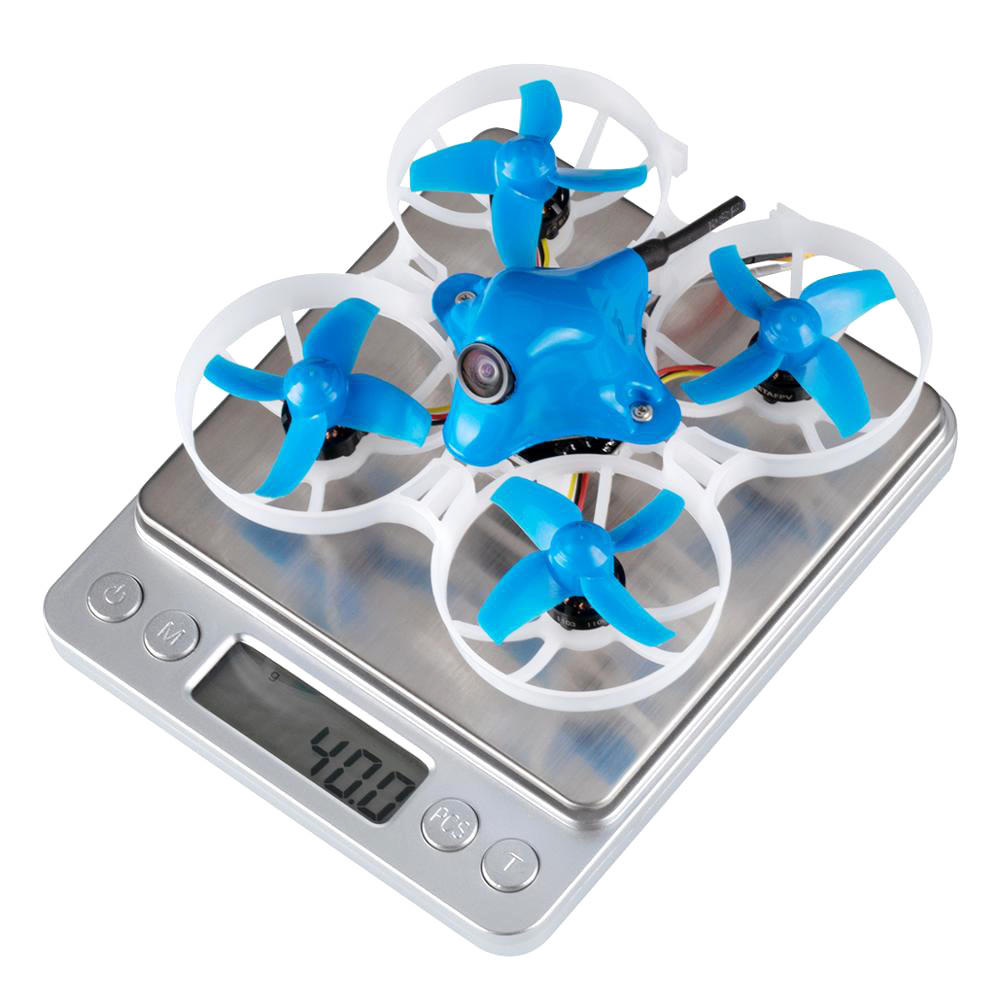 The radio receiver is available in FrSky Non-Eu, FrSky EU-LBT, DSMX, Flysky, Futaba or Crossfire. You may also prefer a version without a receiver to install your own. The weight of the device, excluding battery, is 57.4 grams. BetaFPV suggests the use of 300 mAh 3S batteries with an XT30 connector. The Beta75X HD is available from $170 at BetaFPV (without shipping, without taxes). What do we think about it? This is a competitor of Happymodel's Mobula7 HD and GoFly's Scorpion 80 HD. It will be interesting to know if the camera is free of vibrations to ensure beautiful HD images. The published tip (here) for the Mobula7 HD will probably be very useful with the Beta75X HD…