YEPO 737A8 13.3 inch 90% Ratio 15mm Thinckness Full Metal Laptop
New laptop from the prolific Chinese brand YEPO that has equipment of all screen sizes and for all pockets. Today we present you in the new YEPO 737A8 a small format laptop that this time bets for a 13.3 inches screen.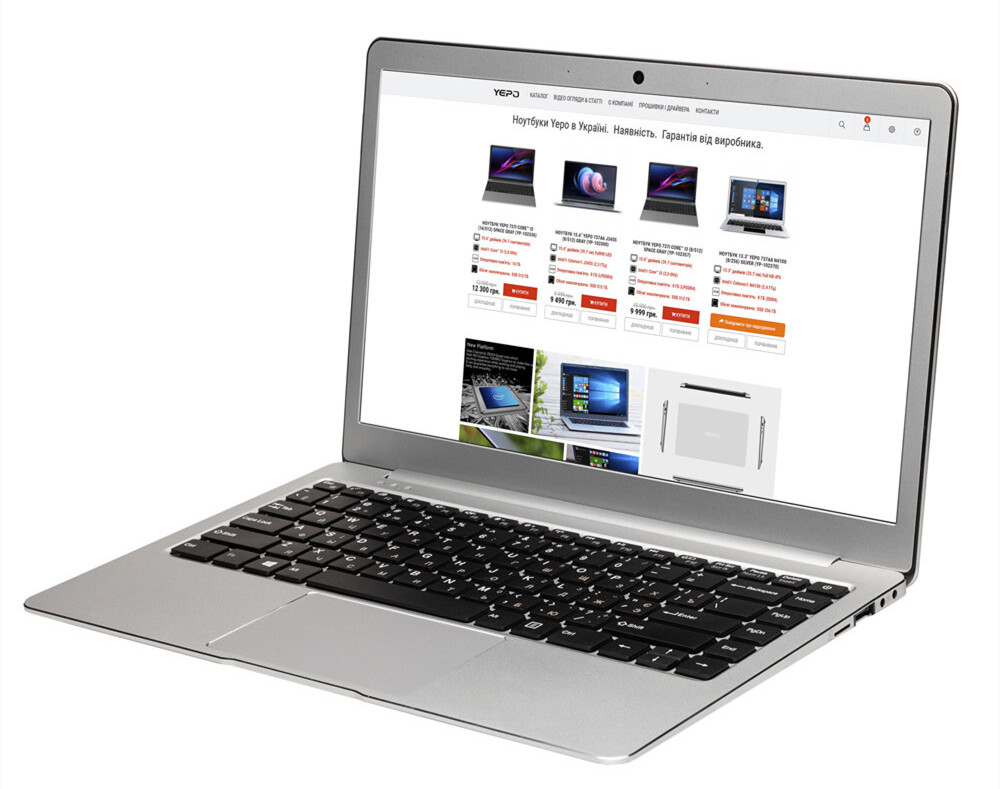 This laptop doesn't have too many aesthetic features, the usual for $299.99 from Banggood, but we highlight its metal body and the screen has a 90% front use. Its processor is an Intel N4100, enough to move Windows, browse and use any office suite without problems thanks to its 8 GB of RAM. In short, an interesting option if you are looking for something small and for little money.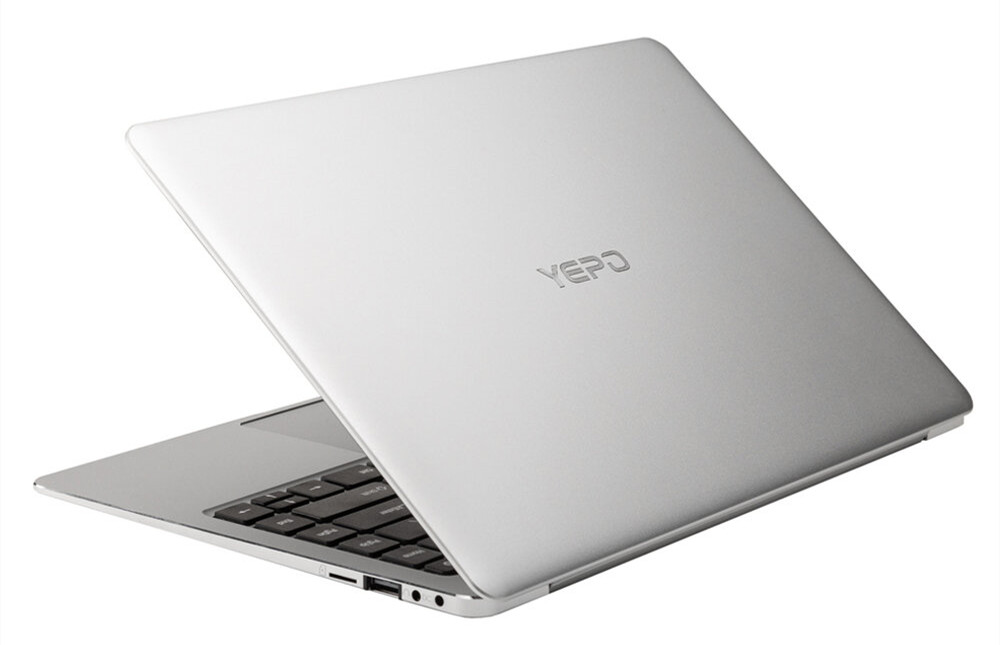 The small laptop YEPO 737A8 is powered by an Intel Celeron N4100 processor, a chip manufactured in 14 nm that includes 4 processors capable of reaching 2.40 GHz maximum speed and incorporates an Intel UHD Graphics 600 GPU with 12EU that is capable of playing video up to 4K@60fps resolution in h.265 HDR format. The version on offer includes 8 GB of DDR4 RAM and a 256 GB SSD M.2 disk.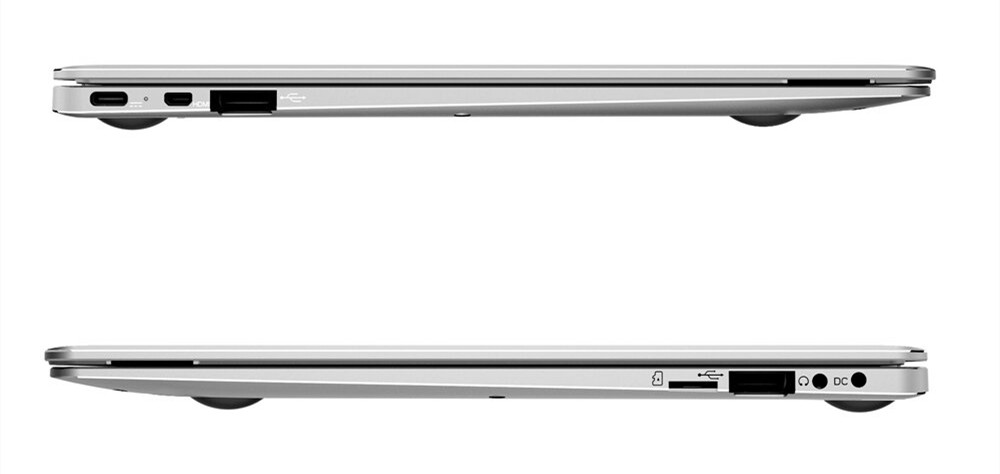 The screen is a 13.3 inch IPS with a resolution of 1920 x 1080 pixels that will integrate a 720p camera with microphone in its upper part. We also have Dual Band Wifi aC, Bluetooth 4.0 and a 7.6 V/5000 mAh battery. While in the area of connectivity we have two USB 3.0 ports, micro HDMI video output, 3.5 mm audio jack and a USB Type-C port for data and video. Finally the operating system is Windows 10 Home.