LEMFO LEM T 3GB+32GB 2.86 Inch HD Screen 4G-LTE Watch Phone
Since the second half of last year, smartwatches running on the Android operating system have also been featured on the Win tab. With OS, not just CPU and RAM, but also SIM slots, it's a "watch smartphone" in principle, but past products have had small display sizes (watches or whatever), around 1.3 inches or 1.4 inches, so they're a bit strict with a fully-fledged Android OS and don't run a lot of apps.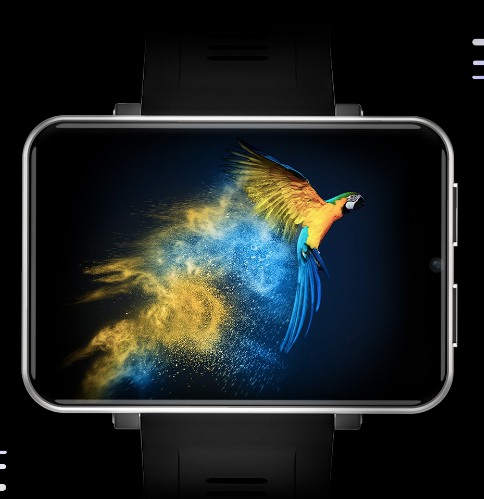 This time the LEMFO LEM T display size is 2.8 inches! And not round but quadrangular.
The operating system is Android 7.1. It feels old. There seems to be a company in China, or Shenzhen, that runs an OS-based UI for smartwatches, and Chinese manufacturers are all based on that UI. As a result, almost all of the smartwatches on the OS are available, and the OS version is only 7.1.
The CPU is MT6739, which is entry-level as a smartphone but is common in smartwatches with OS. The RAM 3GB/storage 32GB is one of the most plentiful of these products. Third, in the case of an OS-equipped smartwatch, even with the Snapdragon 855, it is almost desperate to maximize its performance because it is a minimal display operating bottleneck. In addition, there are not many applications that support 1.3-inch, 1.4-inch, 400 × 400 resolution sizes. Specifically, it is not possible to use methods that actually perceive the poor performance of MT6739 processing.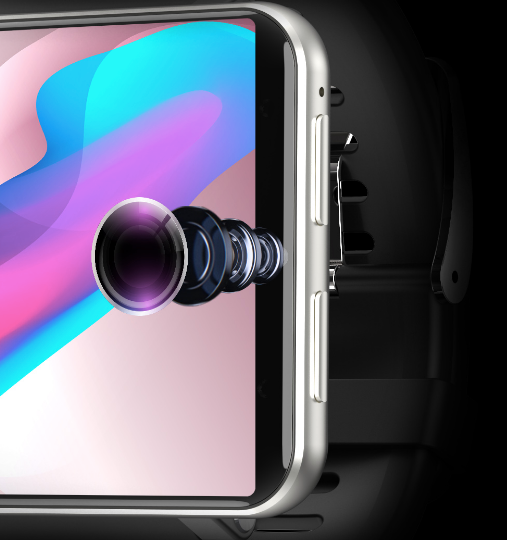 However, the product has a 2.8-inch display with a resolution of 640 x 480. Aside from that, my first smartphone, the iPhone 3GS, with a 3.5-inch display and a 480 x 320 resolution, could be a "pretty good game." That said, at least in terms of display size, it is also possible that it is not "a significant bottleneck in smartphone use", as in the case of previous OS smartwatches.
… just looking at the shell and continuing…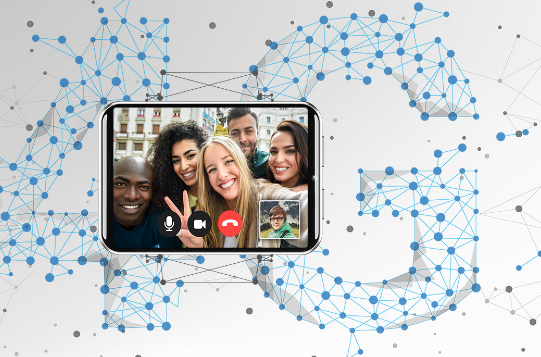 First, put this picture. Well, this sense of size. Personally, I think this is beyond the allowable size of the watch. Or, "it's like wrapping a smartphone around your wrist." However, the picture seems to have been well confirmed. In other words, because of its large size and quadrangular shape, the visibility appears to be quite high.
Because it's a smartwatch, of course it's also a Helstracker. This photo shows a woman running with this product on. Does it bother her…
Therefore, the greatest feature of the product is a 2.8 inch (2.82 inches or 2.86 inches depending on the exposition, with an unstable w) quadrangular display. You can also see the location of the camera. On the right side of the image is (though not a water droplet groove) the location of the camera as described by the smartphone. Because the number of pixels is 5MP, it is sufficient for video chat. However, it does not apply to snapshots taken by location.

Back image. There are also SIM slots (for Nano SIM). In addition, a 4-pin connection terminal (POGO pin) can also be seen. There are also devices similar to heart rate sensors.
Moreover, the product also has the IP67 level of waterproof and dust-proof performance. Just, it doesn't look like it's going to hit a fall or something. In addition, the battery as a smartwatch is also an exception to the rule of 2,700 mAh. In numerical terms, there's no need to worry about running out of batteries all day.
The LEMFO LEM T is ordering on Banggood, a mail-order website in China, for $199.99.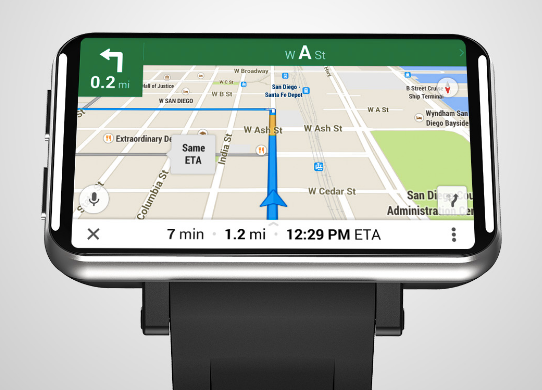 Well, how can I sum it up? I don't know if W is obviously too big as a watch. Although the size is unfortunately not disclosed, a look at the product image gives a rough idea that the weight of 200 grams as wrapped around the wrist is also quite large. If this is installed, it will be noticed in the tram and in the street.
On the other hand, the ability to use Android can be considered easier to use than existing OS-powered smartwatches. Because of the low CPU specification and low display resolution, it is not possible to say that all of Android's features are comfortable to use or to install all of Google Play's applications. But I think the limits will be quite small.
Would you like to try this product? Almost all the readers said, "Hmm!" Can you continue to use it? In that case, I think a lot of people would say, "No, that's a little…" I'm one of them. But do you like it? Do you know the question, "Yes!"