LEMFO LEM15 1.6 inch Large Screen 4GB+128GB Android 10.7 4G Smart Watch
Banggood Online Store regularly informs us about promotions on gadgets from its wide range, and now at a bargain price they offer an impressive smartwatch with a large screen, two 128GB data memory cameras and a SIM card slot.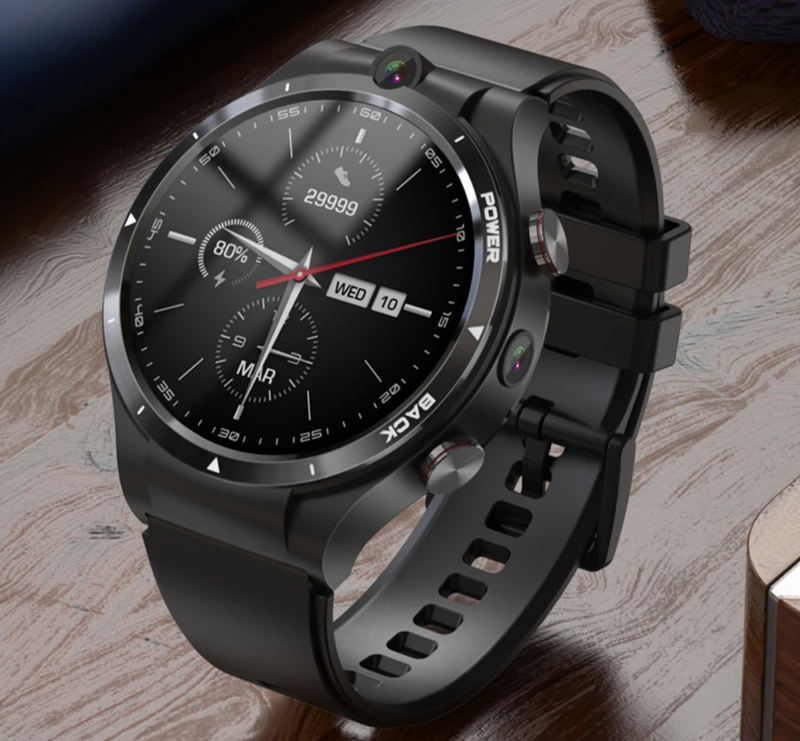 The LEMFO LEM15 is a real smartwatch, which means it runs Android 10.7, so of course you can install apps on it and it has 128GB of storage space. It can also be equipped with a SIM card, making it a portable phone in itself, just in watch form (4GB RAM, eight-core processor). It also has a large display and has its own speaker, bluetooth earpiece, headphones (bluetooth 5 is also available), GPS, music playback, voice calling and mobile internet.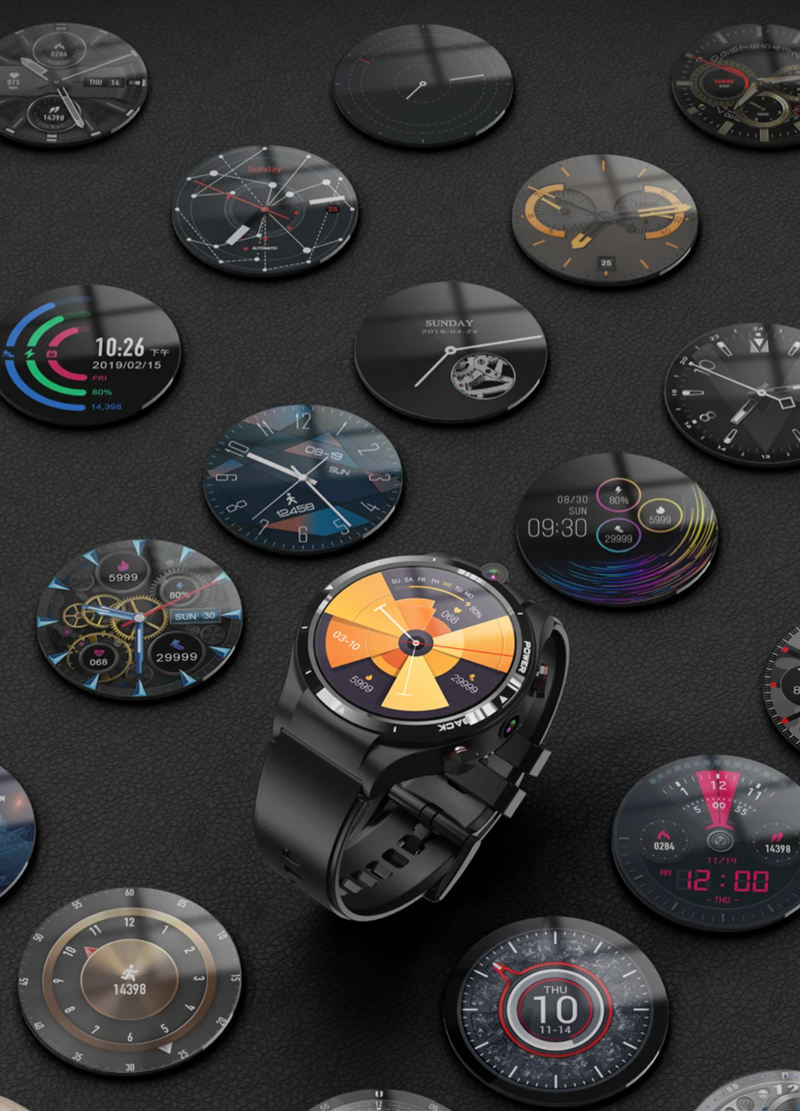 The smartwatch market is booming day by day and there are more and more interesting options to choose from. This LEMFO LEM15 offers above all a very attractive design with a large 1.6 inch screen. It is a round IPS LCD with a sharp display and a thin frame.
Within the screen is one of the two cameras with which this watch is equipped. It is a 2MP camera intended primarily for video calls directly from the wrist.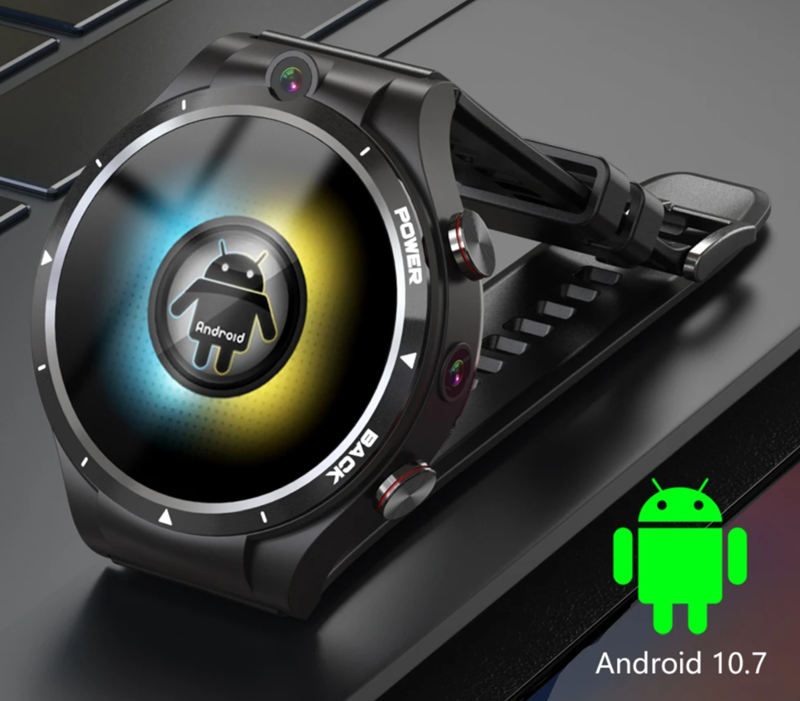 This smartwatch performs them completely independently and without the need to use a connection to a paired phone. Namely, it comes with a slot for nano SIM cards and a 4G connection to establish an Internet connection and make phone calls.
On his side is another camera, this time 5MP with which you will take spy photos and video.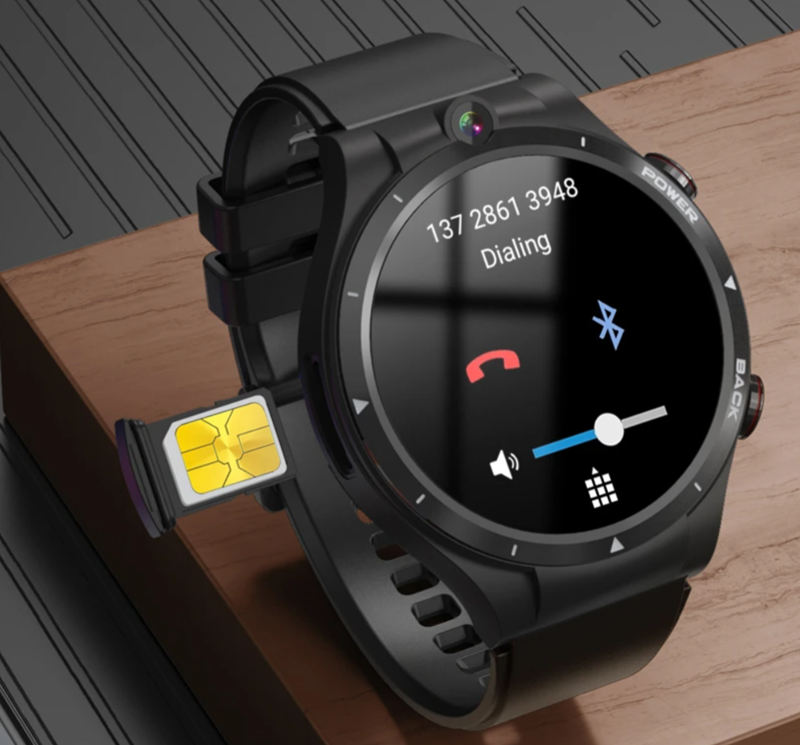 Inside this IP67 waterproof case, the entrails are powerful. It has an 8-core MTK6762 chip, 4GB of RAM and even 128GB of data memory.
The 900 mAh battery guarantees 24-48H of autonomy depending on the user's habits.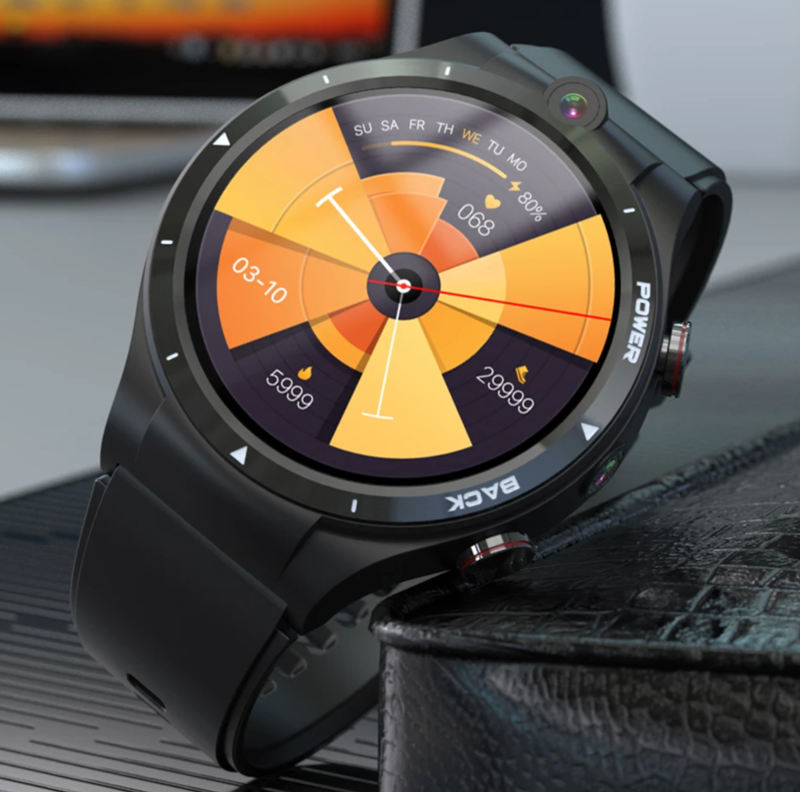 It is paired with phones via Bluetooth, so it transmits notifications from them, ie synchronizes fitness data that it collects with its sensors. As usual counts steps, converts them into calories, GPS accurately tracks your routes through 9 different sports activities.
Its Android-based interface supports a handful of themes and watchfaces and shouldn't get bored quickly.