LEMFO S20 1.4 Inch Full Touch Screen ECG Smart Watch
Today we put the magnifying glass on the smartwatch LEMFO S20 which for less than 20 USD is capable of performing electrocardiograms a function that we only find in a few of these devices and that we can visualize through its app. We also like its circular touch screen covered with a 2.5D polished glass and its silicone strap that gives a sportier touch to its design. In addition to its function to perform electrocardiograms this smartwatch also includes sensors to inform us of the level of oxygen in the blood, blood pressure and our heart rate.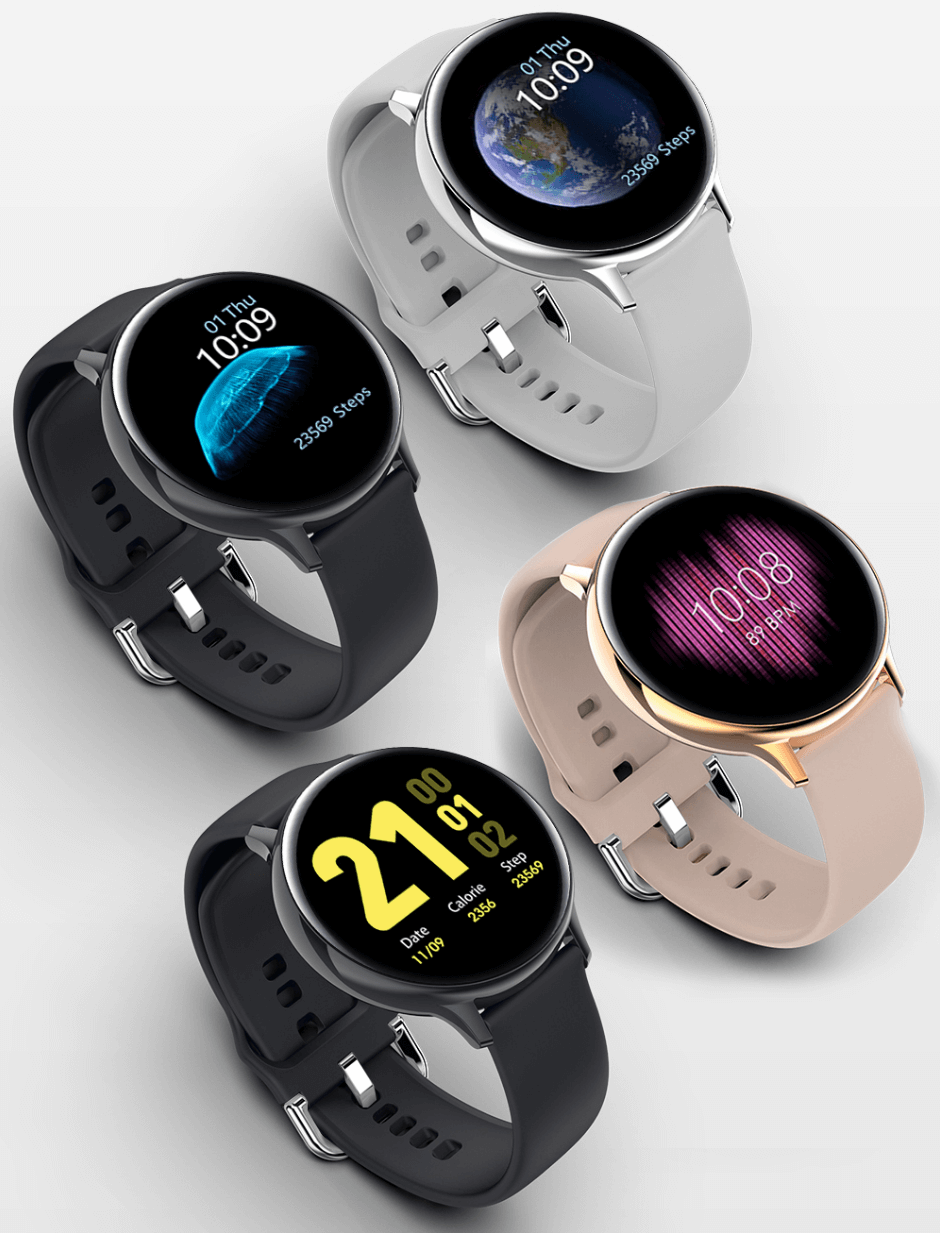 The new smartwatch LEMFO S20 includes a SoC HS6620D with 1MB ROM, 4MB RAM and Bluetooth 4.0 LE for connectivity. Its circular IPS touch screen is 1.4 inches in size with a resolution of 240×240 pixels, and its metal body is IP68 resistant to dust and splashes. The internal battery is 230mAh and is magnetically rechargeable and will last us over a week giving it normal use.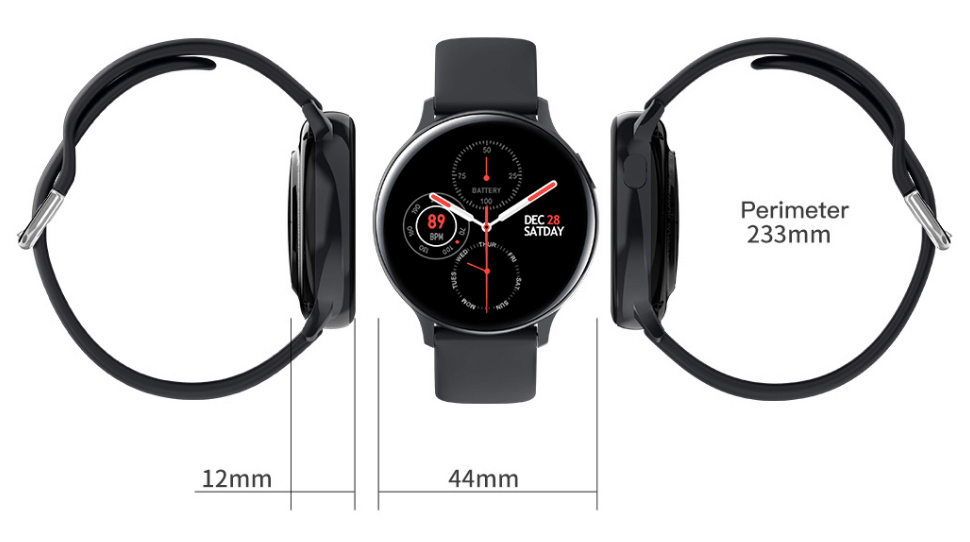 In addition to the functions of monitoring various physical parameters that we have already mentioned includes alarms, notifications and recording of physical activity in up to 11 sports. It is configured with the App called FunDo Pro which is available for iOS and Android systems where we can also change the screen layout among many other things.