Lenovo HA02 Car Air Purifier
Recently, a very hot topic, I believe everyone knows, that is, smog, it has affected our lives, leading to inconvenience caused by travel, work, tourism, vacation, etc., so countries have taken measures, such as car brands Limit the line and control the emission of exhaust gas.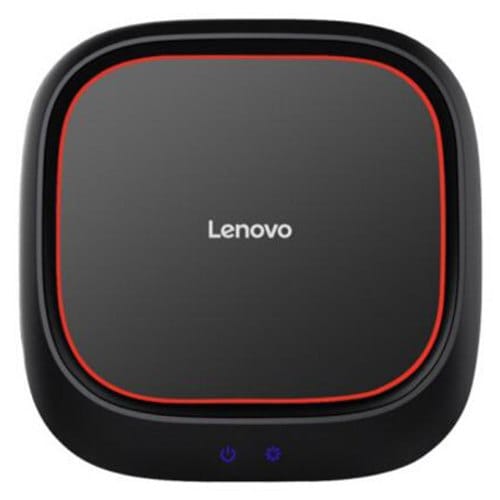 First understand the smog: smog refers to dust, sulfuric acid, nitric acid, organic hydrocarbons and other particles in the air to make the atmosphere turbid, blurred vision and lead to deterioration of visibility, if the horizontal visibility is less than 10,000 meters, this non-aqueous The visual obstacle caused by the aerosol system is called sputum, which solves the smog. It is said that the air is air and can not be solved. It can be solved at home, that is, using a smart Lenovo HA02 air purifier.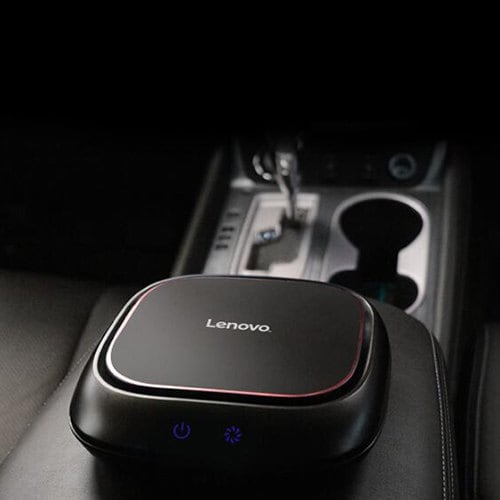 The Lenovo HA02 was Built-in thermosensitive air quality sensor, with LED indicator displaying changes in air quality, the HA02 will automatically work and purify the air, and switch the air speed intelligently and automatically as well.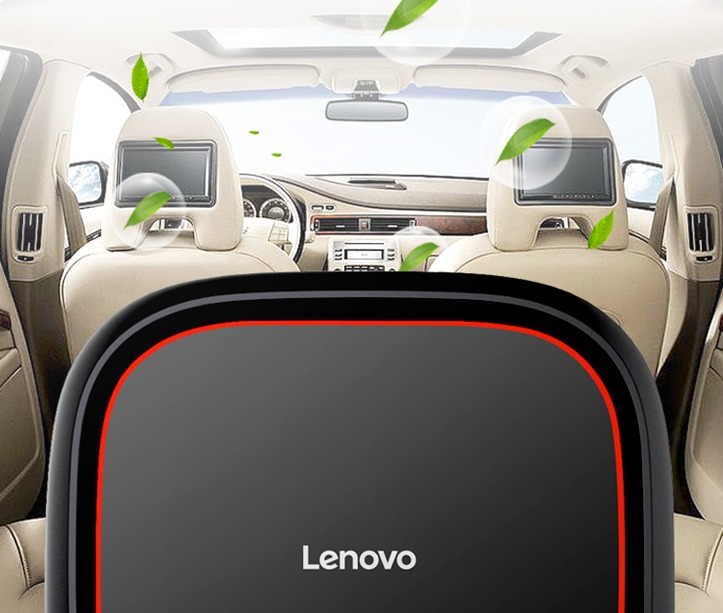 This Lenovo HA02 Automotive Air Purifier features compact size, with multiplayer filters and air ionizer technology, provide fresh and healthy air along your drive, and efficiently remove toxic fumes like formaldehyde and TVOC, fine particles like PM2.5, odor, dust and germs in your car.