BOON
Banggood Coupon: BGMWM30CN  Price: $769.99 Time: 2020-12-30
MACWHEEL M30 23Ah 48V 500W Dual Motor Folding Electric Scooter
The MACWHEEL brand, specialized in electric urban mobility, proposes a new electric scooter of competence with the MACWHEEL M30 model. With its 500 Watt motor and 23 Ah battery, it can reach a record range of 150 kilometres, while being able to climb slopes of 30 degrees, making it easier to overcome obstacles.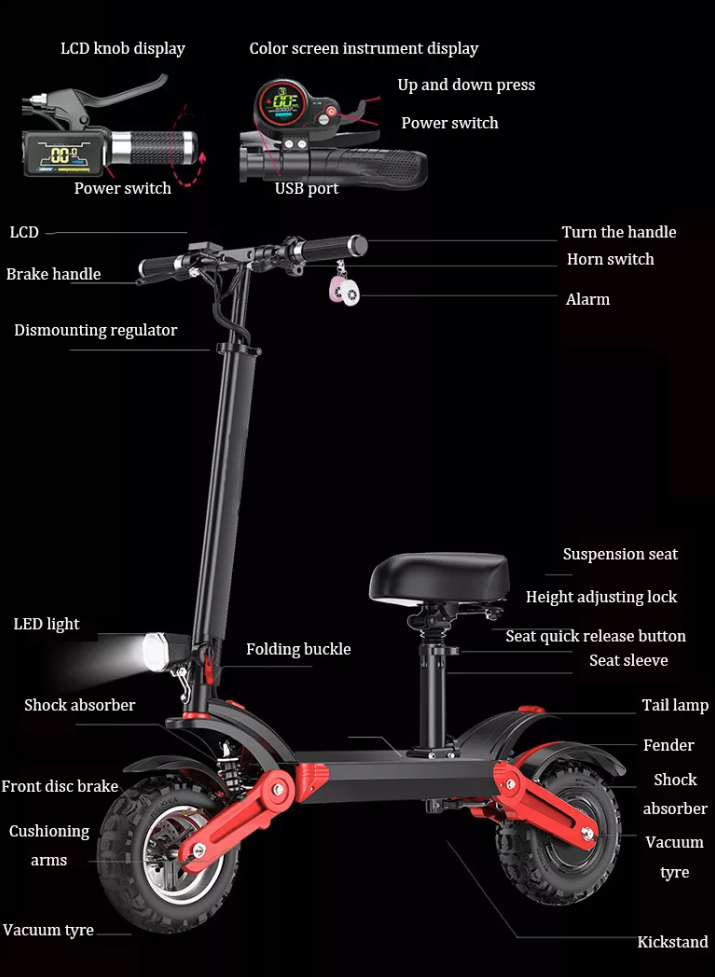 The scooter can reach a maximum speed of 35 km/h and its frame is IP7 certified to protect it from rain and spray. It integrates several control modes to respond to all situations.
Can be used for walking as well as for daily transport to the office, it will also be able to fold back to take up less space. Driving comfort is ensured by its 12 inch tubeless tyres (with reduced risk of punctures) and by a dual braking system (drum brake and regenerative electric brake).