Niubility N2 10Ah 36V 350W 10 Inches Folding Moped Electric Scooter
Electric mobility options are multiplying and are now a great way for people who have to commute short distances or to places where parking lots are very limited. Thus, the car is easily replaced and the costs for fuel, parking, and even car maintenance are reduced. An electric scooter or even a bicycle can be part of these options.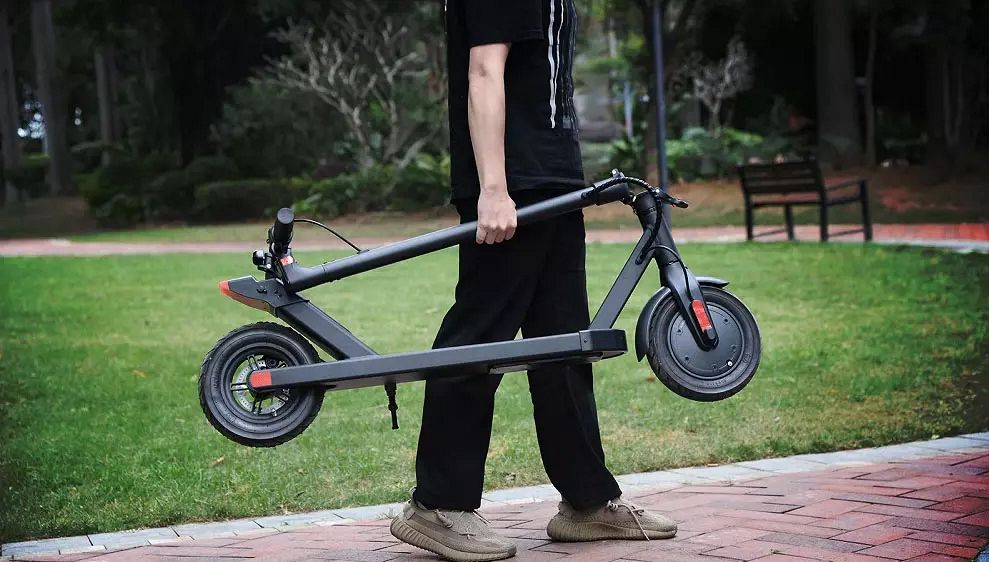 The Niubility N2 may even be your next electric scooter, available for $379.99.
The segment of electric scooters has a growing offer making the quality to be found at better and better prices. One of the options, in addition to the many we have already shown here, is the Niubility N2.
The Niubility N2 scooter is electric and has a 350W motor. Thus, it will be possible to reach a maximum speed of 25 km/h and climb inclines of up to 25°. In addition, its battery allows you to reach between 27 and 30 km.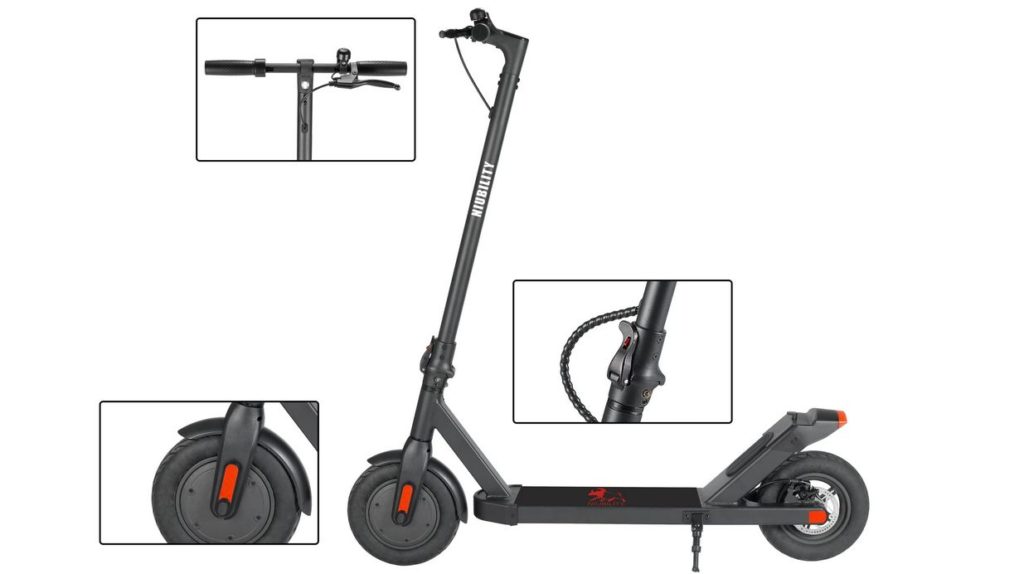 The maximum weight it can support is 120 kg and it is suitable for people between 1.20 and 2 meters tall, as the handlebars are adjustable.
The wheels are 10 inches and the scooter weighs 14 kg. In addition, it is foldable, so it can be easily transported and stored anywhere.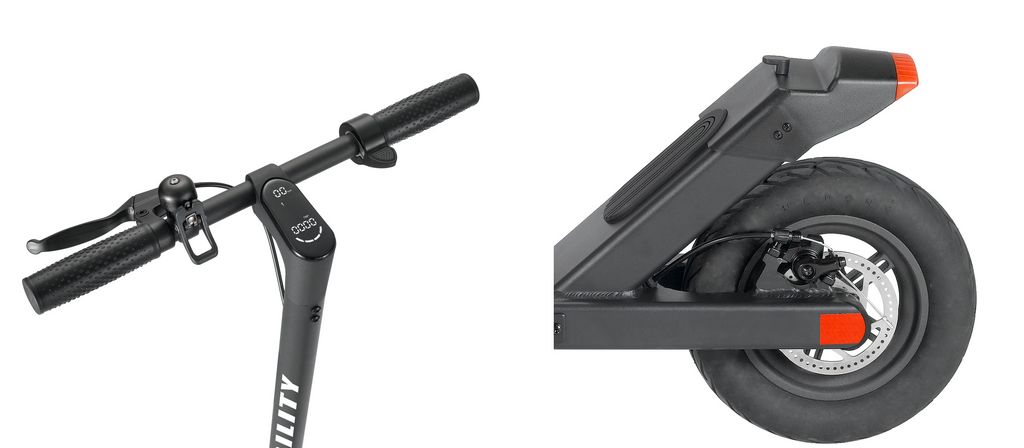 On the handlebar is a small LED panel with battery indication, kilometers traveled, and instantaneous speed. The disc brake is positioned on the left side of the handlebar. On the base of the scooter, there is also a footrest to put your foot down while riding.