Makibes T20 1.5 Inch AMOLED Curved-screen Smartwatch
Apparently, the Makibes T20 is one of the few AMOLED curved screen smartwatches on the market today. The design of the curved screen will fit the wrist better, making it more comfortable for the wearer. Chinese companies are always at the forefront of electronic product design, such as the world's first curved-screen wearable device, which came out last year Nubia Alpha, very eye catching.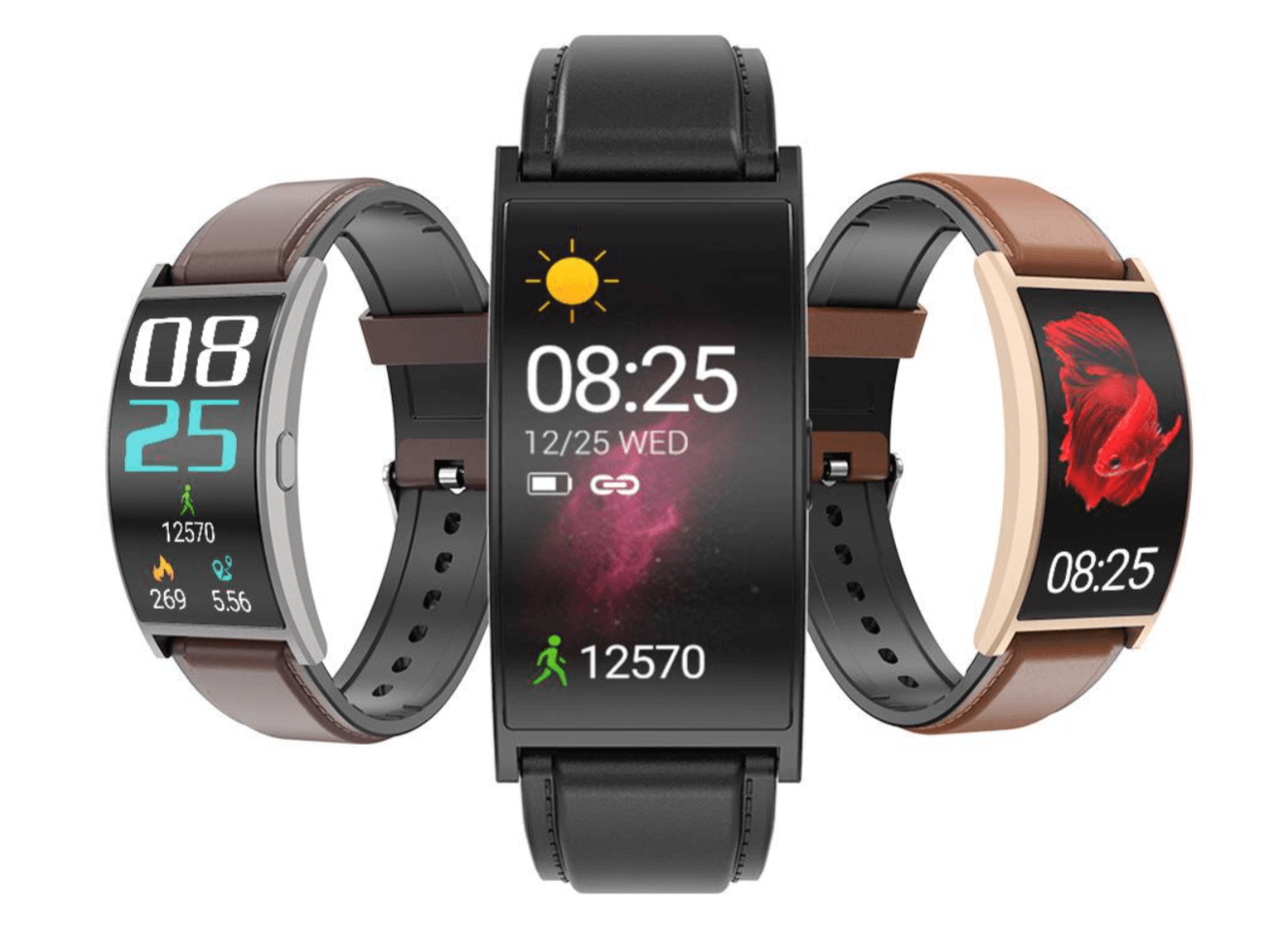 As you can see, the Makibes T20 is equipped with a flexible curved color AMOLED screen, which can be used in strong sunlight. Underneath, you can also clearly read the information displayed on the watch. In addition to this feature of the curved screen, it is also ergonomically designed for a more accurate measurement of blood pressure.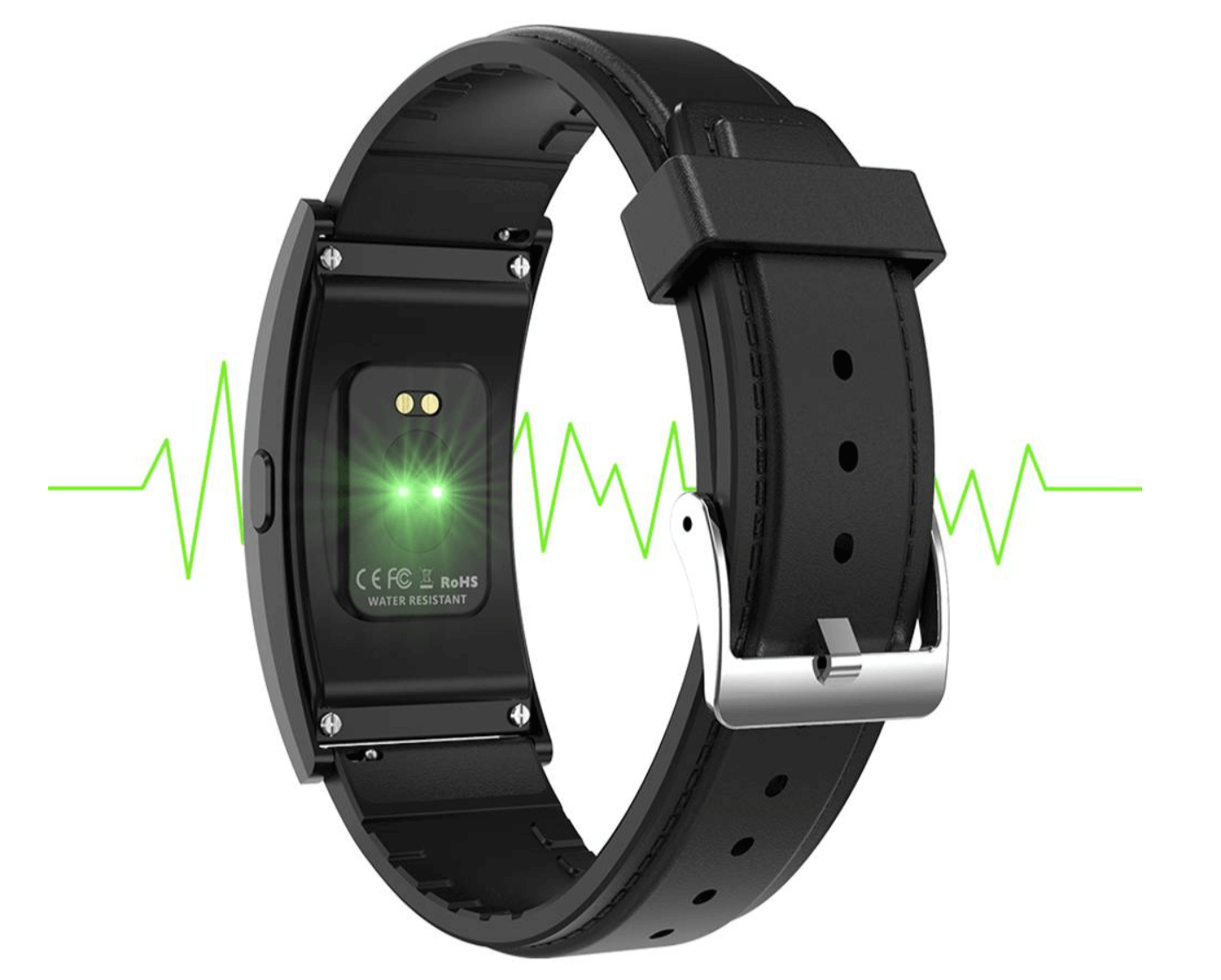 The watch comes with a 1.5 inch flexible AMOLED touchscreen and the entire device is IP67 certified water resistant. The core processor is a Nordic nRF52840, which is a low power chip and very power efficient. It is powered by a 140 mAh battery that will last for about a week of normal use.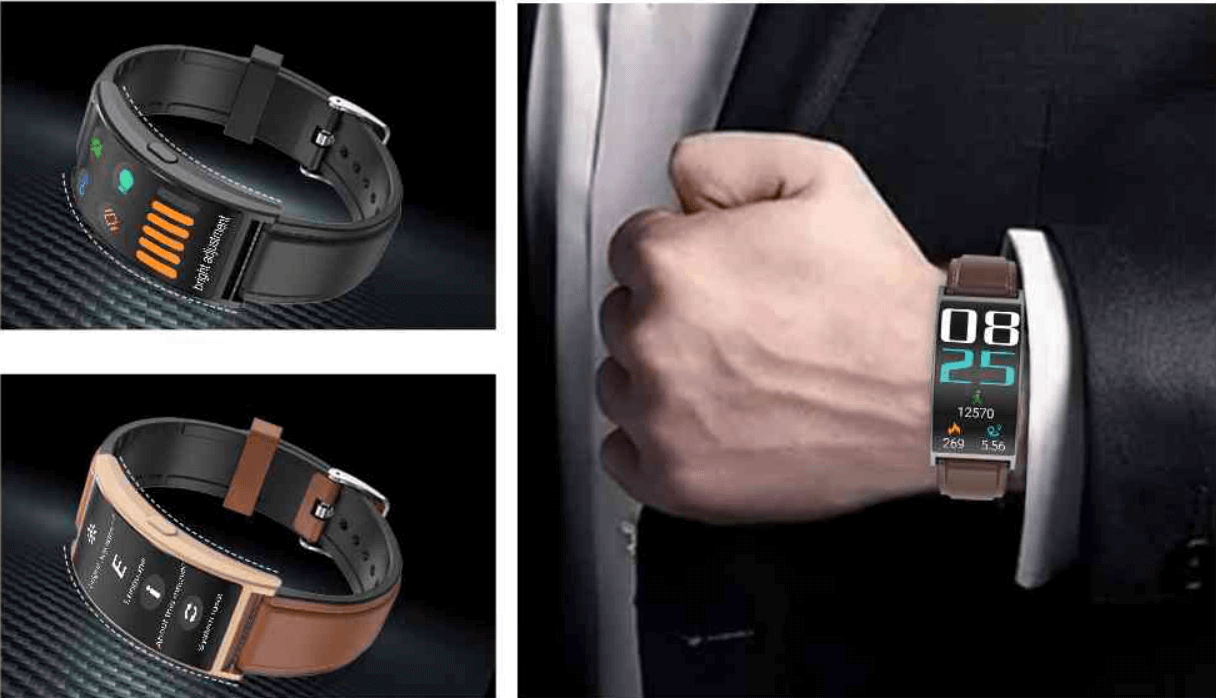 Not only does it look good, the Makibes T20 also has a lot of sensors built in, so it supports heart rate monitoring technology, smart heart management, single shot oximetry and scientific sleep detection, comes with 9 sports modes, smart alerts to support SMS, incoming calls, alarm alerts, as well as little features like offline payments, sedentary reminders, and find and find your phone.