MECOOL KM3 Android 9.0 Voice Control TV Box
The MECOOL KM3 is the Android TV Box with Android 9.0 and 3D support, which costs only $79.99. Here is the link to buy it. To turn your living room into a real cinema, even 3D, it takes just $79.99. MECOOL KM3 is at a flash discount, and offers a series of technical features that allow you to set up a real multimedia center at home.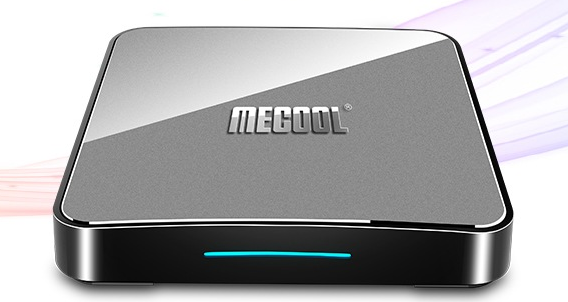 Whether it's an updated and cutting-edge TV box you can immediately understand it from the operating system, updated to Android 9.0. At the hardware level, however, it offers a CPU Amlogic S905X2, has a WiFi 5G module and is equipped with 4GB of RAM and 64 GB of internal memory.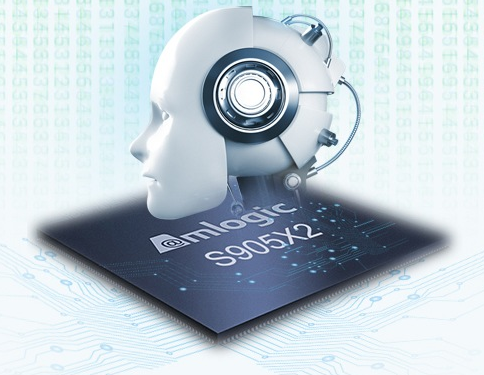 The MECOOL box allows you to play files up to 4K ultra HD, supports HDR1.0, for a wider color gamut in high definition, and better color rendering, with support for 3D images. supports Bluetooth 4.1, and Dolby sound effects. On the front it features an LED, which alternates between red and blue lights, to let the user understand the state of standby and shutdown.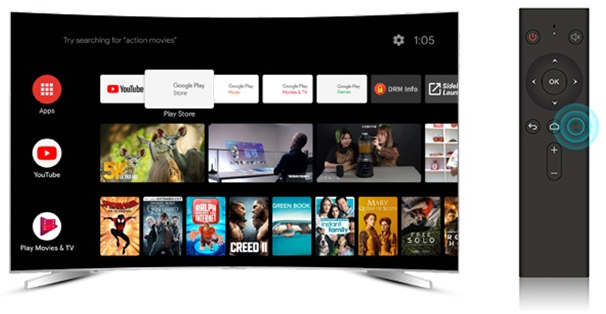 It is worth mentioning that: You can use the MECOOL KM3 with Voice remote Control. It mens that this TV box will search for what you want. Simply press and hold the voice control key toactivate voice function, when you see the Try saying on the screen, speak into the Microphone and you will get what you want.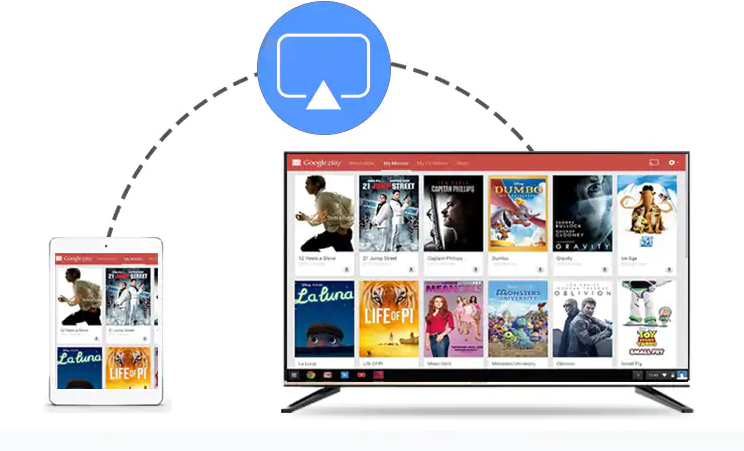 The MECOOL KM3 TV Box makes it so easy to enjoy photo albums, music playlists and videosfrom your phone, tablet or laptop on TV with Google Cast.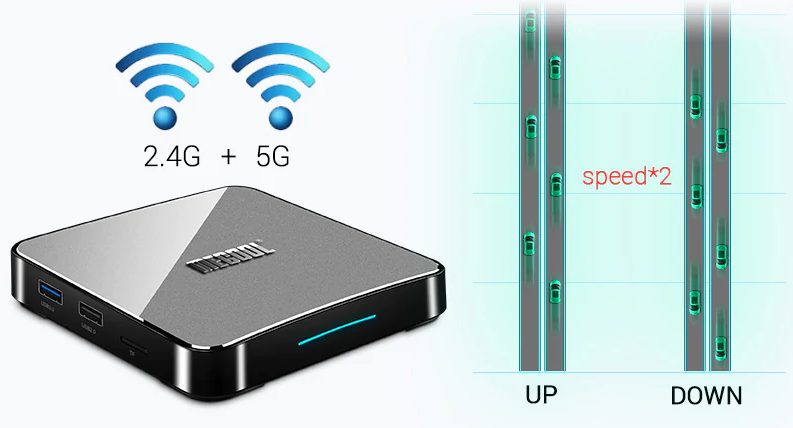 From an aesthetic point of view, it offers the classic geometric shapes of a small square, 10.90 x 10.80 x 1.66 cm, weighing about 130 grams. Of course, it comes with a plug suitable for our market, so that it is immediately ready for use.