Megawheels EB07 Folding Moped Electric Bicycle
Electromobility has seen a steady increase in recent years. The manufacturer Megawheels took advantage of this and created a great position in the market of electric bicycles. They continue to do so with the Megawheels EB07. The new model, which has already went on sale at our certified dealer with a coupon, has a great range of up to 40km, a 250W motor or an interesting folding construction.
It is a folding eBike, which can be used not only as a way of transport to work, but will also find its mission in the case of ordinary days when you want to ride in your free time for relaxation. By cycling, you will definitely strengthen your health and sports form.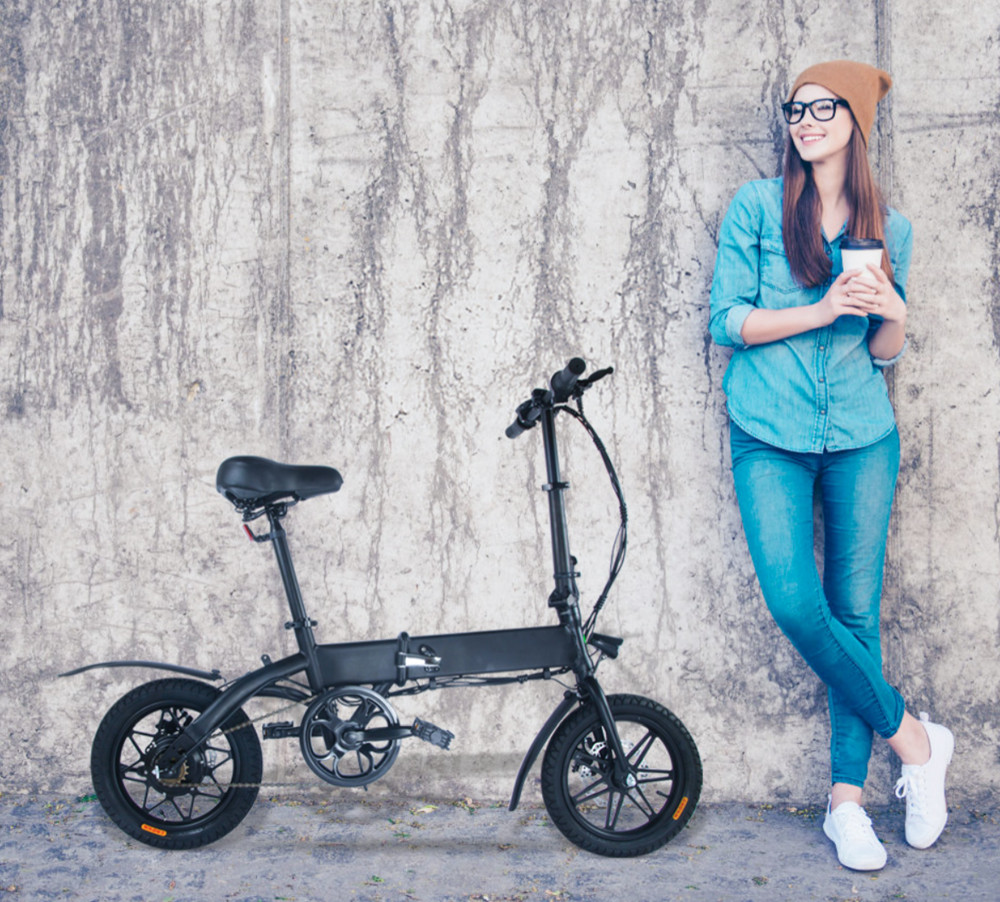 Thanks to various energy-saving techniques, the bike will accompany you with its electric motor for an amazing 40km, while it is characterized by zero emissions. As you can see from the pictures, this is not a dad in the field.
With this bike you will be interested in transporting in the city and on the bike paths. It is certainly not created in the mountains. Thanks to the minimalist frame made of aluminum alloy, the Megawheels EB07 weighs 15.5 kg.
The motor is driven by a replaceable battery. The simple design, combined with the super compactness, ensure easy transmission of this two-wheeled companion. Thanks to the possibility of folding and unfolding within five seconds, there is an infinity of transfer options.
The integrated battery with a capacity of 7.5Ah and a voltage of 48V guarantees trouble-free operation up to 40km. This battery is hidden under the frame of the bicycle.
The engine then has a power of 250W and can run the bike without a force of your strength up to a respectable 25km/h. This is a really great number and if you are going on longer routes or large hills, you will definitely appreciate the electric motor.