MEIZU EP52 Lite Magnetic Bluetooth Sports Headphone with Mic
MEIZU returns with a new generation of headphones. These are the new MEIZU EP52 Lite, a Bluetooh headphones with magnet system for a comfortable use of the most sporty users.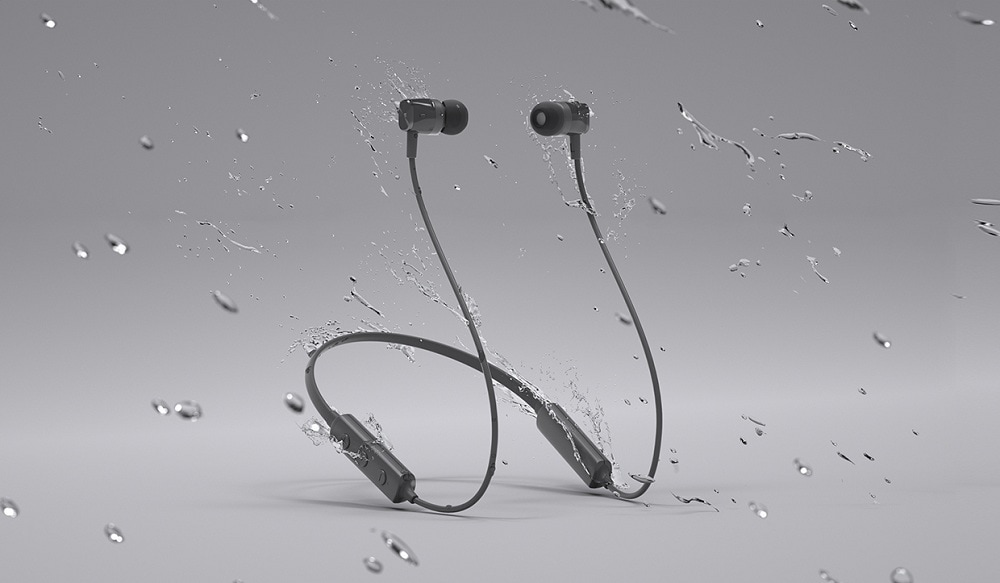 These new headphones have a silicone material with memory system, which fit perfectly to our ears, to make their use as comfortable as possible, avoiding pain after using them for a long time. The cable is also made of a flexible material, thus avoiding that you can suffer jerks with any sudden movement. It also has a neck strap for a better grip and a system of magnets at each end, so you can store them safely when you're not using them. The MEIZU EP52 Lite detect that the magnets are together and when they take 5 minutes, they automatically turn off so as not to consume battery.
They are IPX5 certified, which guarantees that they are resistant to water in short periods of time. A very important detail, if you want to go out for sport and are afraid to spoil them with sweat or rain.
MEIZU EP52 Lite, has a low power consumption system, with a battery of 100 mAh, ensuring that you can use up to 8 hours listening to music or 200 hours on standby with the Bluetooh on. In the neckband has an LED light that tells us when the headphones are on, avoiding that you get any surprise when you go to use them. Charging them, on the other hand, will only take you 1.5 hours.
These headsets have Bluetooth 4.1 that will provide you a reliable communication and connection for your conversations by Bluetooth system and a good audio experience when you use them to listen to music. This Bluetooth system will allow you to use up to 10 meters away from your mobile device.