Meizu 17 is the first 4G smartphone of this Chinese company
Do you still remember about Meizu Zero? I suspect that the manufacturer would like to forget about it, because the interest in it was very low. Meizu, however, does not intend to give up and after a few improvements will introduce the Zero model to regular sales as a smartphone equipped with 5G technology. What to expect from Meizu 17?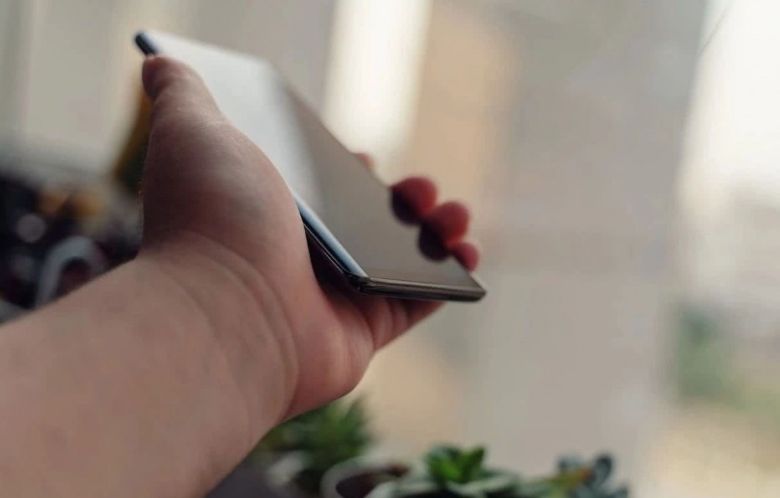 After the premiere of the great Meizu 16s, it's time for something even higher on the shelf. The Zero model turned out to be a failure, but Meizu 17 will be his spiritual successor. As we can see on the pictures below, it was also decided to deprive it of its connections – charging will be done only wirelessly.
As far as the technical specification is concerned, it is rather simple to predict. The heart of the device will be Snapdragon 855, and 6/128 and 8/256 GB versions will be available. The added value is of course the 5G modem.
Meizu 17 is to be a compact flagship. Thin frames without notch and holes will remain in place, but the display will have a diagonal of 6 inches – so one-handed operation will be possible. The fingerprint scanner will of course be integrated into the OLED screen.
Meizu Zero was supposed to be a smartphone without buttons and connectors. Unfortunately, due to the crowdfunding model of financing, its launch on the market did not come to fruition – 45 percent of the assumed amount was collected. Despite this, it may be the direction in which the industry will develop in the coming years.
If you like the vision of a smartphone without buttons, I hurry to report that it is worth to wait for Meizu 17. This manufacturer quite reasonably priced its flagships, which is evidenced by the price of Meizu 16s. It is worth mentioning that the Zero model based on similar assumptions was supposed to start from…1299 dollars. Maybe it's a good thing that it didn't hit the market? Meizu 17 will certainly be cheaper and more widely available. What do you think about such a smartphone? Are we ready for it in 2019?