Meizu HD60: affordable and well made earphones with BT 5.0 and aptX?
The new Meizu HD60 is a successor to the already well-established version with the 50th in the name, which was an interesting budget proposition among the ear models. This time Meizu relies on Bluetooth version 5.0, metal elements of the construction of the headband and aptX. Is there a solid choice at an affordable price?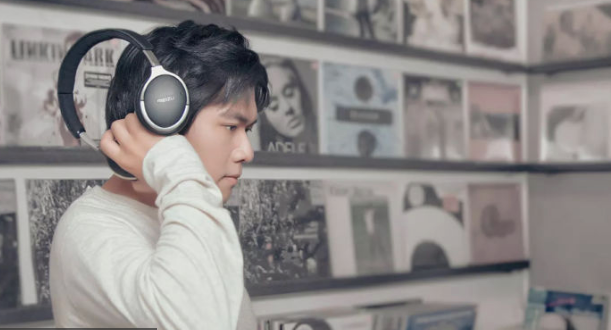 The news of the arrival of HD60 is a good sign for fans of good sound at an even better price: without unnecessary prolongation, I will say at once that on the Chinese side of the manufacturer's website it was priced at the equivalent of just over $70. What do we get in this amount? First of all, a solid construction, because the photographs themselves seem to herald equipment of quality exceeding what we are accustomed to by this price class.
This model uses steel components and leather earmuffs, which, combined with USB-C port and touch control, completes the picture of a proposal that could threaten brand competitors like JBL E55, Marshall Major 3 BT or the extremely popular Sennheiser HD 4.The combination of fabric, leather and stainless steel heralds a long life without unpleasant surprises: the upper part of the headband is finished with cowhide leather, while the lower part, which comes into contact with our head, is finished with soft, porous textiles.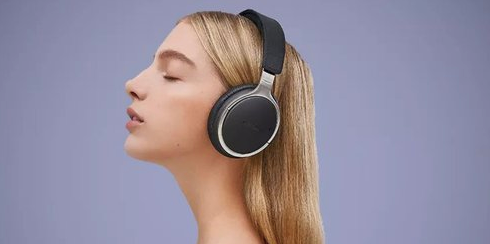 Meizu can quite well mix on the market not only because of the quality of workmanship, because also in the most important issue, namely the reproduction of sound, promises to be tasty. It uses a Free-Edge membrane construction which, thanks to its soft TPU composite edging, provides high flexibility, while the thin 40 mm bi-fibre membrane is light and stiff.
Meizu HD60 is Hi-Res certified. On board you will also find intuitive touch control, based on a system of gestures on the outer cover of the earmuff:
Move up and down – adjust the volume;
Slide forward and backward – switch songs;
Double click – pause / play / answer the call;
long touch – wake up the voice assistant.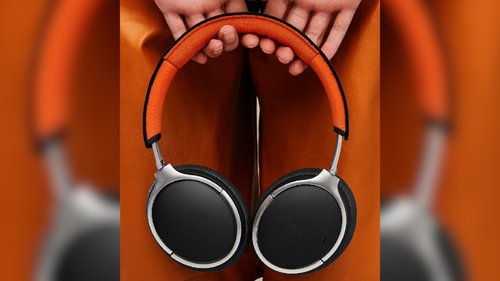 Dual front and rear microphones support Qualcomm cVcTM noise reduction technology. Bluetooth version 5.0 ensures instant, energy-efficient data transmission, while aptX implementation is responsible for audio quality. The 500 mAh battery provides over 25 hours of listening time on a single charge, and if necessary, you can connect the headphones to the player/smartphone with the included mini-jack cable.
I hope that Meizu in practice will turn out to be as good as the manufacturer has announced – if so, we have a chance for inexpensive, good sound headphones with Hi-Res certification, a strong battery, gesture support and a trouble-free performance.