Microwear L7 IP68 waterproof Bluetooth Smartwatch
Following the smart Microwear H8 watch, Microwear has launched another Microwear L7 smart watch. On the face of it, it is almost the same as the popular Huawei Watch GT, but its features and characteristics vary greatly. The Microwear L7 case is made of stainless steel, and the strap can be leather (black, brown) or metal Milanese bracelet (black, silver). The device is protected against water and dust to IP68 standard, which allows it to be worn even while swimming.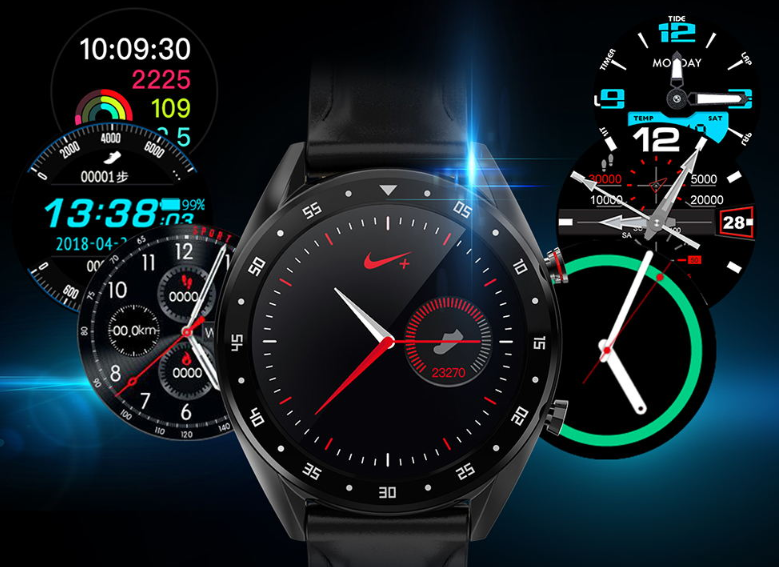 Microwear L7 has a classic appearance, a round screen without frames and a slim steel case with two physical buttons. The straps are available in leather with a classic clasp or metal with Milanese weave (as in Apple Watch). Colors: brown, black or white. The colour touch screen has a diameter of 1.3 inches (33 mm). IPS sensor, resolution 240*240 PPI. There is almost no frame. The sensor is protected by a scratch-resistant glass made in China (model not specified). There are several standard dials to adjust the interface design.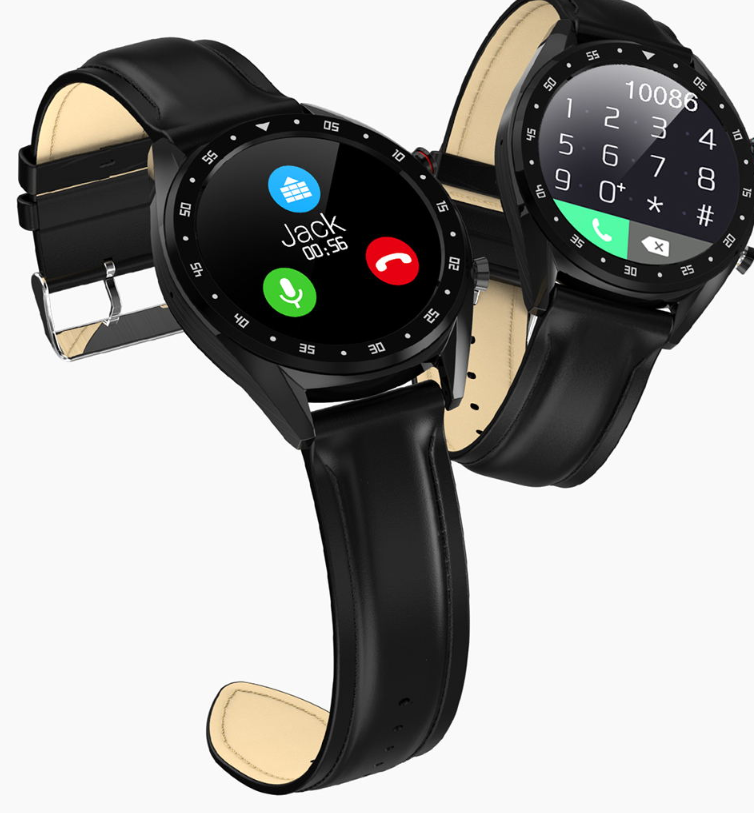 The CPU of Microwear L7 sports smart watches is the MTK2502 processor (type ARM7, 260 MHz). The total amount of memory built in is 64 MB (32 MB each on RAM and ROM). The watch supports synchronization with Android and iOS phones via Bluetooth. The health of your heart can be monitored by ECG (electrocardiograph, heart rate measurement) and PPG (photoplethysmograph, heart rate measurement) sensors, which accurately monitor your heart rate and detect any pathological changes.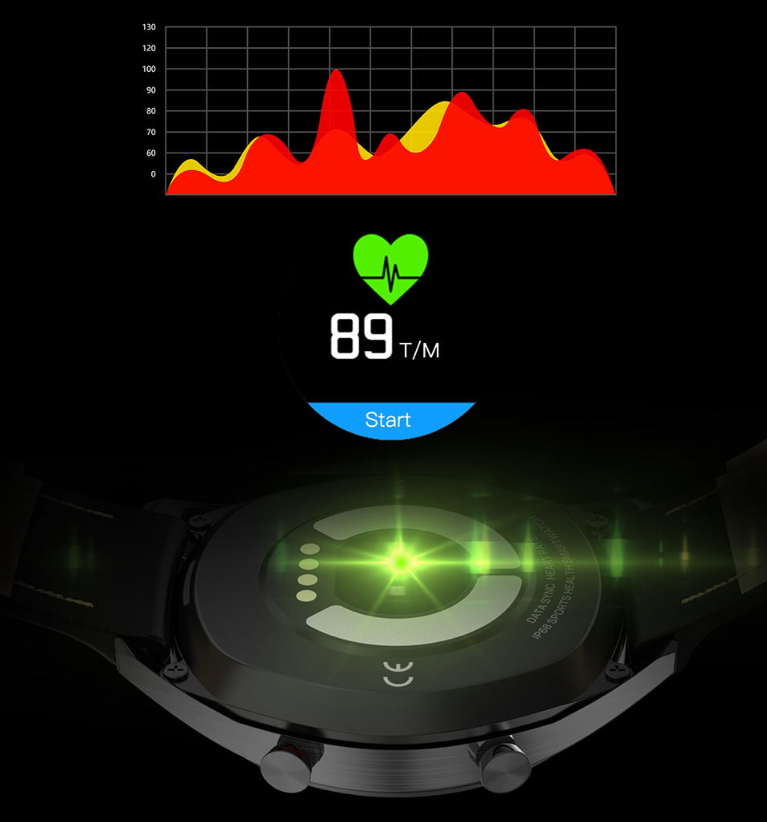 Microwear L7 is IP68 protected from water. This means that the watch cannot be removed before swimming. Despite its office style, the Microwear L7 is literally packed with sports and fitness features. The menu features a heart rate sensor, blood pressure sensor, blood oxygen sensor, sleep sensor, pedometer, calorie counter, stopwatch and a variety of sports modes.
Additional features include call and SMS notifications, voice calls via clock, calendar, alarm clock, weather forecast, calculator, remote control of camera and phone player, reminders of the need to move, anti-fouling and automatic activation of the screen.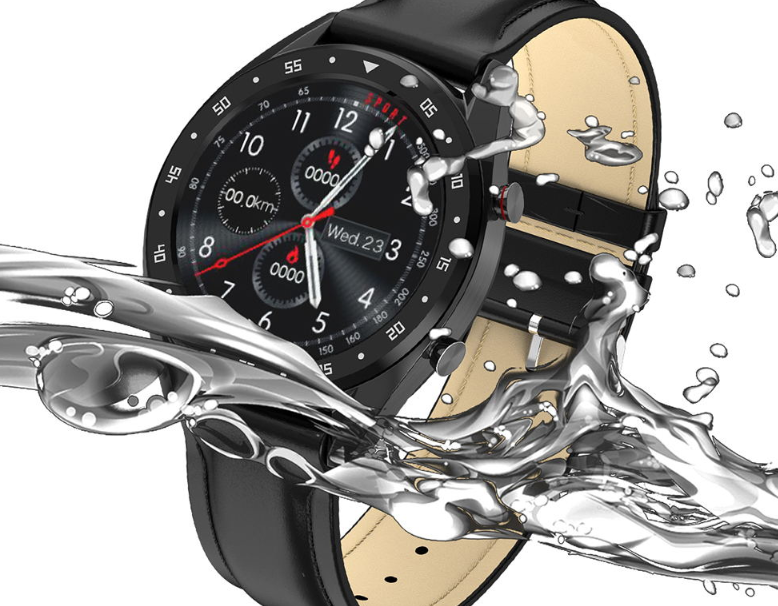 The Chinese have installed in Microwear L7 a powerful battery with a capacity of 300 mAh, which provides up to 6 days of standby time. You can already order this watch in many popular online stores for just $54.99.