Microwear L9 Full Round Touch Screen IP68 Smart Watch
The Microwear L9 is a sophisticated smartwatch, in addition to its usual functions, allows you to measure your heart rate, blood pressure, blood oxygen levels and many more, but useful features. The price is not bad, just for $39.99.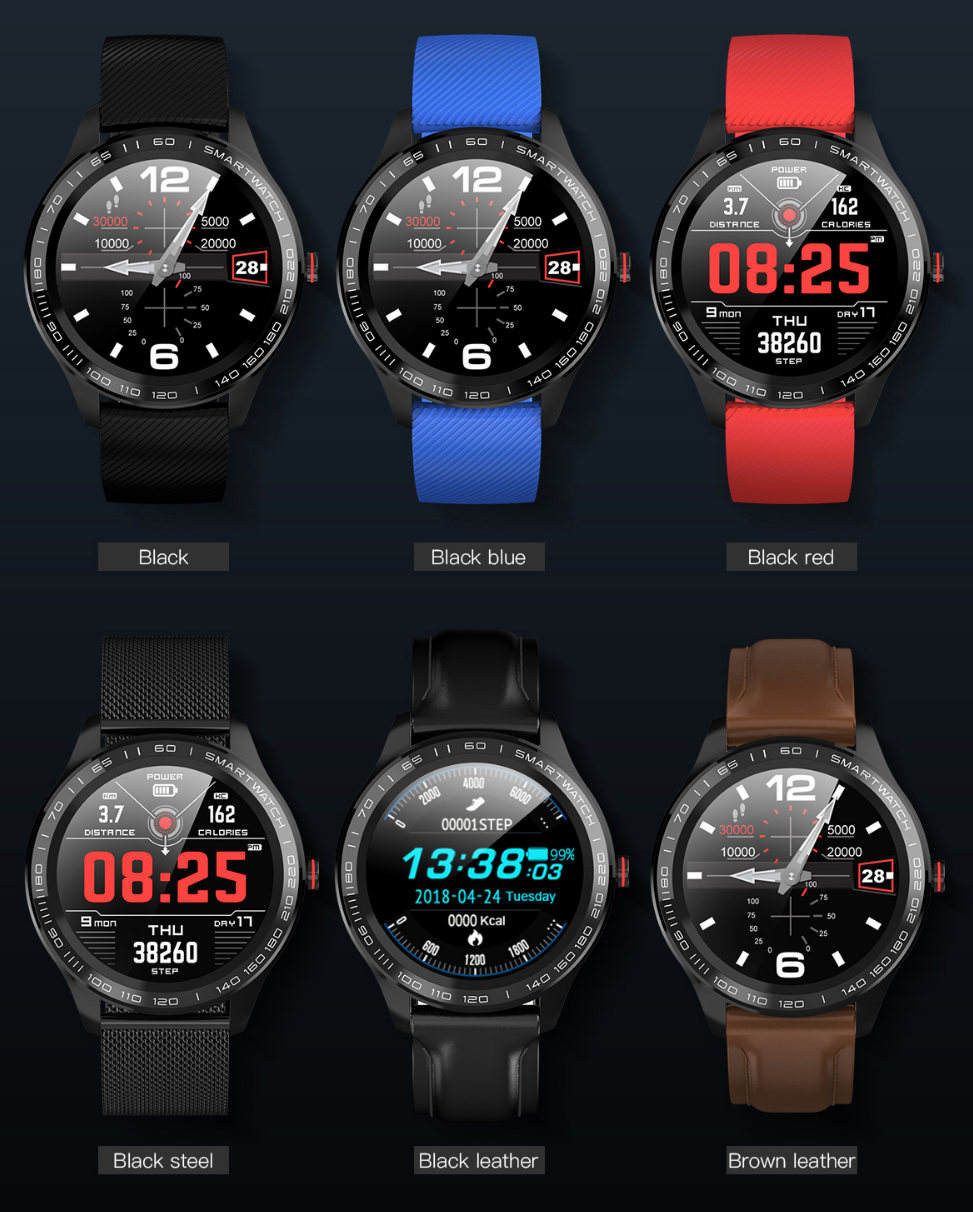 It is a sophisticated smart watch with leather, silicone or metal straps. The watch itself is available in black and the strap is available in two materials and more colors. It has an IP68 water resistance, according to the manufacturer it can be placed in water.
In addition to heart rate and blood oxygen levels, it also measures blood pressure and stores the results for later reference. It supports several different sports, including running, walking, etc. Records more data during sports: Distance, Speed, Pulse etc.
The IPS's touch screen of Microwear L9 is a pleasantly large 1.3″ with 240*240 pixels. It is a round display, so not just a rectangular display is placed in the round watch face. The watch face is changeable, 12 styles are available.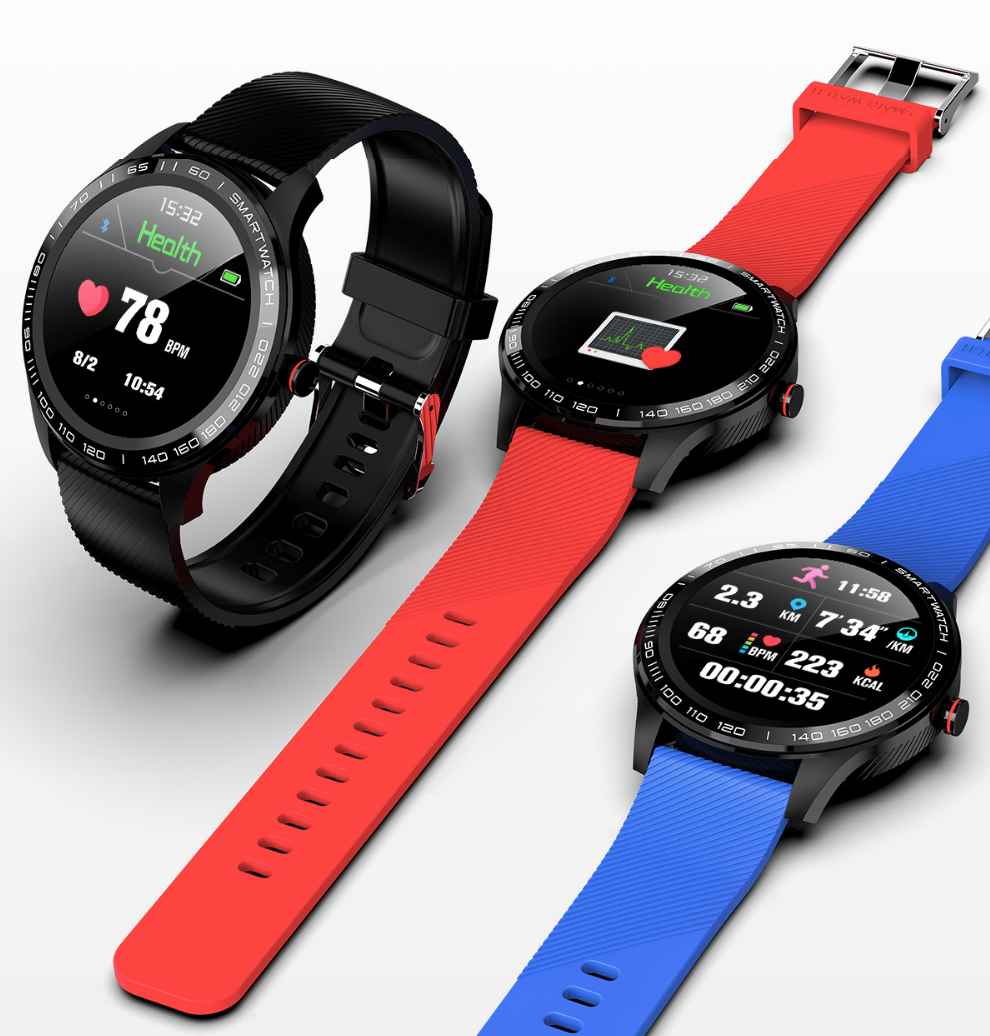 If you do not have a genuine operating system (such as Android Wear), the firmware is responsible for its operation. It also comes with a mobile app (Android, iOS) to help you set up and use it more efficiently. Some functions can be used without any extra equipment, such as pedometer or heart rate, blood pressure measurement and sports modes. The collected data can then later be synchronized with your mobile phone and tablet.
Real-time synchronization reminders, even if it is not convenient to watch the phone, you will not miss important information. It supports SMS, WeChat, QQ, Twitter, Facebook and other 10 kinds of information push, optional all push.
What about chest pain, chest tightness, palpitation, suffocation,and dizziness? When you need it, even if you don't have a mobile phone, you can immediately complete the ECG measurement on the watch With PPG+ECG technology, you can get an over-the-counter ECG in 60 seconds. The collected ECG can be shared with others.
The battery of Microwear L9 has a capacity of 300mAh, which according to the manufacturer provides power for 5-10 days when in active use. Waterproof level up to IP68 not only can swim, but also record various data during swimming to meet daily life needs.