Microwear L15 BT5.0 Blood Pressure Blood Oxygen Monitor Fitness Tracker Flashlight IP68 Waterproof Men Sport Smart Watch
Microwear recently released a smartwatch called Microwear L15. Compared to the previous Microwear L12 and L13, it has more improvements in both design and functionality.
The new L15 smartwatch also features a full-round shape that looks sporty without being too elegant. The size is 48*48*13.2mm and the weight is about 50g. The body is elegant with a full circle design, while the strap has two physical buttons and the strap is removable and made of silicone. In terms of display screen, Microwear L15 adopts 1.3 large IP full circle HD screen with resolution of 360*350 and support. The wristband is also packed with a variety of surfaces and is available in black and red.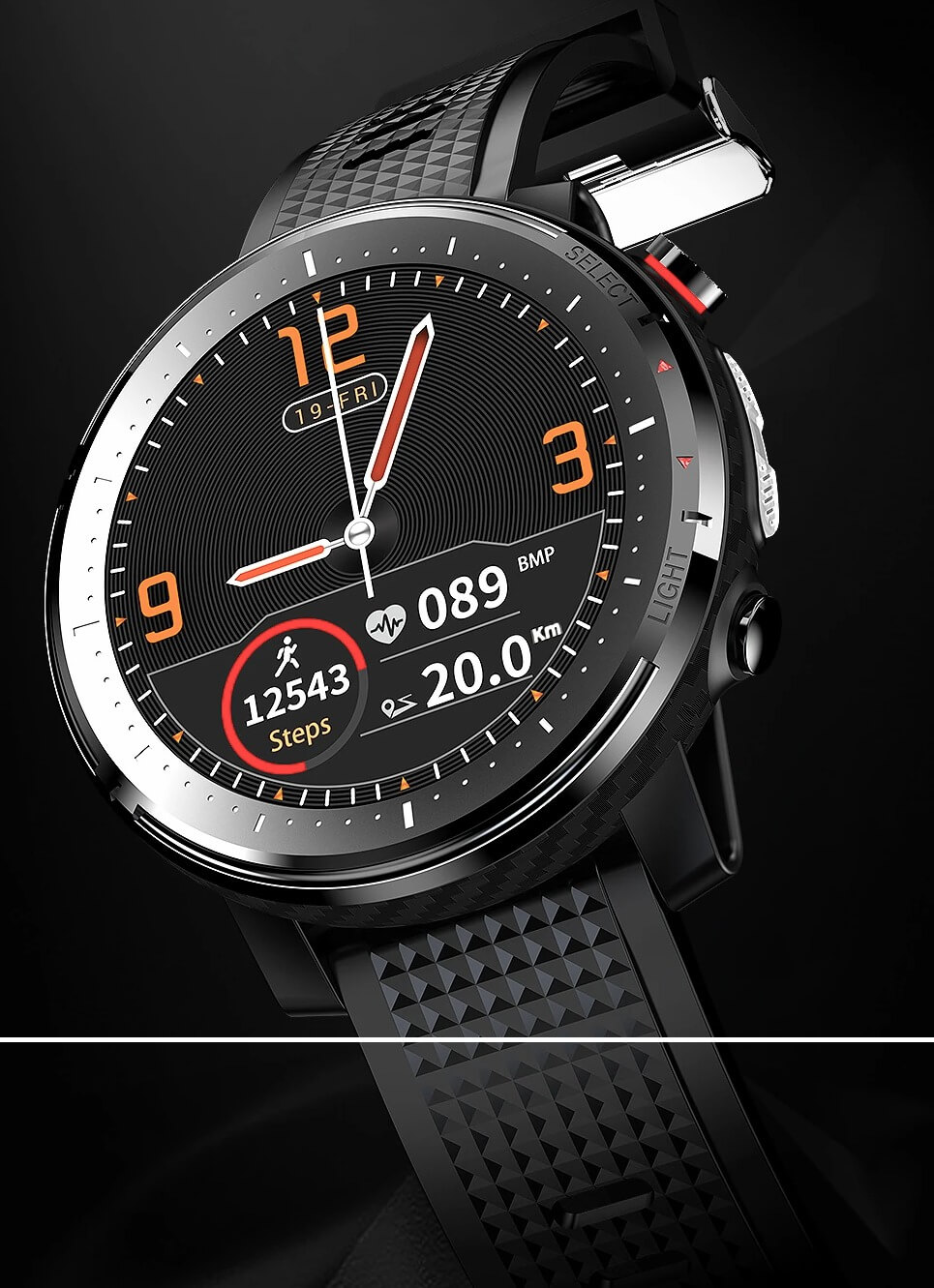 The Microwear L15 smartwatch is IP68 rated waterproof, so you can wear it in the rain, even while swimming. The device can also monitor all your daily activities. It counts the number of steps, distance exercised and calories burned. It also supports 10 exercise modes including walking, running, cycling, skydiving, badminton, riding, biking, swimming and more. It also supports 5 health monitoring functions, including heart rate monitoring, sleep monitoring, blood pressure monitoring, ECG, blood oxygen monitoring and more.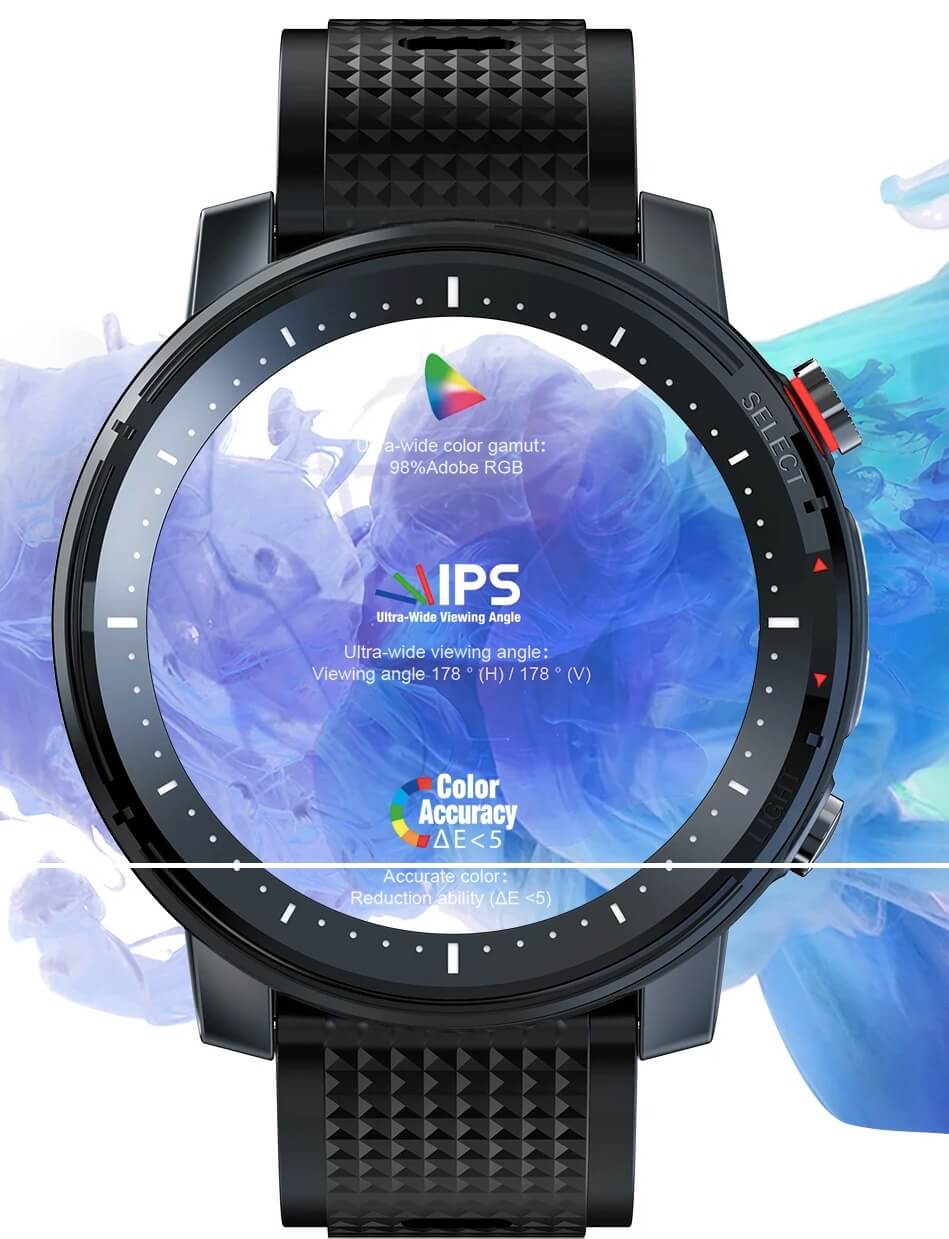 Additional features are pedometer, Bluetooth 5.0, incoming call and message alerts, loss prevention, preset face, timer, stopwatch and more. It has a built-in 370mAh lithium-ion polymer battery with a normal usage time of 10 days.