Microwear X6 Smartwatch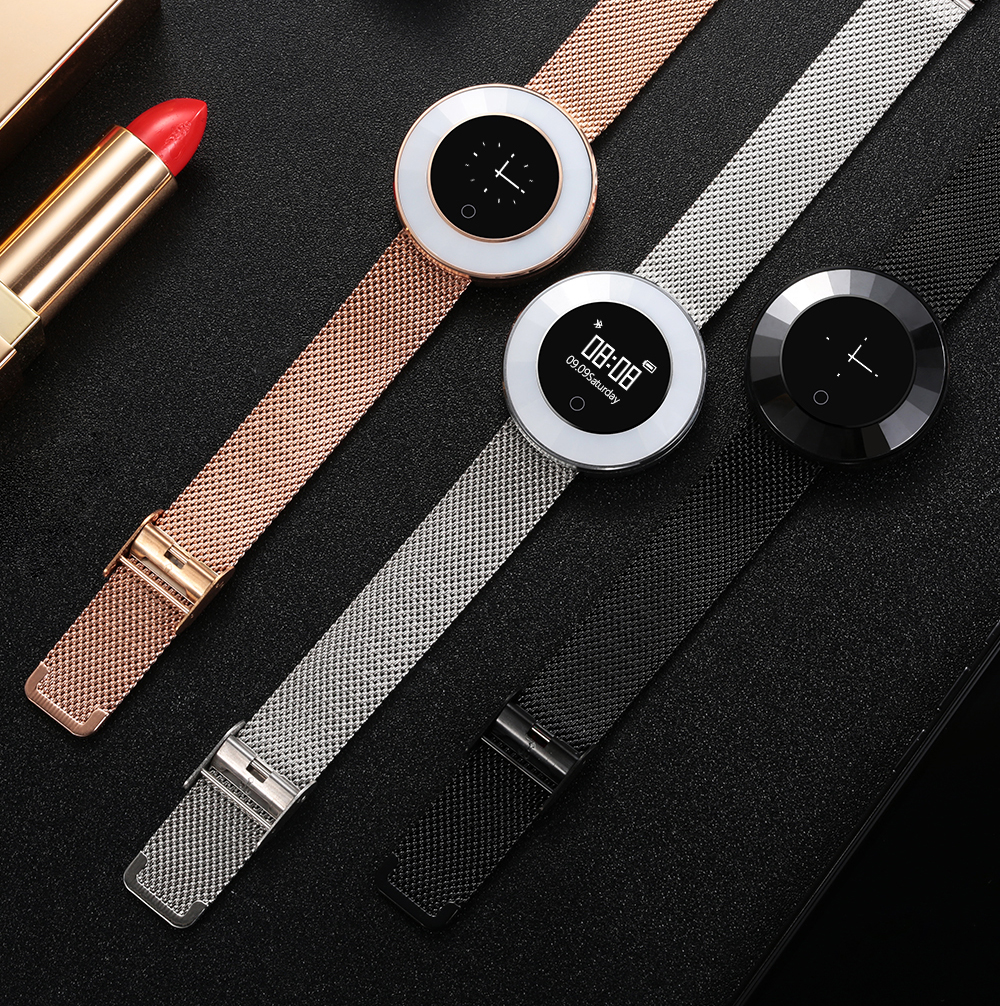 Chinese wearables maker Microwear has dozens of smartwatches on the market but not too many of them would fit well on a girl/woman wrist. That's probably why they just released the Microwear X6, a really classy smart watch for women that is also waterproof.
As we just mentioned, the X6 is a waterproof smart bracelet that has been rated IP68, that means there's no ingress of dust, complete protection against contact and it's suitable for continuous immersion in water. So there's no risk of damaging it whether you wash your hands with it, sweat, walk under the rain or go for a swim. You can wear the X6 anywhere you go, anytime.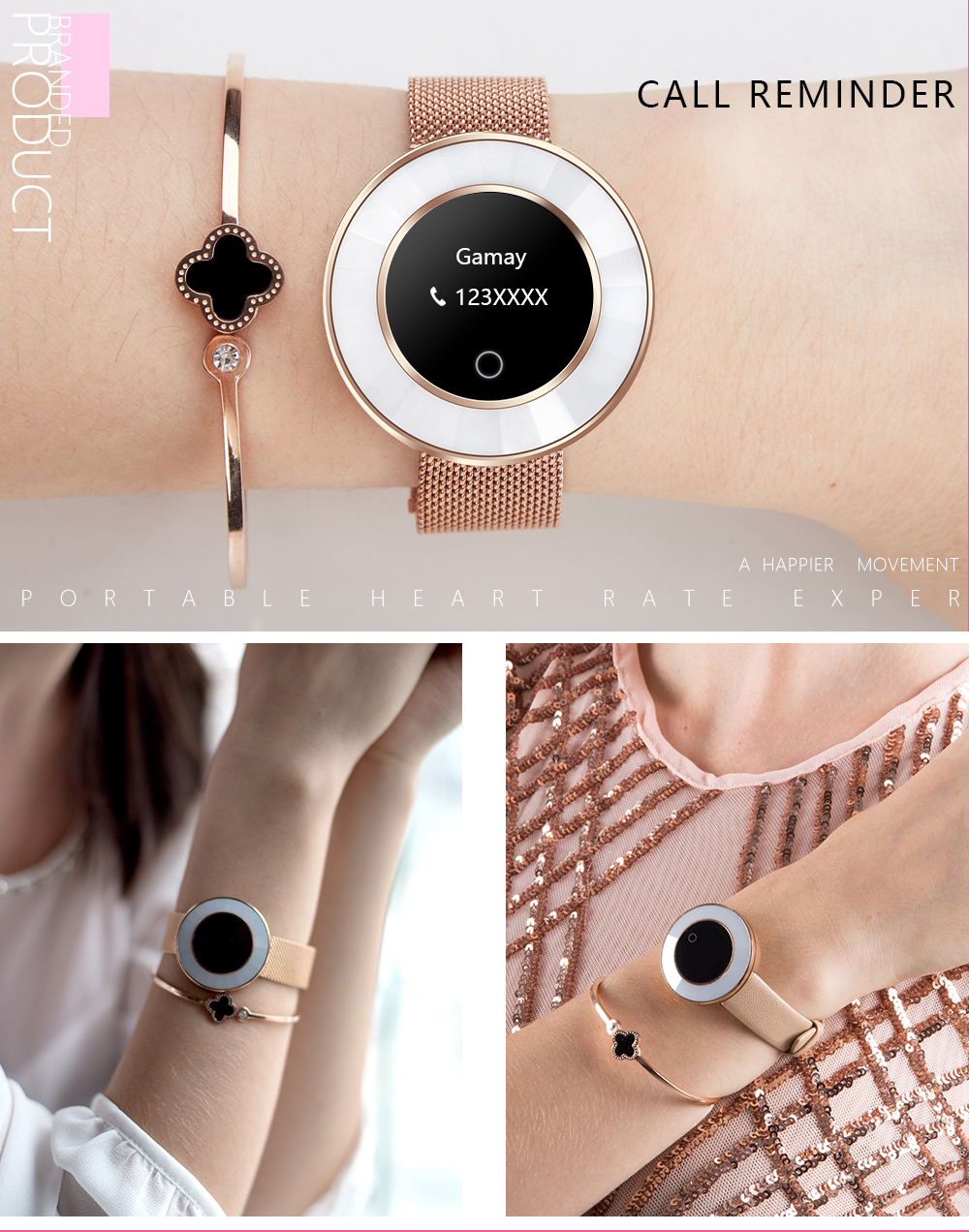 Microwear's smart bracelet for women can also be modified depending on the lady's taste. It can indeed be coupled with either a Milanese stainless steel strap or a leather strap. The watch case is no less premium being made of alloy wire drawing and ceramic materials, giving it a very simple and at the same time classy look.
With the good material and fashion designed, X6 makes you stand out in any occasion. It is just not a smart braclet but also a decoration for you. The size of the watch fits well in your wrist compared with other man's smart watch.