Minisforum EliteMini H31G Mini PC
When in September the Minisforum H31G arrived in my email box, the device was quite surprising. Unlike the vast majority of its peers, this one has a LGA socket which should allow it to upgrade its processor.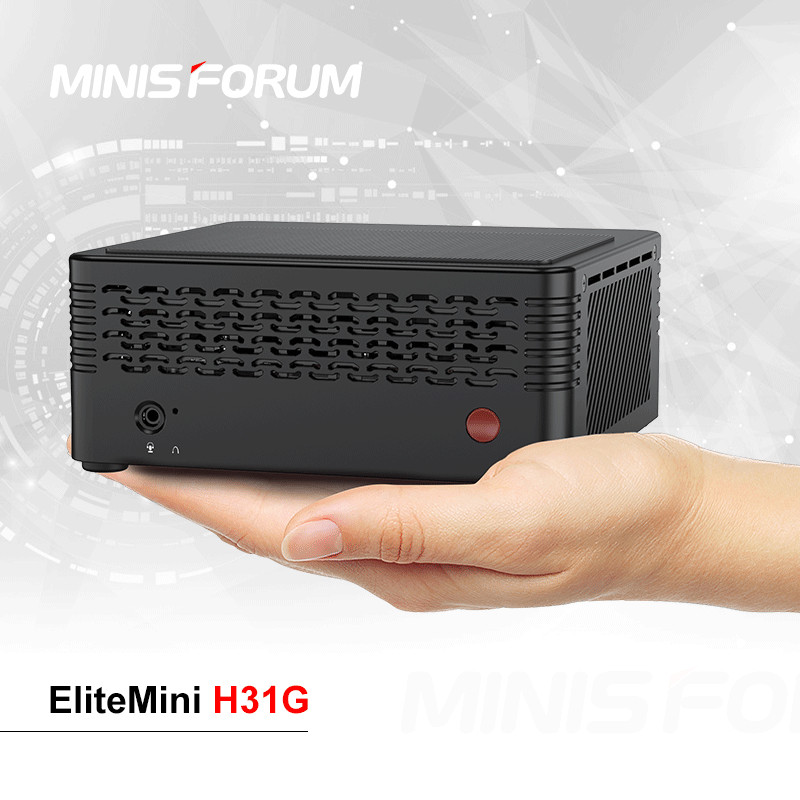 So I wasn't under any illusion, it's not because this kind of machine has a socket that everyone will try to upgrade it immediately after receiving it. But the idea of being able to do so and the possibility, in the future, to find a compatible second hand chip for not too much money was not to my displeasure. Launched under Core i5-9500F and I7-9700F, the Minisforum H31G had an Nvidia GeForce GTX 1050 Ti graphics chip with 4GB of dedicated memory. The RAM offered by the brand was 8 or 16 GB, although the processors could take 64 GB of DDR4-2666 MHz. The storage was available in 256 or 512 GB of PCIe NVMe SSD. The machine actually offering 3 separate solutions: an M.2 2280 PCIe NVMe, an M.2 2242 SATA 3.0 and a 2.5″ SATA 3.0 expansion bay.
And then, poof, the Youtube mill catches me an alert about the publication of a new video about the Minisforum H31G. A video shown above that details the capabilities and functions of the MiniPC. Nothing new but the detail of the bowels of the beast where we see the care brought by the brand on some items like cooling.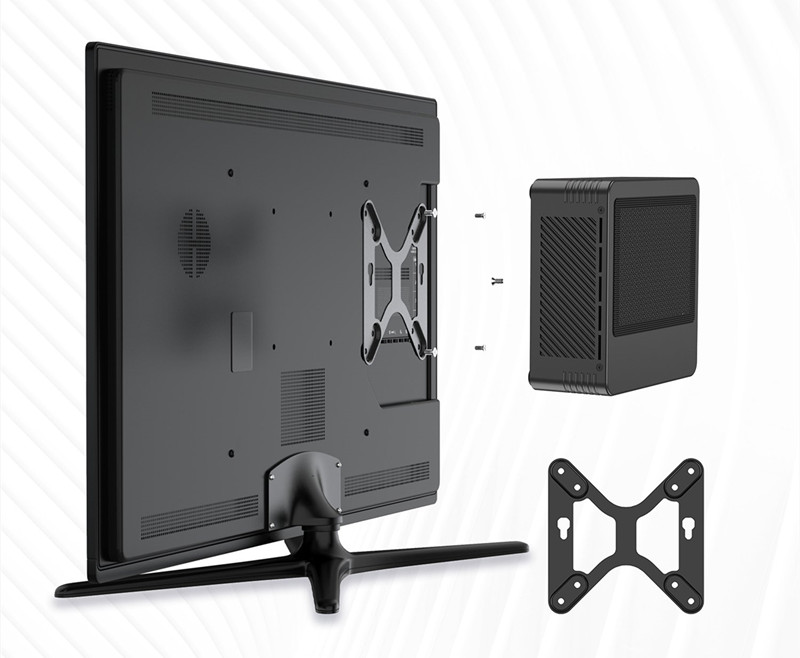 The good news is that the brand now offers the machine in barebone, in real barebone. The Minisforum H31G is sold without processor, RAM or storage at a price of $399 without shipping costs. 333€ for a device that can be integrated as you wish with any processor of the range compatible with the LGA 1151 socket: from Celeron to Core Coffee Lake not exceeding 65 watts TDP. Chips that we can start to find second hand at about 200 USD.
An opportunity for some to reuse components that are sleeping in a big bulky tower? Two other chip options are available in barebone without memory or storage with Core i5-9500F and I7-9700F.