MJX B20 EIS With 4K 5G WIFI Ajustable Camera Optical Flow Positioning Brushless RC Quadcopter Drone RTF
Entry-level drones are getting better, as evidenced by the MJX B20, which has an image stabilizer, a true 4K camera, despite the fact that it is currently approx. It can be bought for 60,000 HUF. Not to mention that your camera produces usable quality and can count on a maximum flight time of 22 minutes and a control distance of 600 meters. Thus, it may be suitable for a novice drone and approx. An extra battery can be requested for $209.99.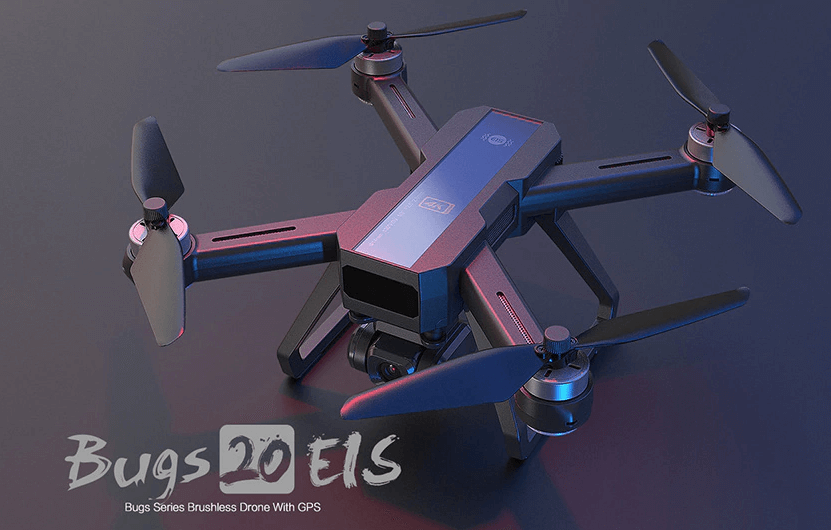 Fortunately, the manufacturer has opted for a neutral design, so it has a look that is acceptable to anyone and is basically not bad either. It weighs 543g, which means that this drone is not blown away by every small breeze. The size is 380*380*125mm.
It also comes with a remote control with a phone as a display, so if you want to view the camera image, you'll need a phone. The remote control has a display with the most important information on it.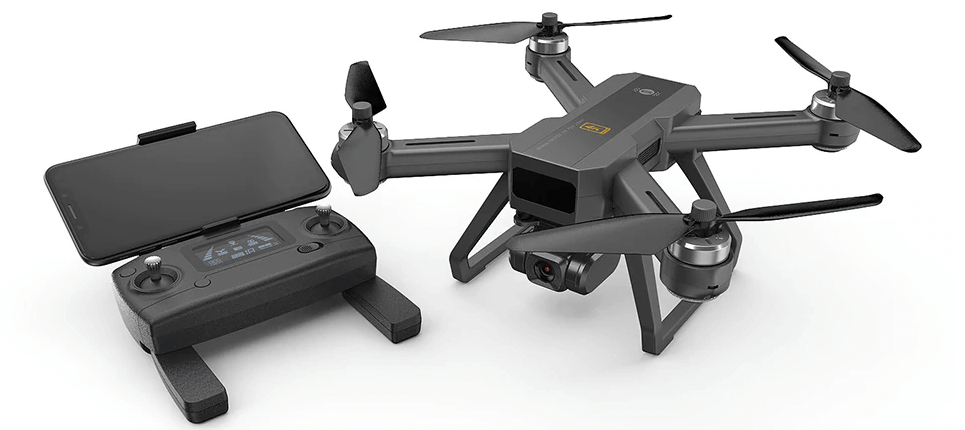 The MJX B20 EIS comes with a mobile 4K (30fps) camera with a viewing angle of 130 ° and the camera image can be viewed in real time on a phone or tablet. Electronic image stabilization is available to produce usable images.
Nowadays, it is fashionable to advertise any drone as 4K in which the sensor is indeed capable of 4K resolution but can no longer record video due to the weak image processing chip. This is not the case here, it actually records 4K videos.
It produces quite fair, usable quality for its price (and can of course be further enhanced with a little post-production), and it produces far more stable, smoother shots than very cheap drones through electronic image stabilization.